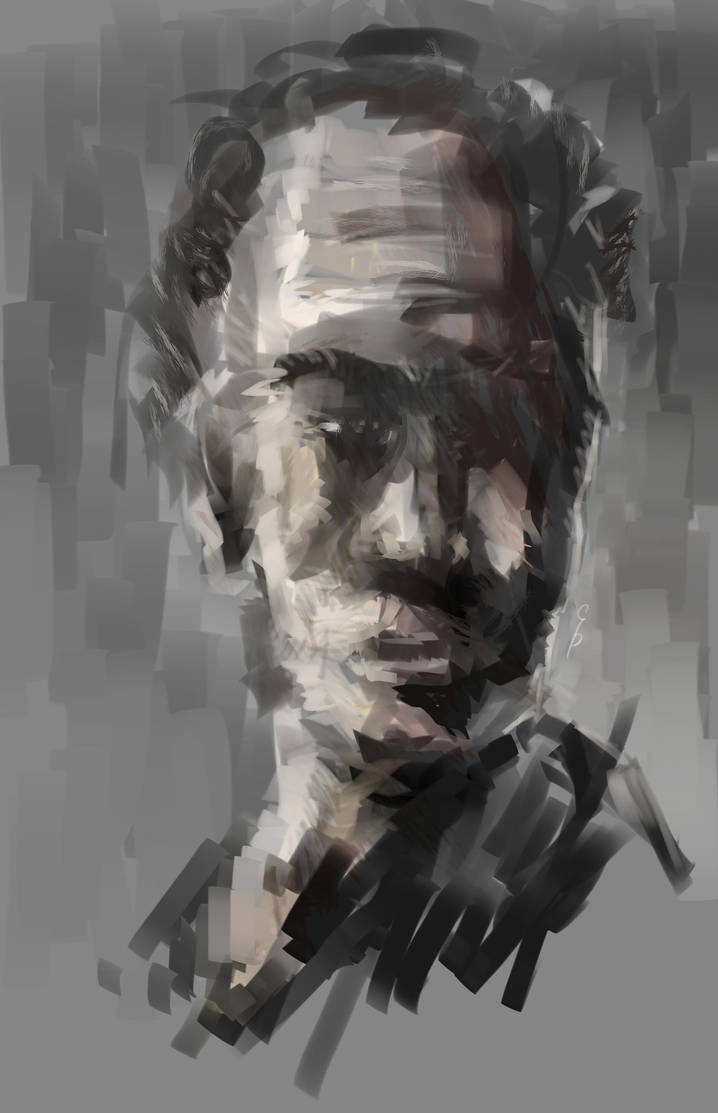 Watch
MyPaint, wet knife & tone's oil brushes

Part of a yet untitled serie.

:thumb318565828:

LOVE THIS, mypaint is a fun program
Reply

Thank you! MyPaint is indeed a really great piece of software (emphasis on really). And the beauty of it: it is really lightweight.
Reply

I like when brush strokes show this texture.
Reply

Thank you! I'm glad you like it as I was going for a rough texture, but i wasn't sure it wouldn't render just too rough.
Reply