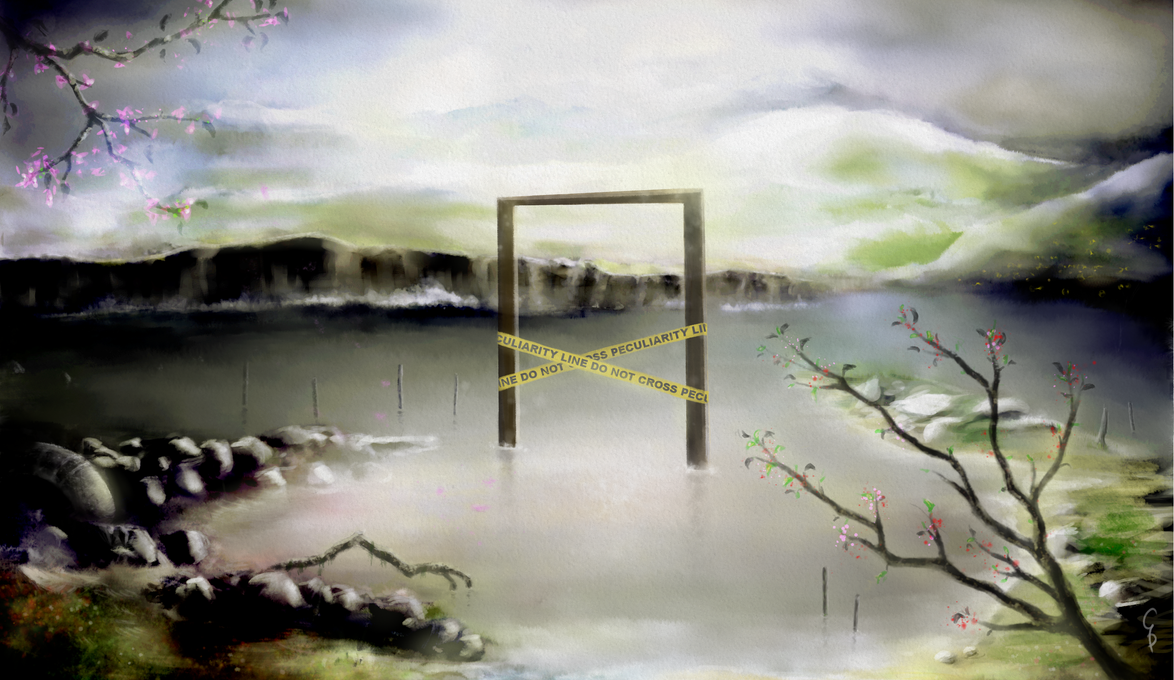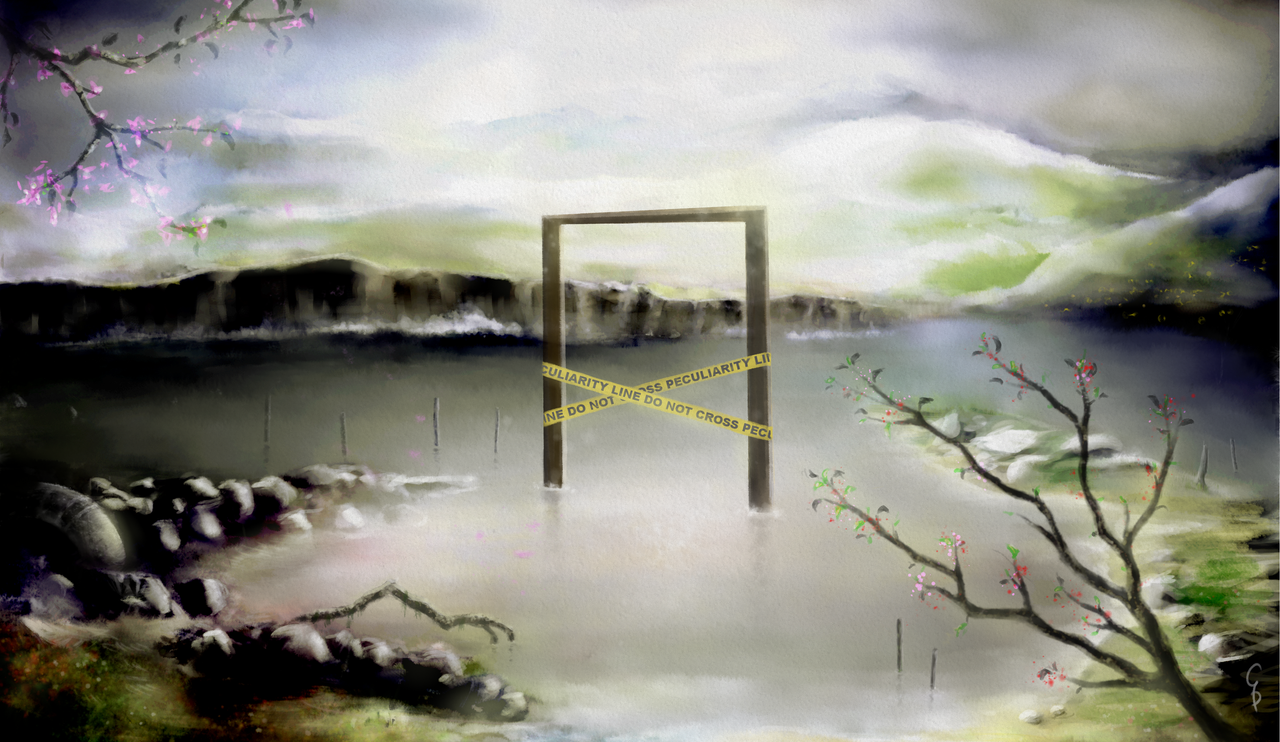 Watch
When you face a wall, you've got only two options. Either you tear it down, or you walk around it, you work it around. Or you climb it, but then that'd be three. Options. What are mine? I can see the elephant but where's the room? Who's to fool?

Made with MyPaint, trying to use watercolor brushes. Watercolor always gave me a hard time, to say the least, and guess what? Going digital doesn't make it any less difficult!

I like the theme in your artwork.
Reply

Thanks Deevad.

The main theme is actually recurring in my landscapes -- large empty, almost desolated, spaces with background mounts ; even the camera position is hardly different. I just can't shake that image pattern out my head and it always, slyly, comes back to me.

This painting is no exception and it started quite differently but at the end it ultimately aligned itself with the others -- almost spontaneously. That's, among other things, what the door symbolises here: even though the door is wide open, even though there's even no door, i can't it pass it through.
Reply