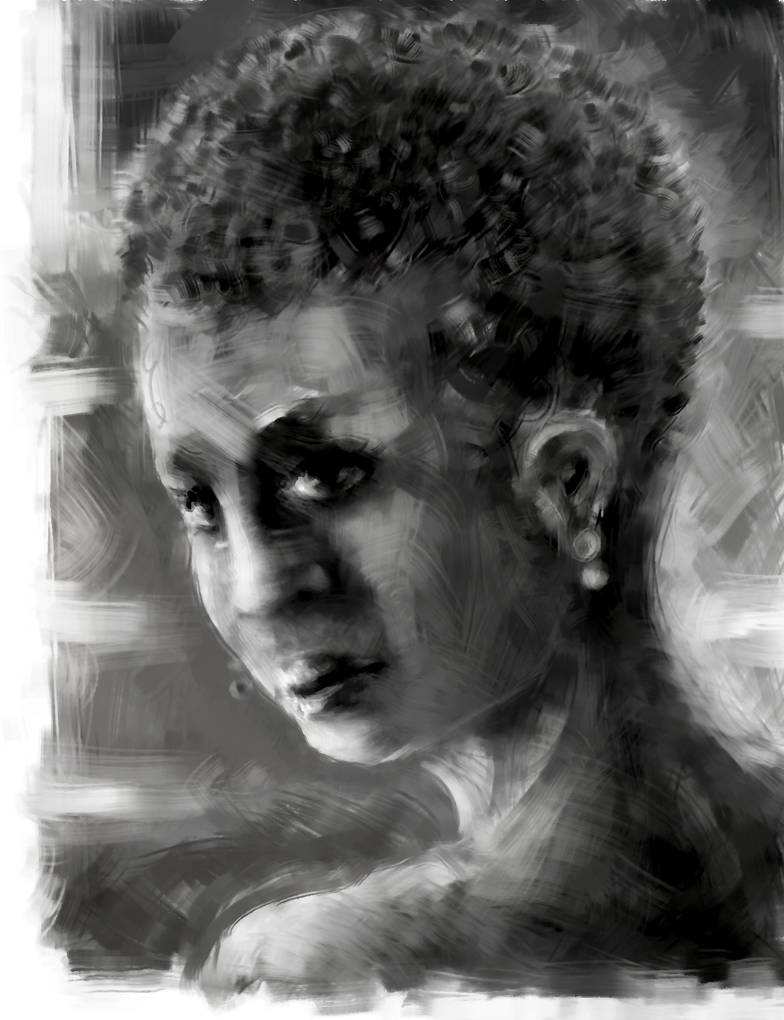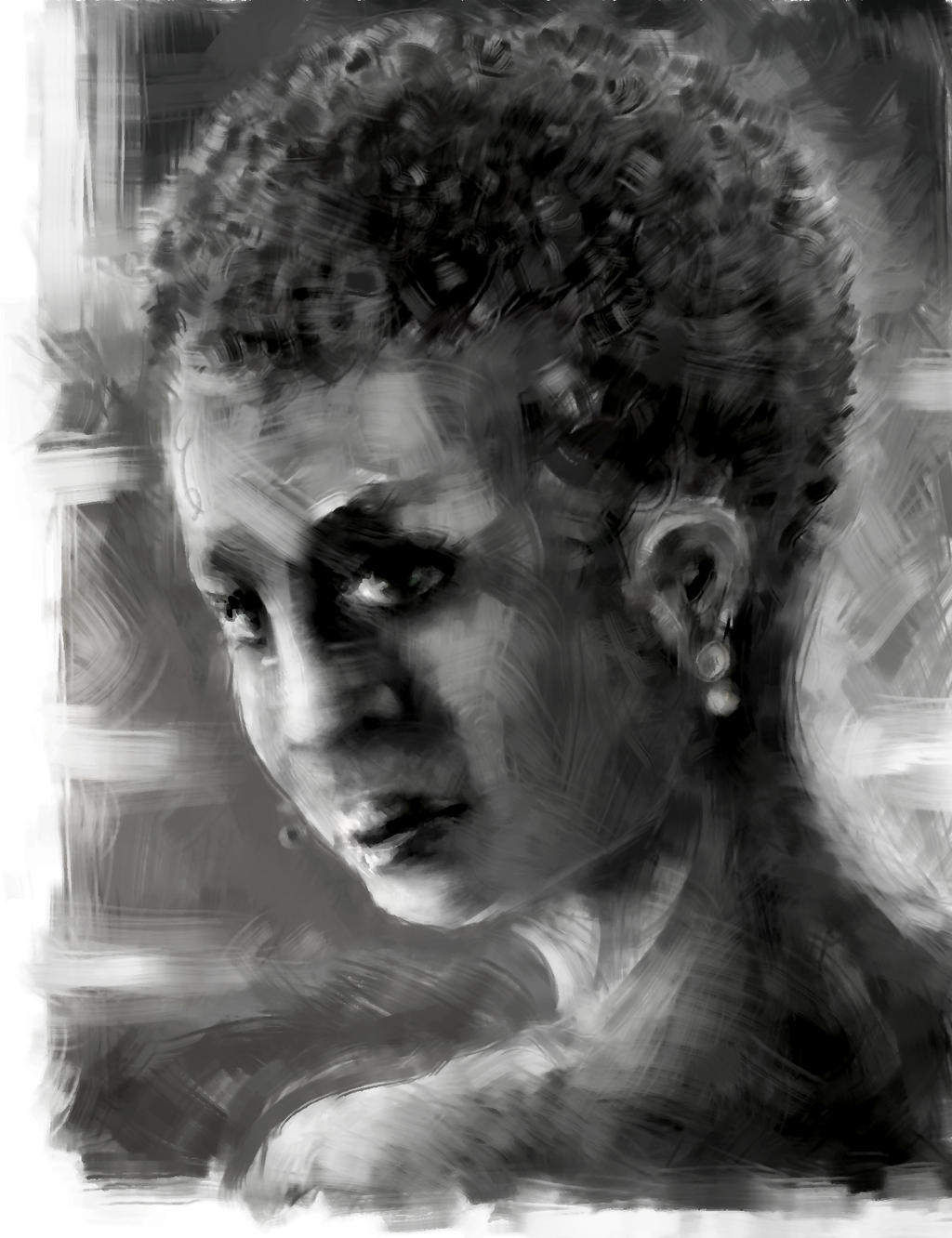 She said. Hollow words. Words backed with no intent nor meaning, just empty words. How can a dull blade hurt that much? But then perhaps it was he who couldn't feel their weight. Unrecoverable space, left unreclaimed.

Started long ago with MyPaint, finished with Krita. I really like MyPaint infinite canvas and brush engine but i absolutely *love* how easily Krita allows me to use rough textured brushes and to mix colors across multiple layers.

Part of the "Naked brush" series. Any form of critique would be greatly appreciated: please do not hesitate to leave a comment if you can pinpoint even minor anatomy mistakes, framing and composition incongruities, texture, tones and lighting issues or any other thing you think is worth mentionning. Thanks!

Awesome, I like the texture and her fluffy hair. Her shoulder looks a bit dented, but some people just have bony shoulders (I know I do!)
Reply

Thank you for taking the time to comment! The shoulder looks indeed a bit frail -- if not too small; it gave me a hard time and ultimately I wasn't able to really gauge the correct size and ligth reflection.
Reply