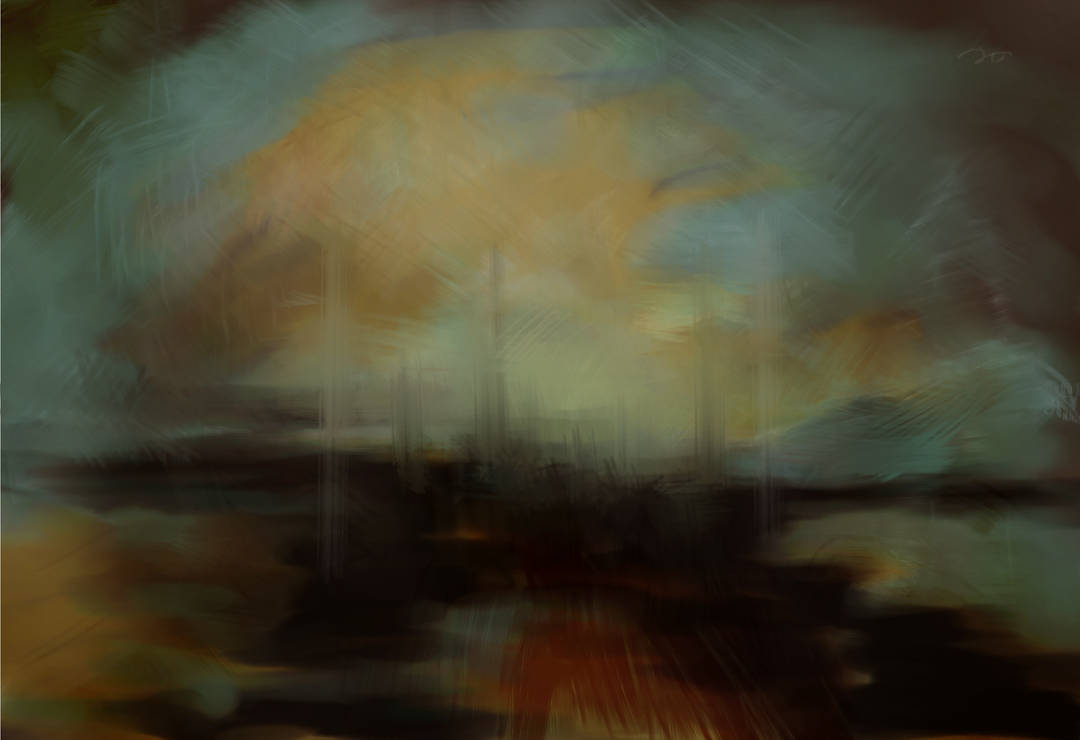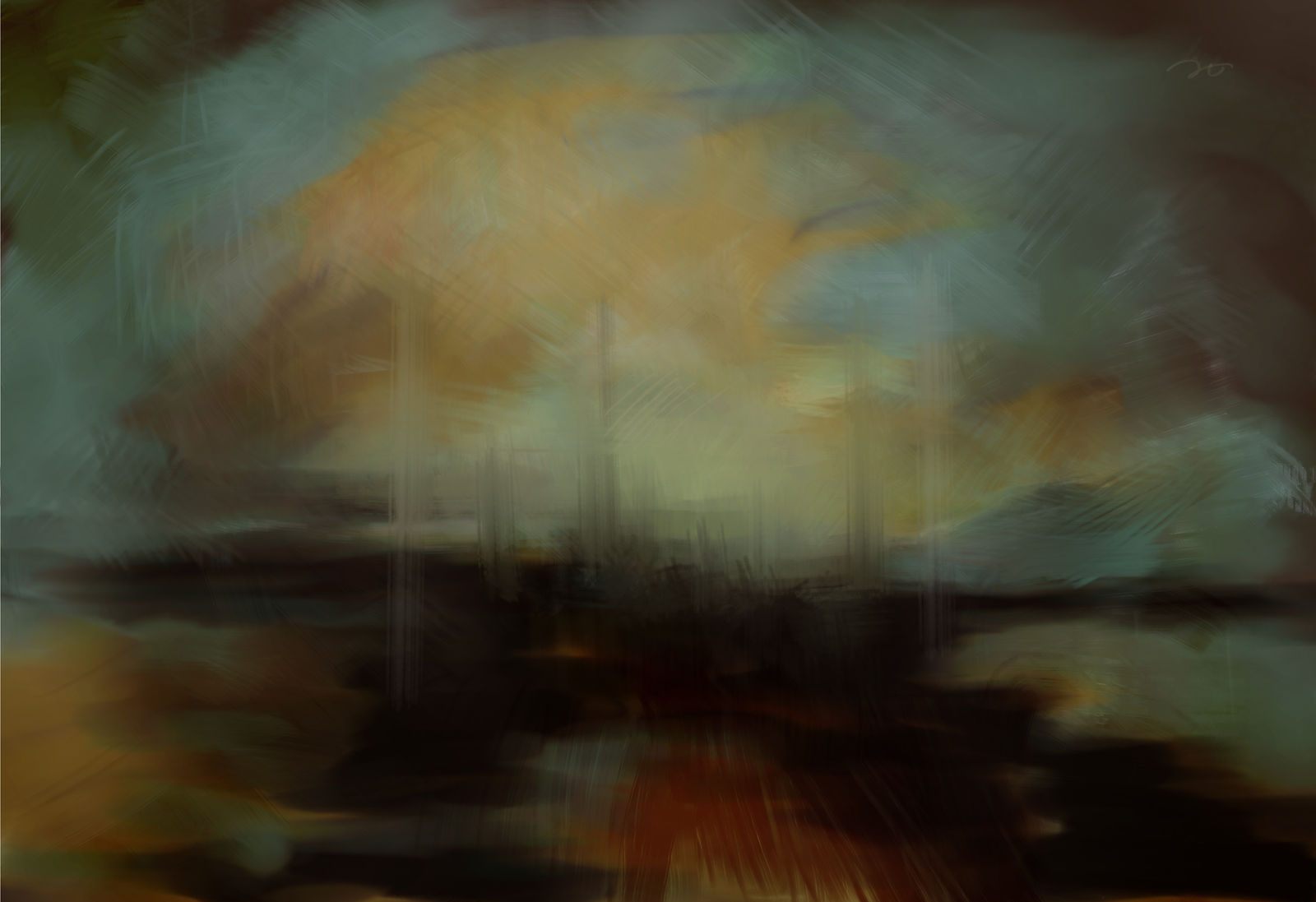 Watch
... and the void is not the void because there's nothing to be empty of -- Jack Kerouac, Tristessa

nice colors palette. i miss here impasto 3d look. and you have a perfect "Gallery" piece.
Reply

Thank you ! You're right, it seems a little bit too flat, too dull. I've just tried to add an impasto effect using a bump filter but wasn't quite satisfied with the result. I'll try again later when i'll have more time and update if i'm content with.
Reply

simmulating impasto is not easy good luck!
Reply

Reply