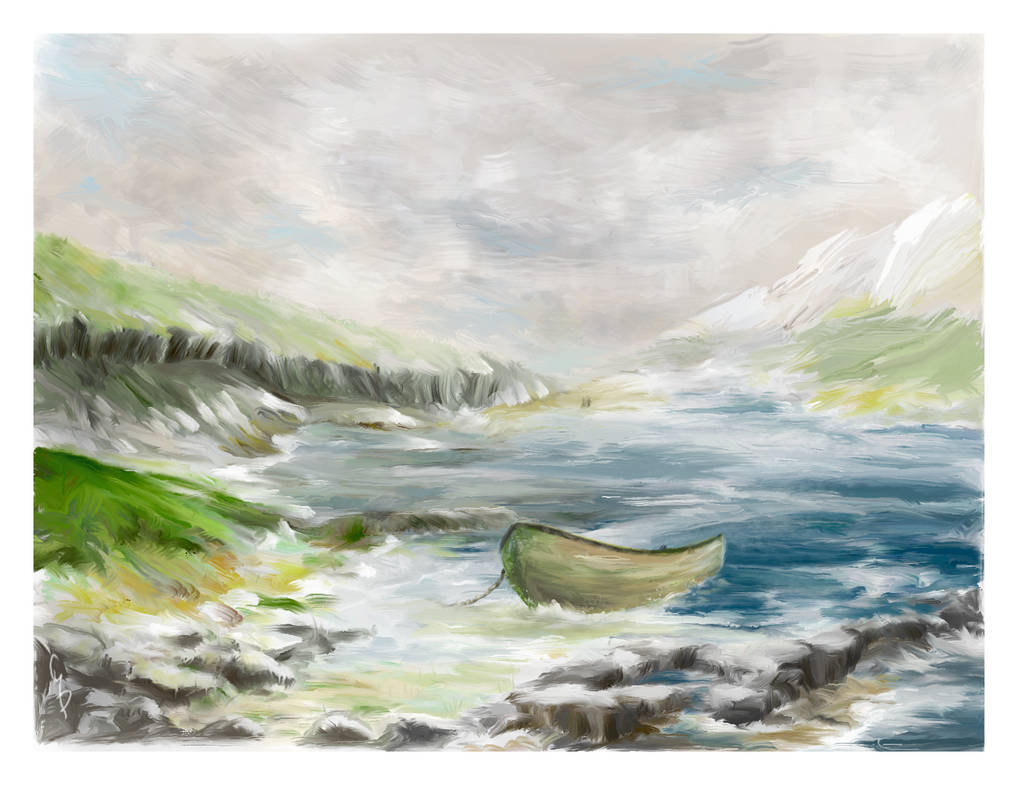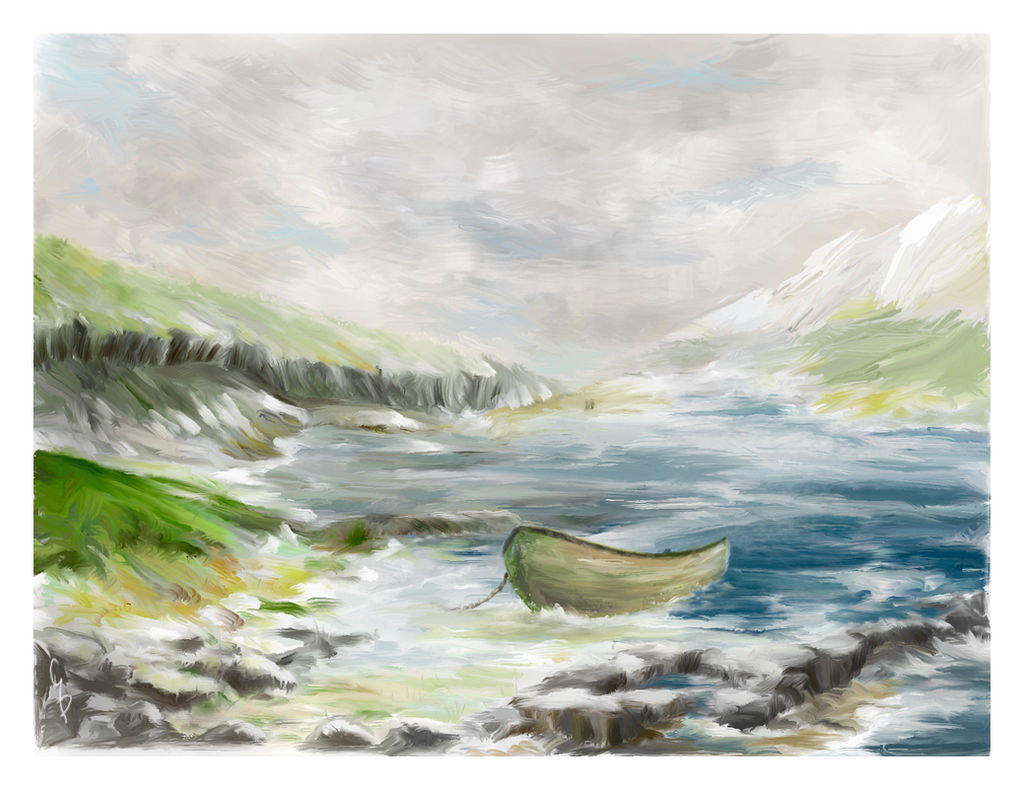 "Lui, il aimerait savoir à quel moment un être humain se défait. Où se trouve exactement le point de rupture ? Moi aussi, je suis à la recherche de ce moment précis. Je crois que ce n'est pas grand-chose. Ce n'est peut-être qu'un geste ou un mot qu'il faudrait que je crie haut et fort, et tout rentrerait dans l'ordre." -- Sándor Márai, Le premier amour

=
MyPaint (sketching with Ramon Miranda's Concept and Design brushes) & Krita (painting with Deevad's smudgy oil-ish brush).

My first painting with Krita: I recently replaced my 10-year old hardware and i can now run Krita with almost no lag at all (canvas must not be too big though).

Critics and comments are very welcome.

Very nice! A very expressive piece!

Reply

Superbe matière.

Reply

Merci ! En même temps, cela n'est rendu possible que grâce aux gentils créateurs de brosses

Merci à toi pour ces brosses (en particulier 3xr_hard_bristtles_textured et 3b_wet_rake) !
Reply