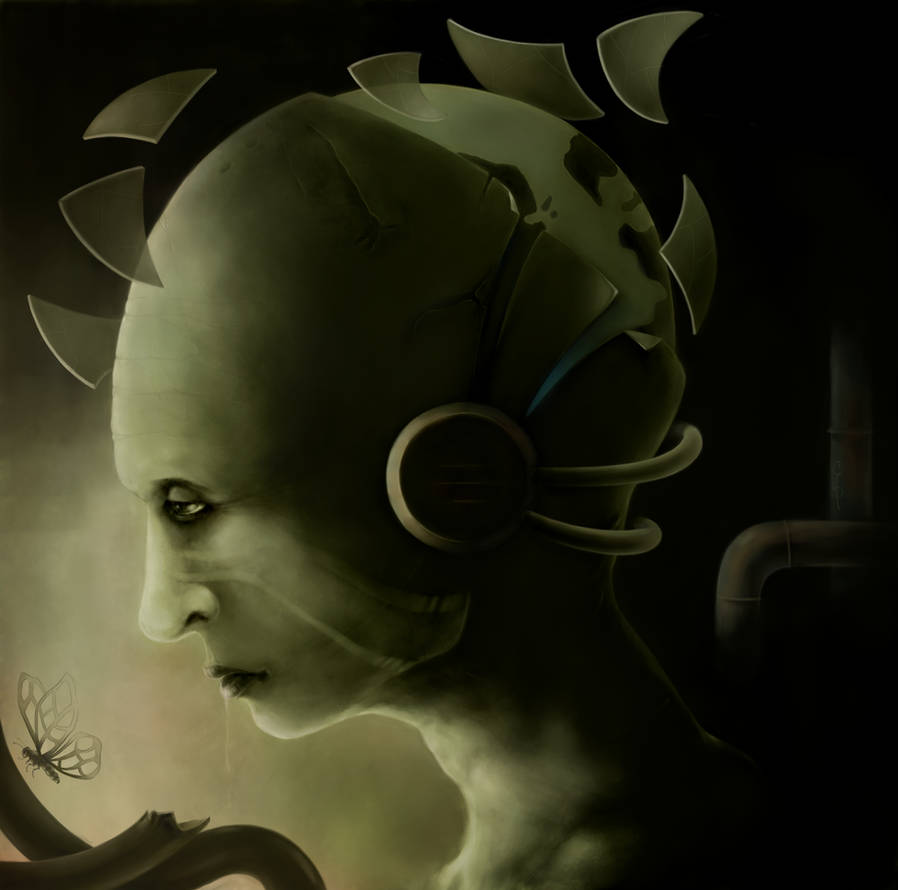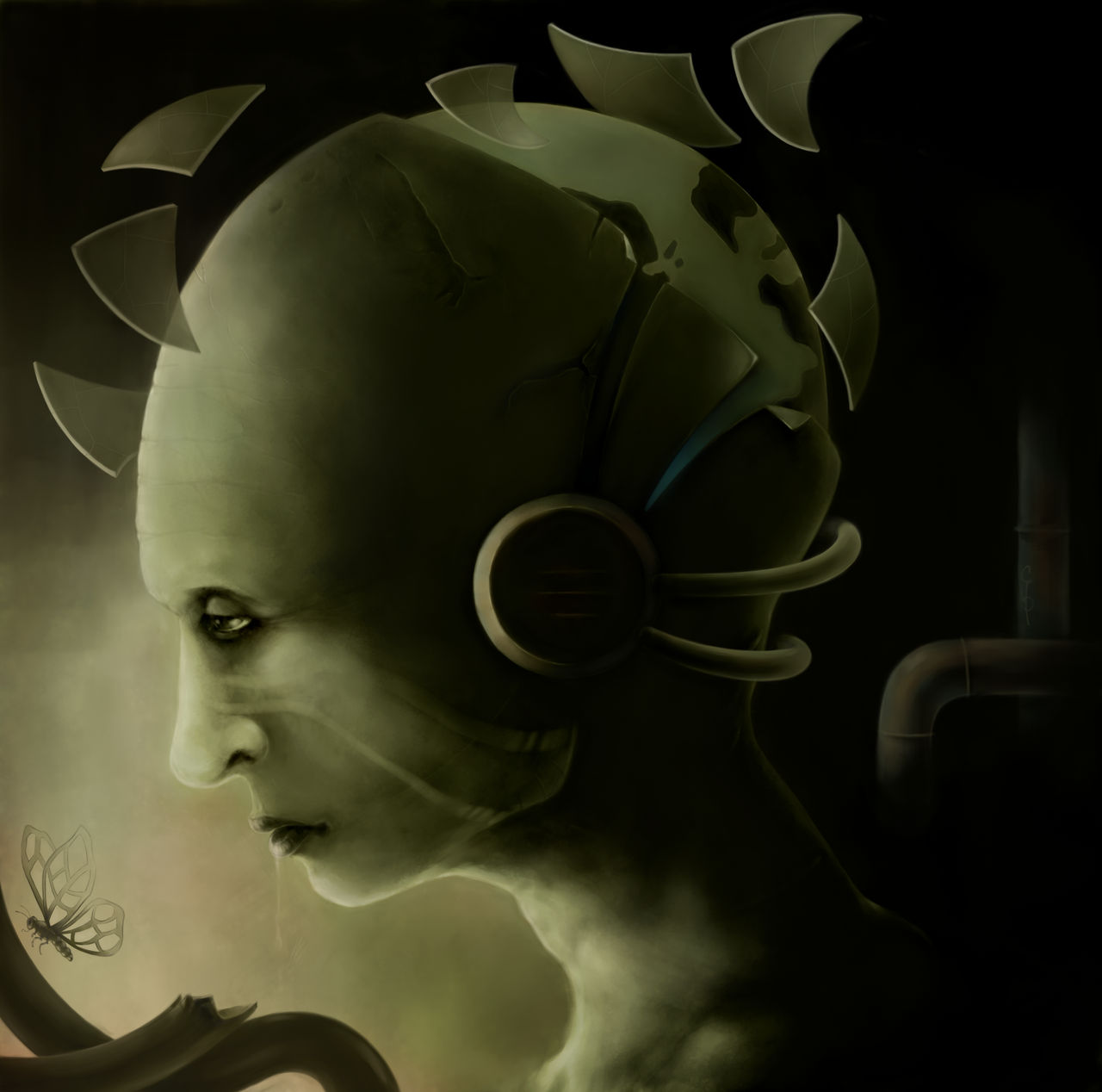 "Radioactive thoughts -- you left me crippled, you left me wrinkled. Half a life left to forget, half a life left there to get."
I'm not too sure i didn't screw the levels and any feedback would be appreciated: aren't the darks too dark ?
Done mostly with MyPaint and a little bit of Krita here and Gimp there.
At some point, Gimp somehow destroyed the image by removing most details in the dark areas and giving a somehow posterized aspect; i'm sure i did something wrong, i just don't know what. So any advice regarding this specific issue would also be appreciated.