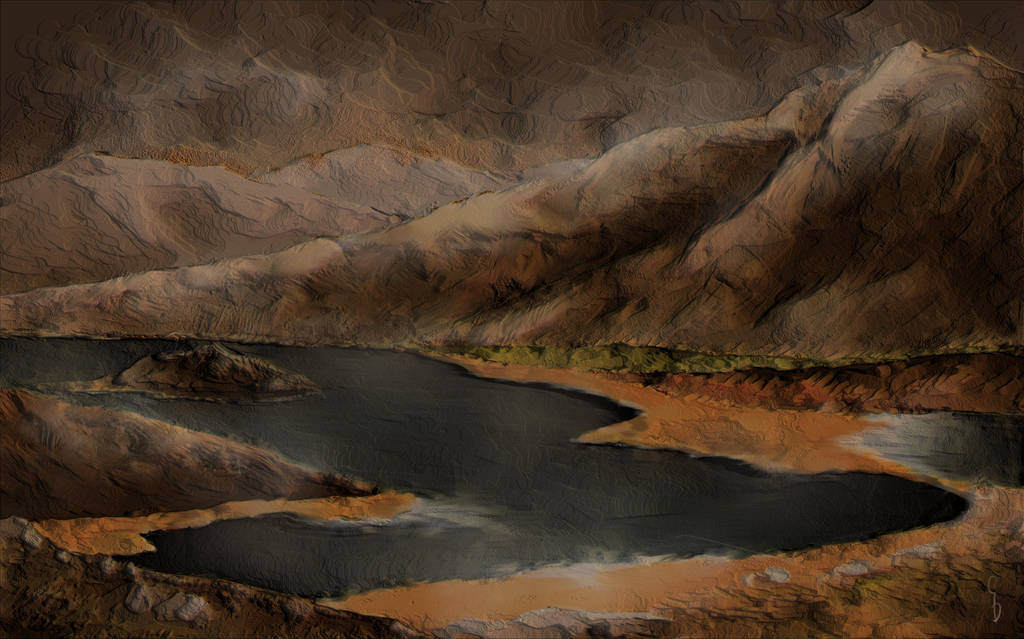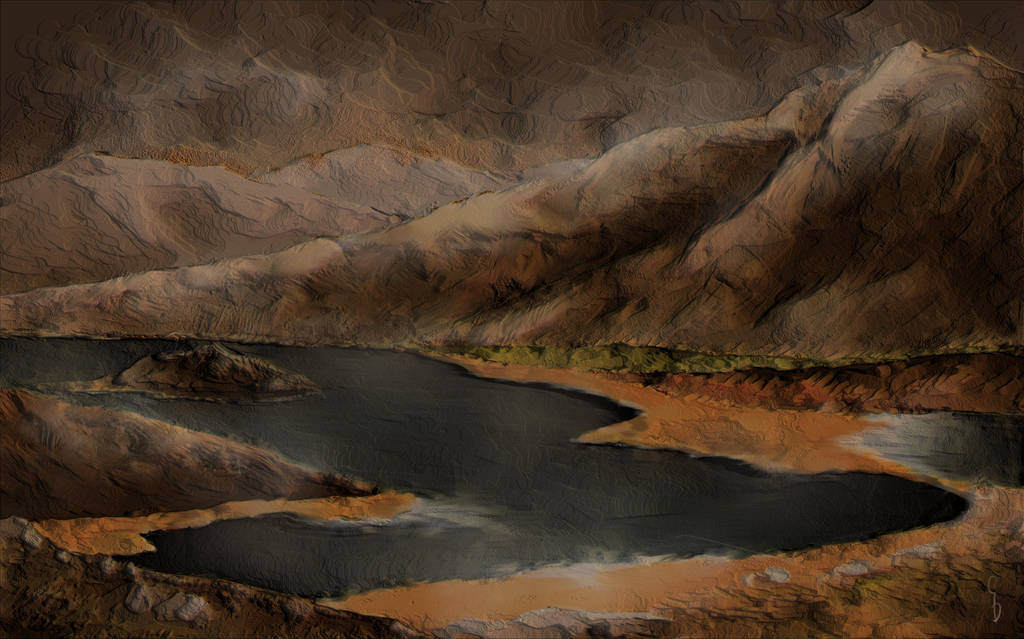 Watch
Based on two 15 second sketches i made in the bus leaving the Connemara region (going from Clifden to Doolin). It looks almost like i remember it -- only a bit more saturated, a bit less gray.

Made with krita mostly with a flat brush and a blending brush. I applied a bump filter to give that impasto look. As usual, C&C are very welcome!

Great work with the textures!

Reply

Really, really awesome. I didn' tknow it could be done with Krita

Reply

Thank you! Actually... I didn't know either before trying it

I usually don't rely too much on software effects, but i like the look of this one. Now if this effect could be rendered at printing time, this would be awesome! Oh, and by the way, thanks for working on Krita

Reply