With my wardrobe over packed with the fabulous shirts colleagues and myself have designed over the past 8 years, I wanted to try my hand at something new. Enamel Pins are timeless and many people have started collections
Soon to launch on Kickstarter is my first set of pins which will depict a familiar set of faces for those familiar with my work. My "Neko Atsume" kitties will be shiny, gold plated, hard enamel pins with glitter and glow-in-the-dark ink finishes.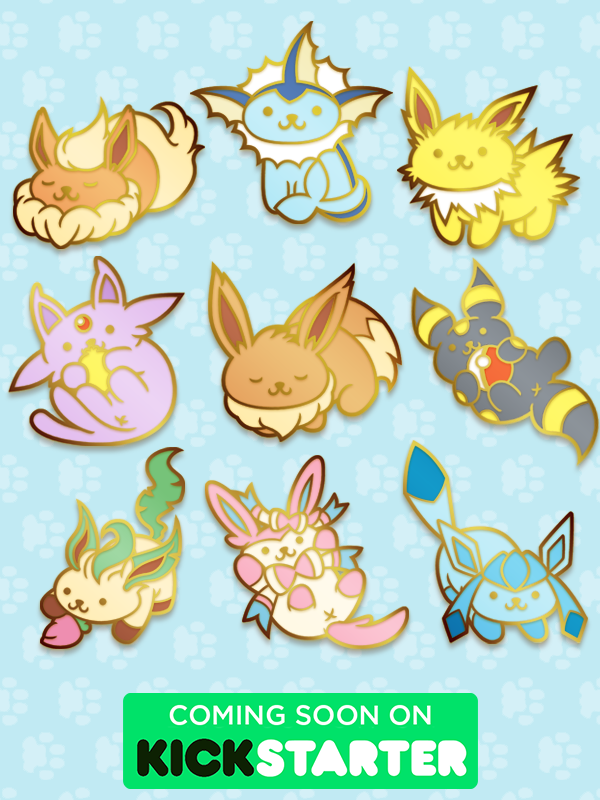 I will be posting more sneak peaks on my
Instagram Profile
in the coming weeks before launching the Kickstarter in early July!