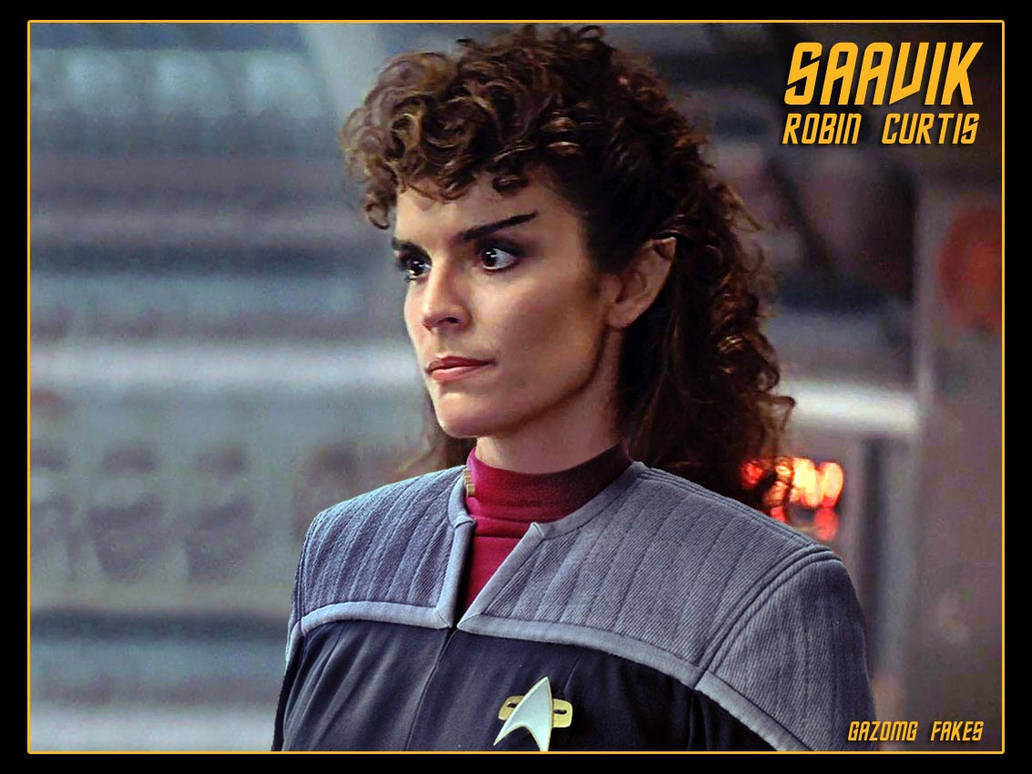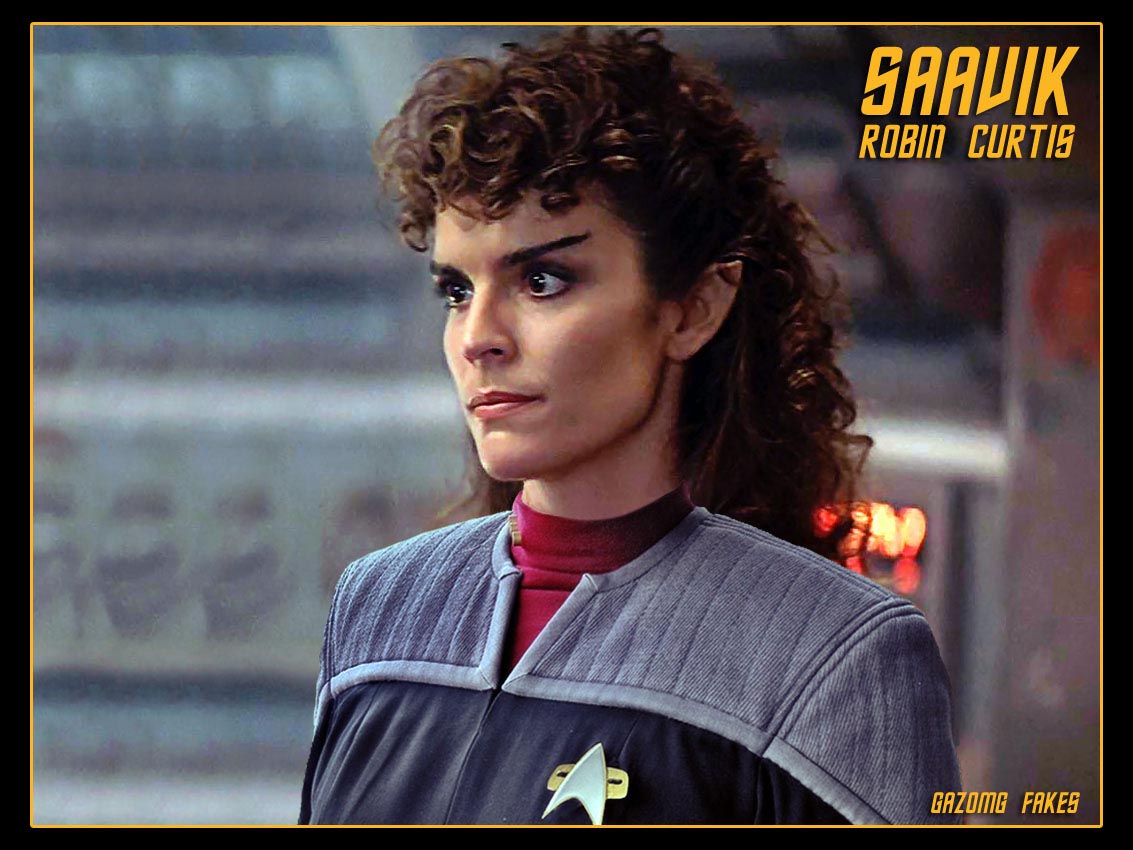 Watch

ooooOOOOOOWWWOOOOOOWWWWWW!!!!!!!!!!!!!!!!
Reply

I thought she did a better job as Saavik than Kirstie Alley.
Reply

Agreed. Absolutely 1000%. Never got the flip side. Even on looks.
Reply

to be honest I was never a huge fan of the movies in trek, especially the recent alternate universe shit,
and thought Alley was far better looking but as you say curtis probably better suited for the part
Reply

It's just a matter of opinion. I'll grant you that Alley was prettier, but Curtis was a better actress. Besides, Alley was about ready to join Cheers when Curtis was given the role.

Your opinion isn't wrong, nor is mine. We just have different tastes.

The newer movies are a change, I will say that!
Reply
Reply

LOVE LOVE LOVE IT

DDDDDDDDDDDDDDDDDDDDDDD
Reply

thanks tatgoat, their is an almost identical kirstie alley one as well.
Reply

Every time I look at this, it just blows me away again. What an AMAZING job!
Reply

Reply