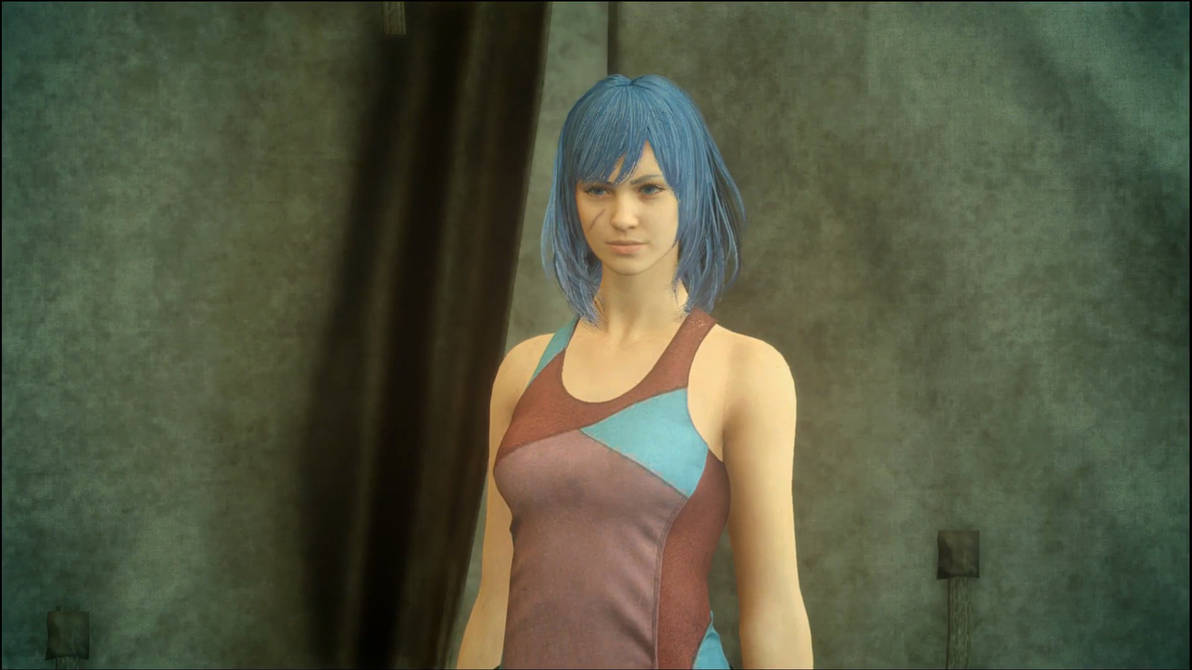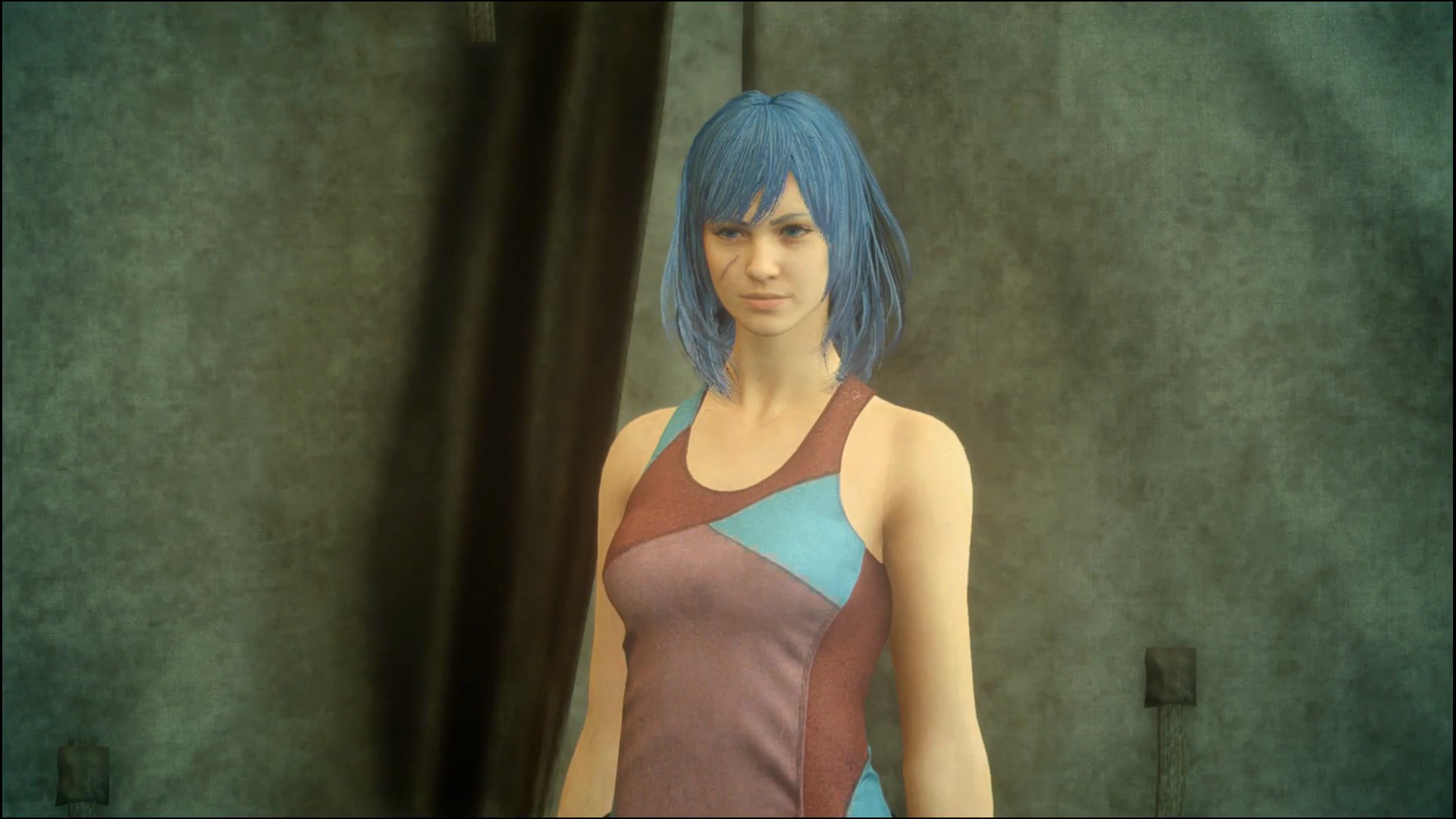 Watch
With the Final Fantasy XV Multiplayer DLC, you get to create your own player character who is a member of the Kingsglaive, a special force group sworn to protect the King of Lucis (which is Noctis, the main protagonist of Final Fantasy XV's single player story).

The Multiplayer DLC is part of the main single player story of Final Fantasy XV. Taking place in between Chapters 13 and 14 of the single player. I'm not going to spoil it, even if the game has been out for a year already.

So, for my player character, I decided to go with Lucy from Simpsons Fantasy VI. Can we say that Lucy has now gone from Fan Fiction and into one of the original sources of the crossover that she came from?