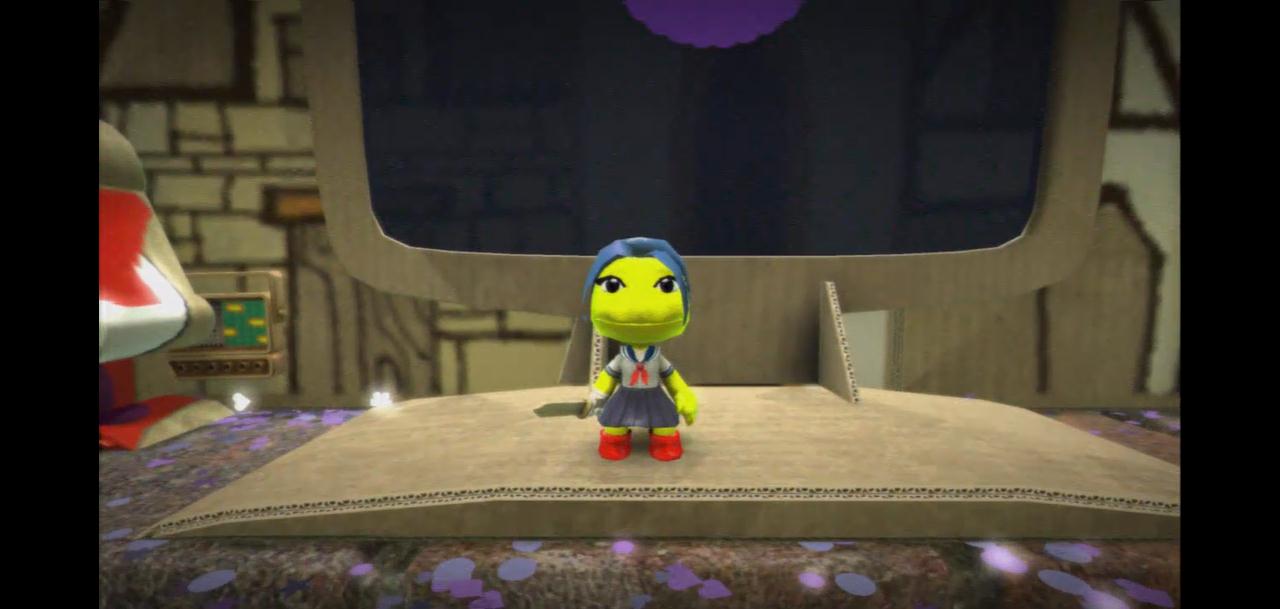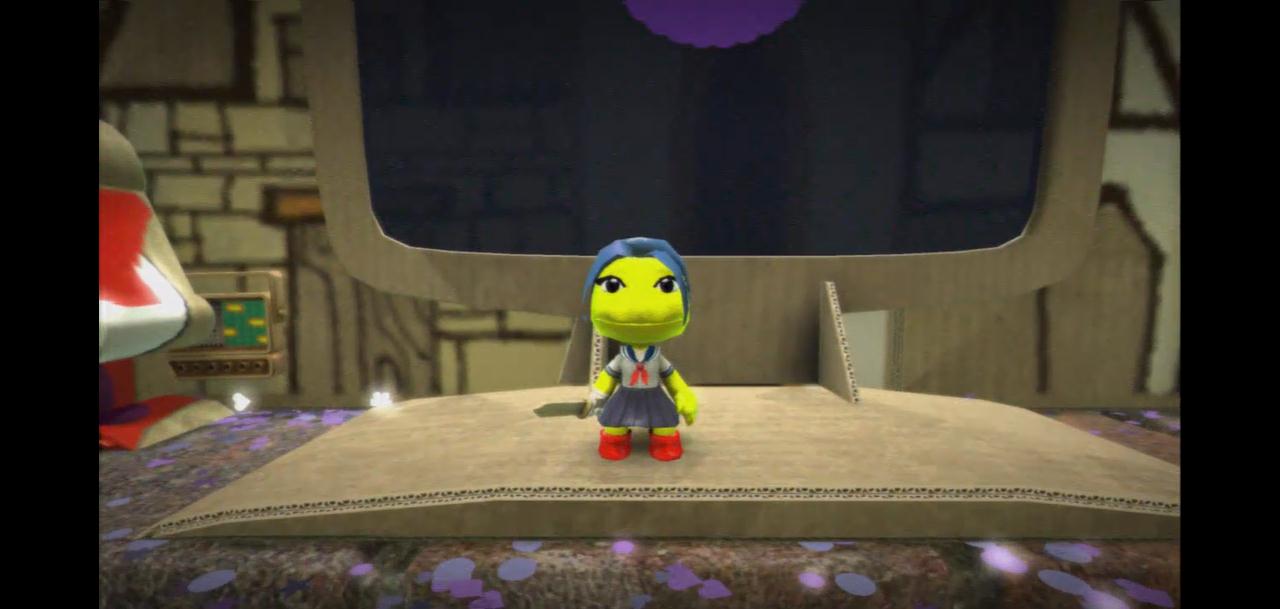 Watch
A simple screenshot from an upcoming Lets Play of LittleBigPlanet for PS3, I have three custom Sackboy costumes, here's the main one I'll be using for both LittleBigPlanet and LittleBigPlanet 2, Lucy Simpson from Simpsons Fantasy VI.
It should be noted that the costumes are extremely old dating back to at least 2009 when I bought the first LBP game.
PrincessCakeNikki
should know it well since we did a lot of co-op back in the day.
So be on the lookout for those LPs on my Youtube Channel:
youtube.com/awwlilmaggie
, and subscribe for other games.