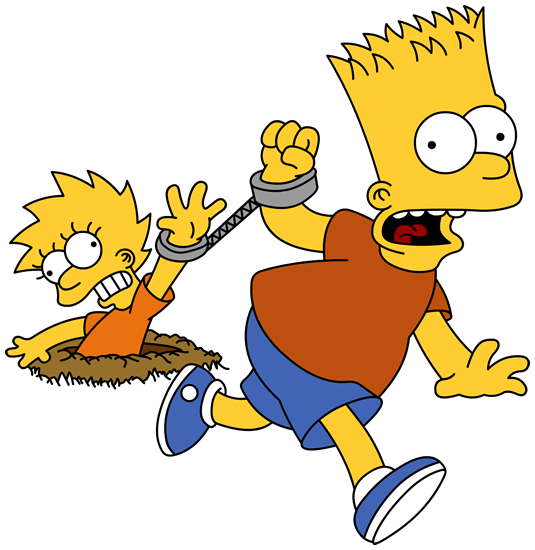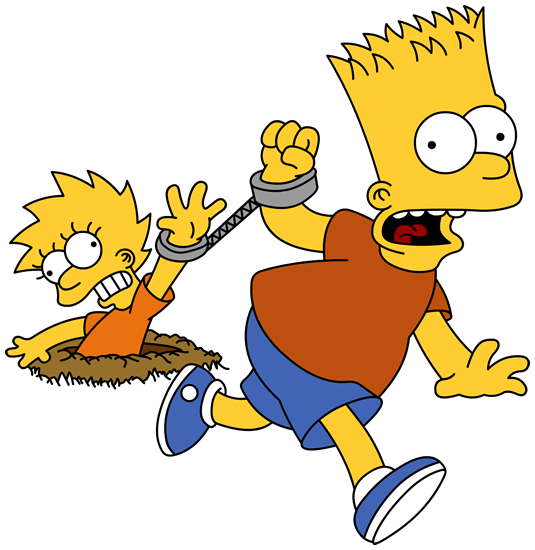 Watch
Just a grabpic taken from the cover art from the Gameboy Game, Bart Simpsons's Escape from Camp Deadly.
This is one portion of the thumbnail for my Lets Play of the game on my Youtube Channel.
leif-j
will probably do the background at a later point.
It's been about three years since I've done a grabpic of any sort, so hopefully, I've not gotten too rusty.