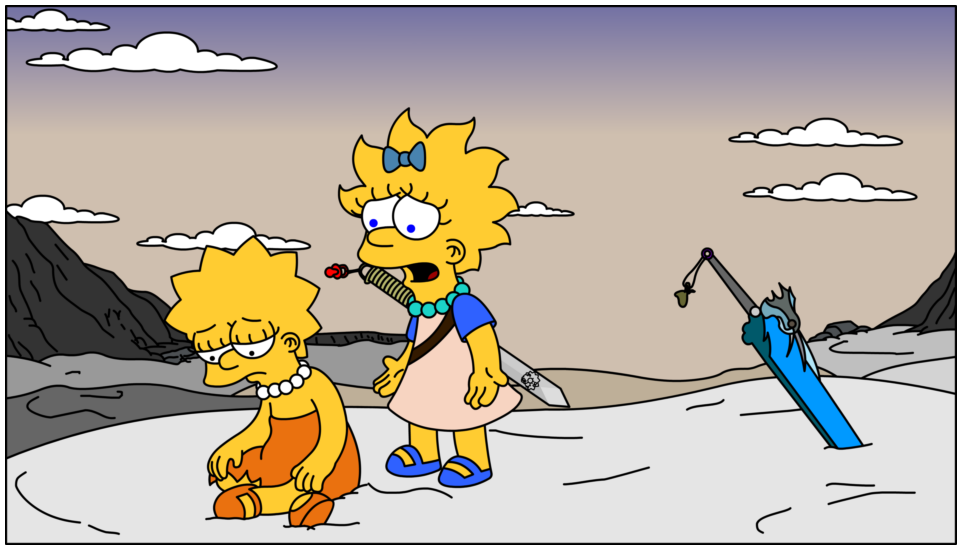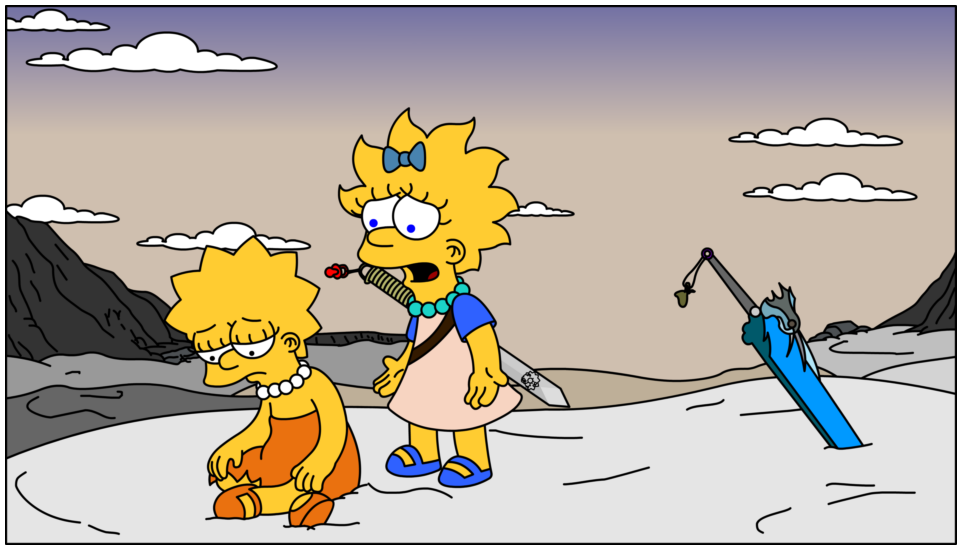 Watch
Named after an area in Final Fantasy XIII-2.

Set in the year 9595, where the world is now a desolate, white, sandy dying wasteland, Lisa and Maggie find themselves at the end of time, unable to return home, where they find themselves to be possibly the last two humans alive. (Mirroring Noel Kreiss from Final Fantasy XIII-2)

Lisa has given up any hope of returning home, but Maggie tries to convince her that as long as they don't give up hope and think positive, they'll be able to get back.


This is the first time I've actually shown how Maggie carries her Maggie Blade around.