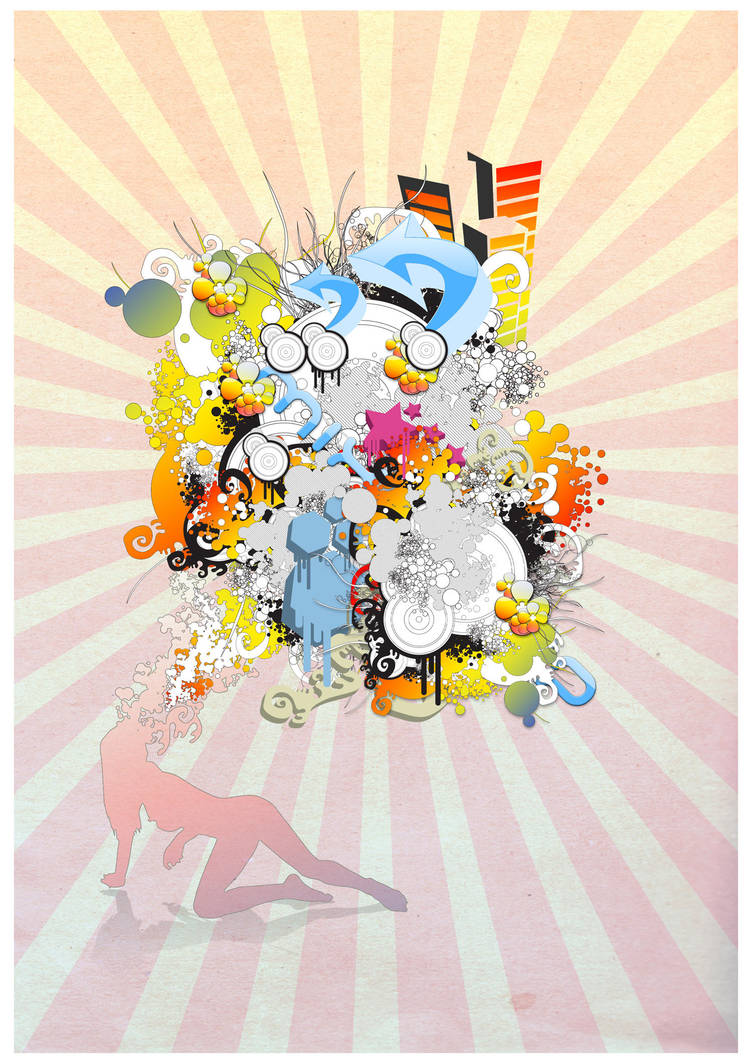 I done this based on how I feel.
Im in a job im not happy about. I crawl along because I have bills to pay and people to help out.
I wish I could be a designer. I wish I could make money from what I love.
I dream about it all the time and it makes me feel so mixed up.
Oh well
Hope u all like.