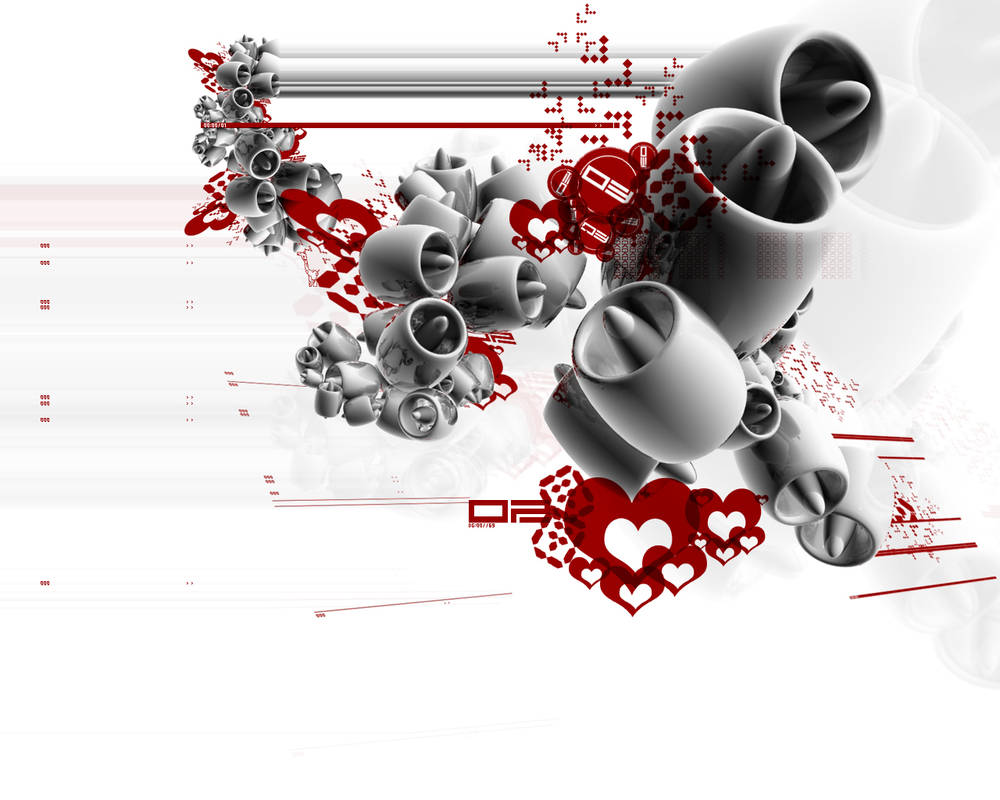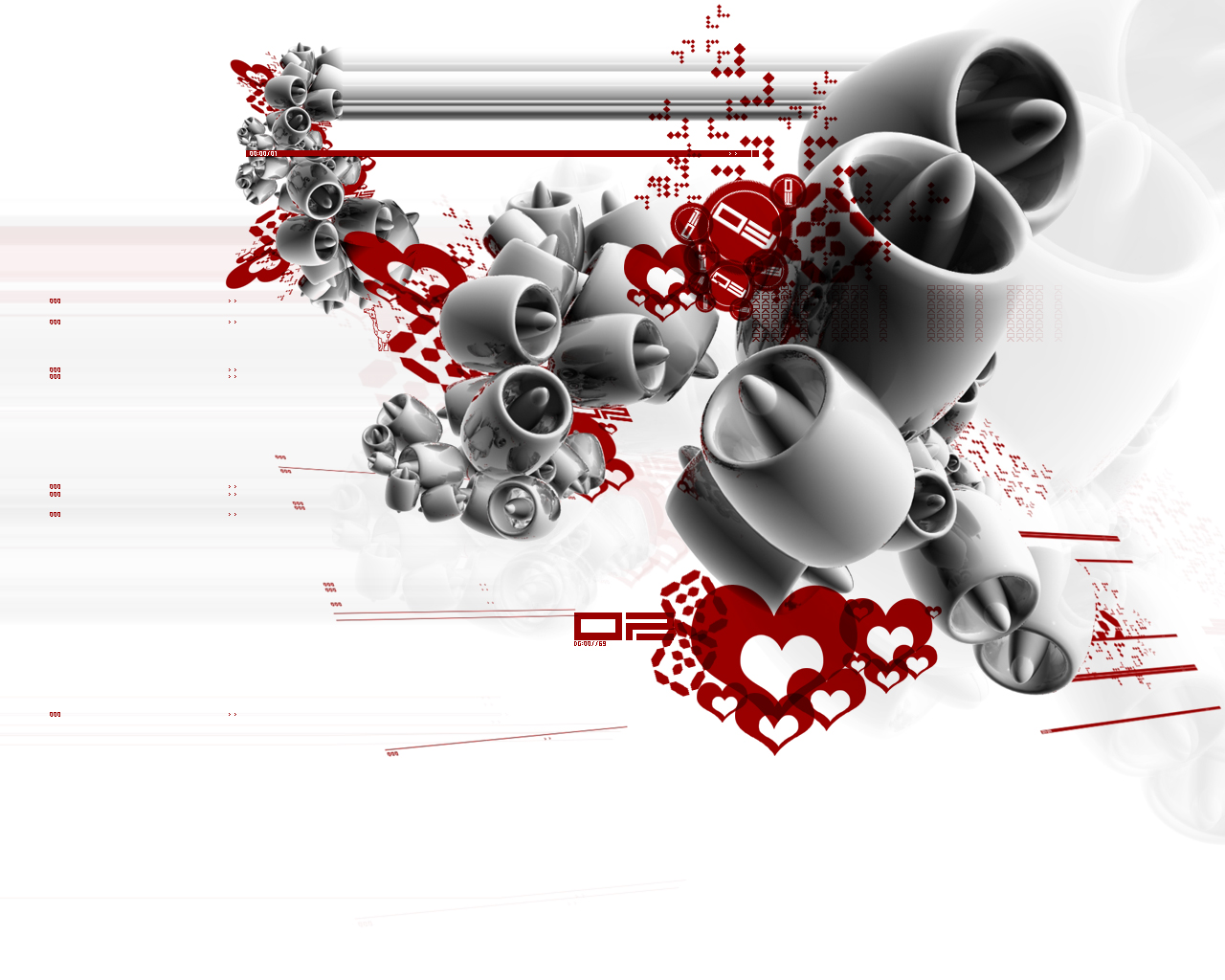 Watch
Looking back over my gallery today it made me think.
I have done most of the things I have aimed at. All off my own back.
What I can do now is somthing I used to dream about a year or so ago.
What I can't do Iv done with time and dedication.
What im trying to say is if you get down because you see somthing you like and can't do it dont give up PUSH HARDER
AND HARDER. You will get there but it takes time and hard work.
The most important thing is you love what you are doing other wise your just making a soulless image.
Thanks guys.
I hope you like the new wallpaper
.
Daily Deviation
Given 2003-01-23
It's always great to see an up and coming artist display the glimpses of greatness you know they are destined for. For your desktopian pleasure, I present to you
Digital Grrwaffs
by
gavinwm
, a fresh, funky wallpaper that sits just nicely on anyone's desktop. It's a slick piece, add this guy to artist watch because he is going places! (Selected by +
ekud
) (
Featured by ekud
)