I admit, I'm addicted to the smell of photo chemicals and the red glow of a safelight.

Sadly, developing ones own films and prints is an artform that is being neglected in recent years due to the introduction of digital cameras and software like Photoshop. What can be accomplished in the darkroom is unknown to many people and even my professor in my darkroom class admitted that the type of work I was doing was beyond her knowledge and she romanticizes the darkroom the same way that I do. There just is something about creating your own print that leaves a different sense of satisfaction than a print received from a photolab.
There was a recent <a href=
news.deviantart.com/article/63…
>news feature which showed how people were manipulating Polaroid images before Photoshop, which was really good to see. However, it left out the many neat things that can be done in a darkroom, which I think people should be aware of. There are the works of <a href=
www.uelsmann.com
>Jerry Uelsmann who started to create montages using multiple negatives and up to 8 enlargers to create a single print starting in the late 1950's. Before him there was <a href=
web.uvic.ca/~hist66/roberts/Ga…
>Hannah Maynard who did multiple exposures (look under artistic link) and would cut out pictures and assembled them into a new picture to take (look under the gems link) and she did this back in the late 1800's!
Below you will be introduced to deviants who are still creating in the darkroom. Make sure to comment,

and

the images you enjoy to help encourage the deviants to continue these types of creations.
Photograms</a>
A photogram is created when one places objects between a light source and the paper so the shadows of the object will create shapes on the paper. Many wonderful things can be created this way.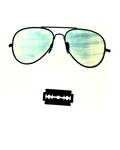 :thumb80440651: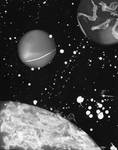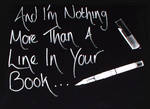 :thumb26942519:
:thumb25699123: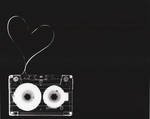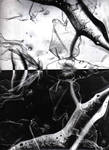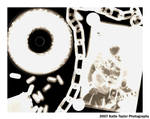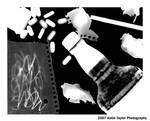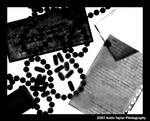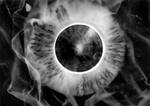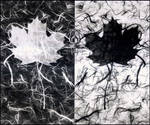 Cross Processing
Cross processing is where you use the chemicals for one type of film to develop a different type of film. For example, you use the chemicals to develop slide film to develop color negative film. This will often times lead to images that have brilliant over exaggerate colors.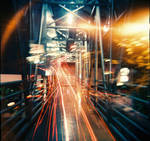 :thumb52620901: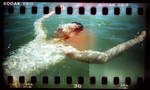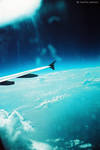 :thumb54470479: :thumb58202951: :thumb15855521: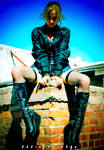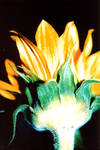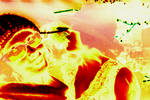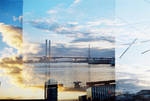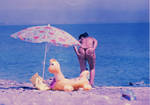 :thumb103888390: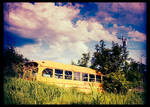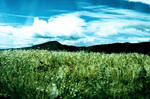 Alternative Processes</a>
There are many different types of processes that can be used to create unique and interesting prints. Read the artist notes in each of these images as many of them give details about what process was used to create them.

:thumb104187370: :thumb79931965: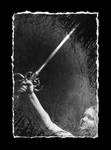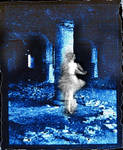 :thumb104495003: :thumb79888946: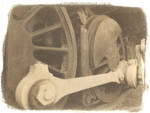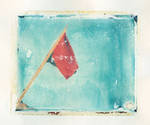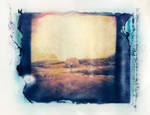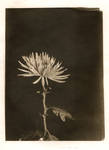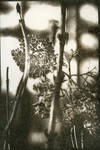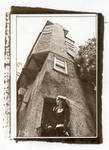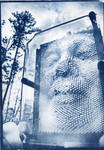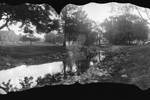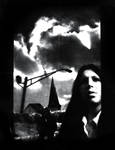 :thumb39033689:

:thumb76216506:

Multiple Exposures
Some cameras will allow you to take multiple exposures on a single negative. Check your camera manual if it has a setting or switch to allow you to do this. If so, and you are using an older 35mm camera, if you want to take 2 images on one negative double your ISO/ASA speed. If you want to take 3 then triple the speed.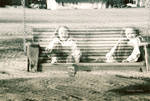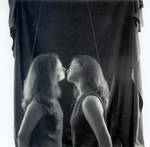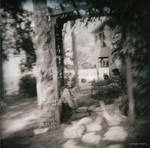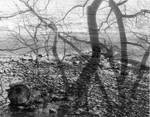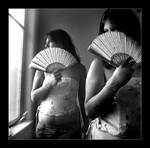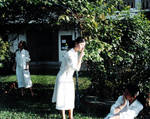 :thumb79828701: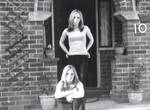 :thumb12080766: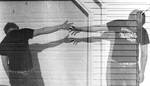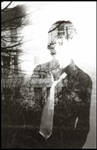 :thumb100371827: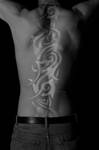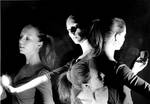 Collages and Montages
Combination printing is the idea of using more than one negative to create a single image. In collages you can see distinct images where in a montage the negatives are used to make a single image.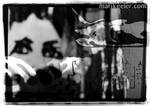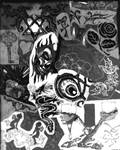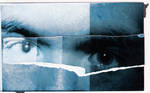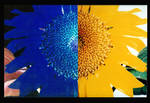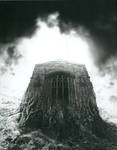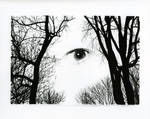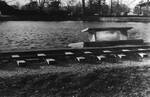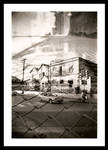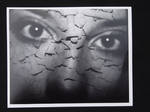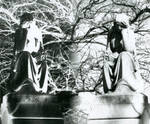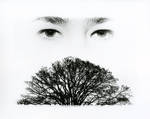 My Work
I first learned how to develop prints in a darkroom almost 20 years ago and recently started working on it again. These are some of the recent images I did for a class.