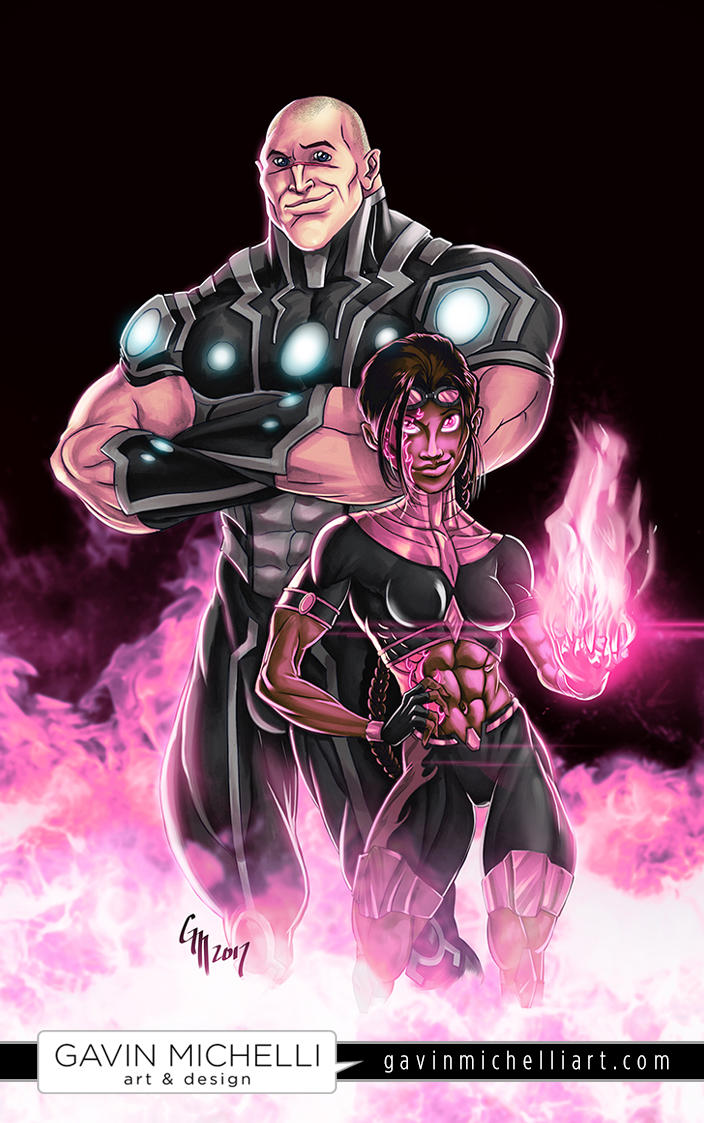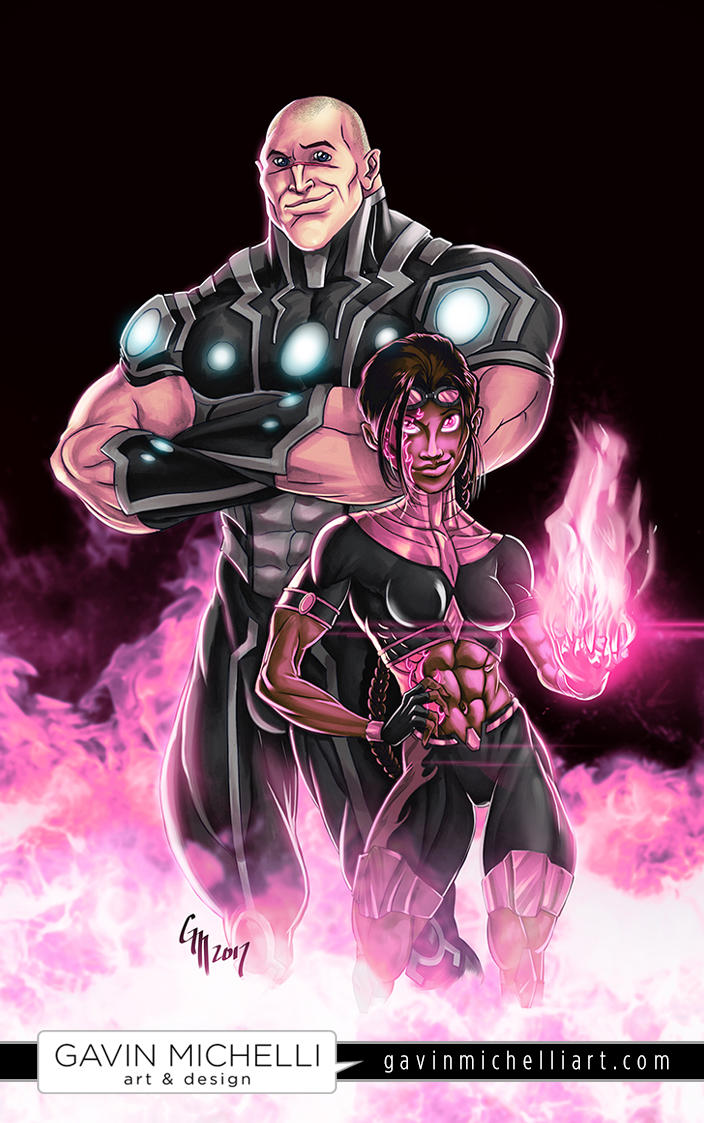 Watch
I can't believe I forgot to post this!!!
For those of you who've been following me for a while, you'll remember Flare, who featured in my only fully painted sequential work to date (I've been a colorist a bunch of times, but I've only drawn and painted 8 pages). I feel like I've come a very long way since those pages, which were back in 2014, so I had a blast revisiting these characters with some of my new skills.
Sentinels belong to

, and were created by

and


LOVE this!! Thank you so much for being involved with the Sentinels Anthology. You're the best! I love your work!!!
Reply

Thank YOU for allowing me to play in the Drumfish sandbox! I still owe you a Neverminds piece, actually, so that will be coming down the pipe...at some point lol.
Reply

Reply

Reply