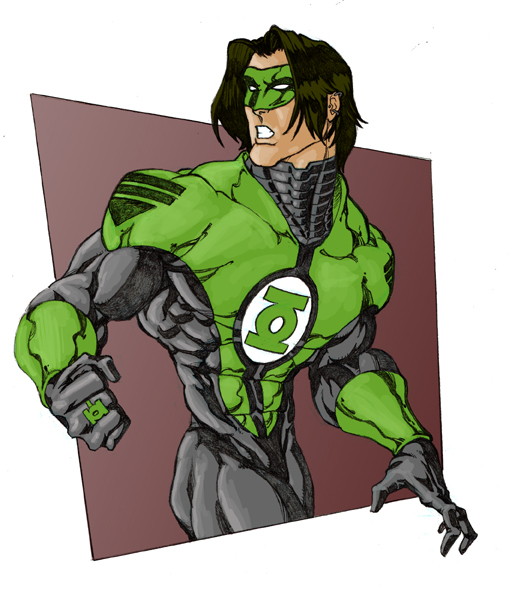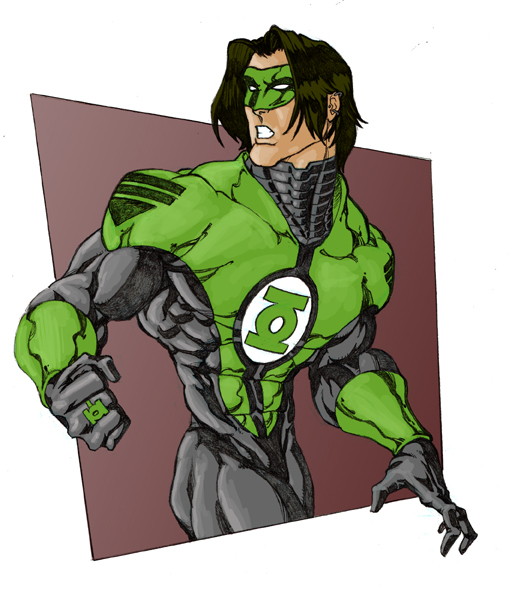 Watch
EDIT 9/18/13: Get a print of this piece on eBay!
www.ebay.com/itm/281192642629?…
Just a quick sketch and color of Green Lantern. I drew Kyle, the Lantern I grew up with, so I could legnthen his hair a little and make him look artist-y. I also tweaked the costume a little, but not much.
Green Lantern is copyright DC comics