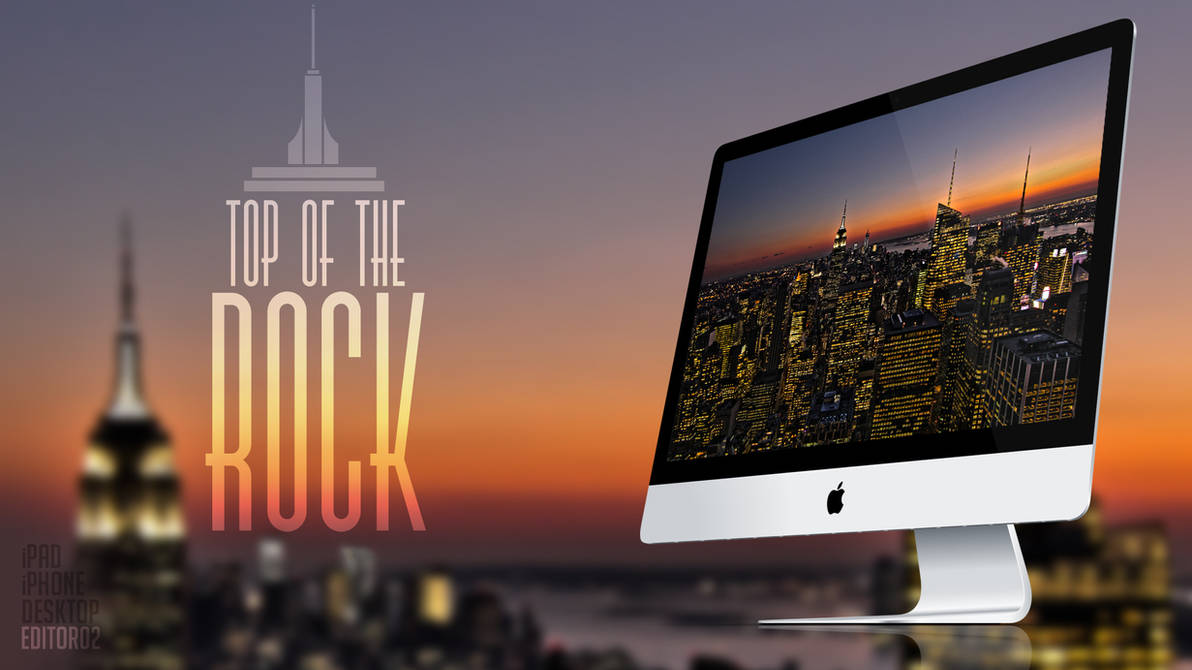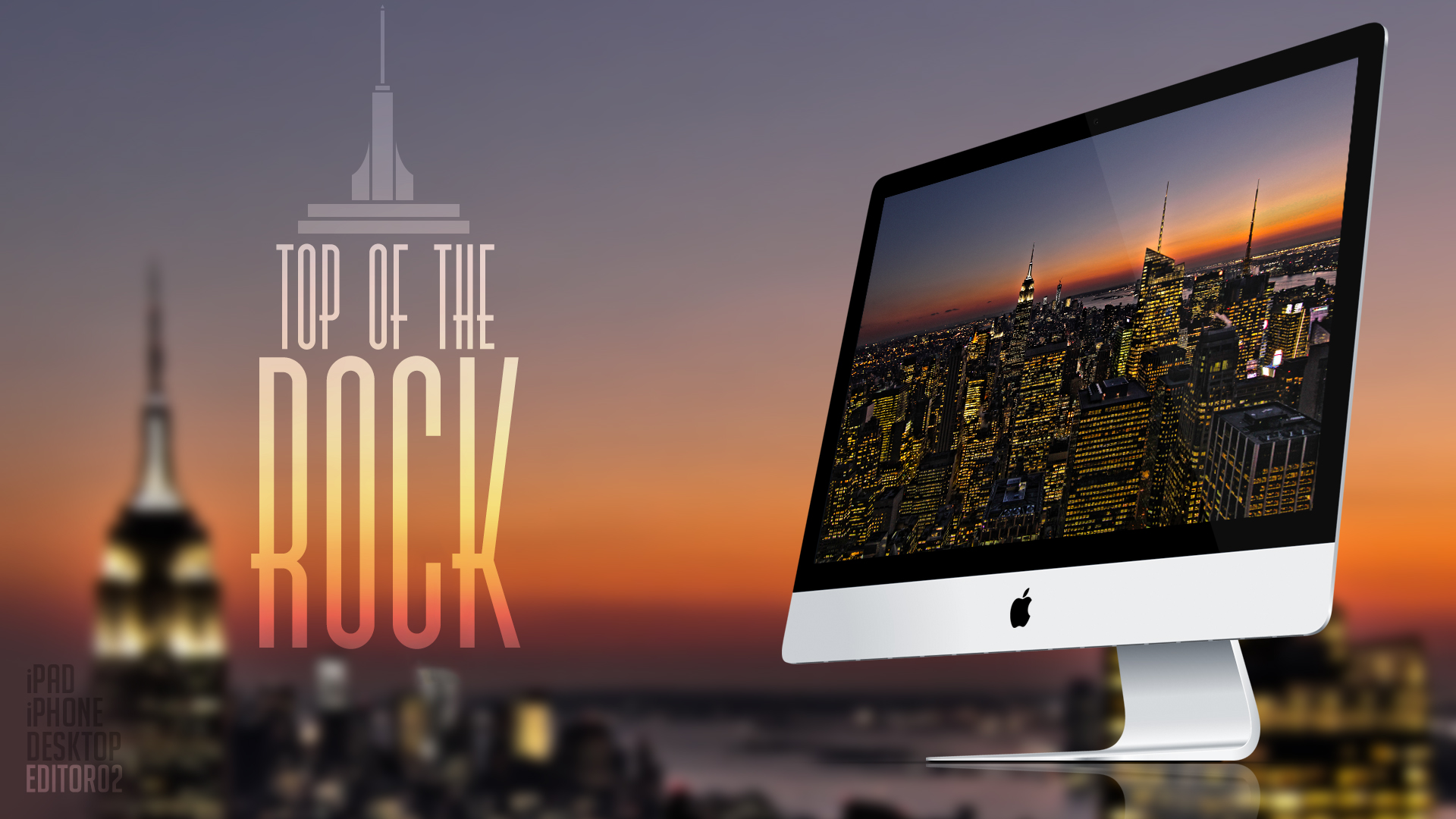 Watch
My first HDR image!
Taken on top of the Rockefeller Center in the heart of NYC, looking towards the Empire State Building!
Right at sunset, the sky looked amazing!

Enjoy this wallpaper!

This artwork was featured here:
youtu.be/lYK7NvcYpyo
Please feel free to share the video as you wish, you may also add it to your portfolio <3
Thank you for permitting me to feature your lovely artwork.
I might feature some of your other artworks in the near future, I will keep you informed.
Keep up the wonderful work!
All the best,
Dania (keepmechilled)
Reply

Reply

Reply

Reply