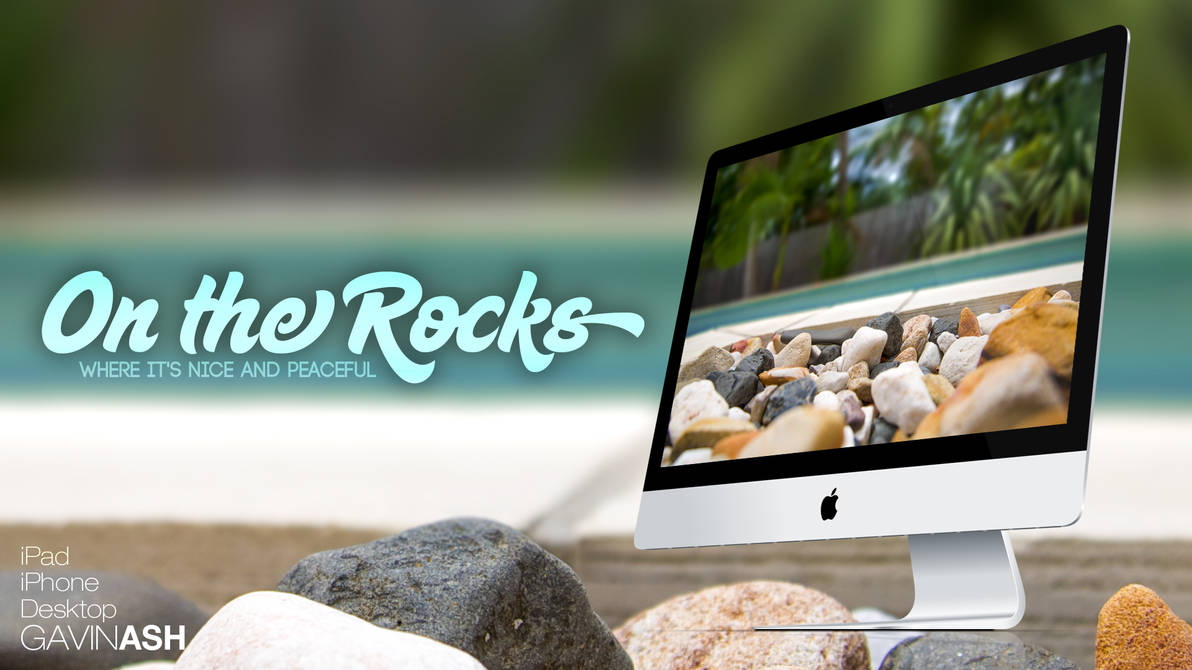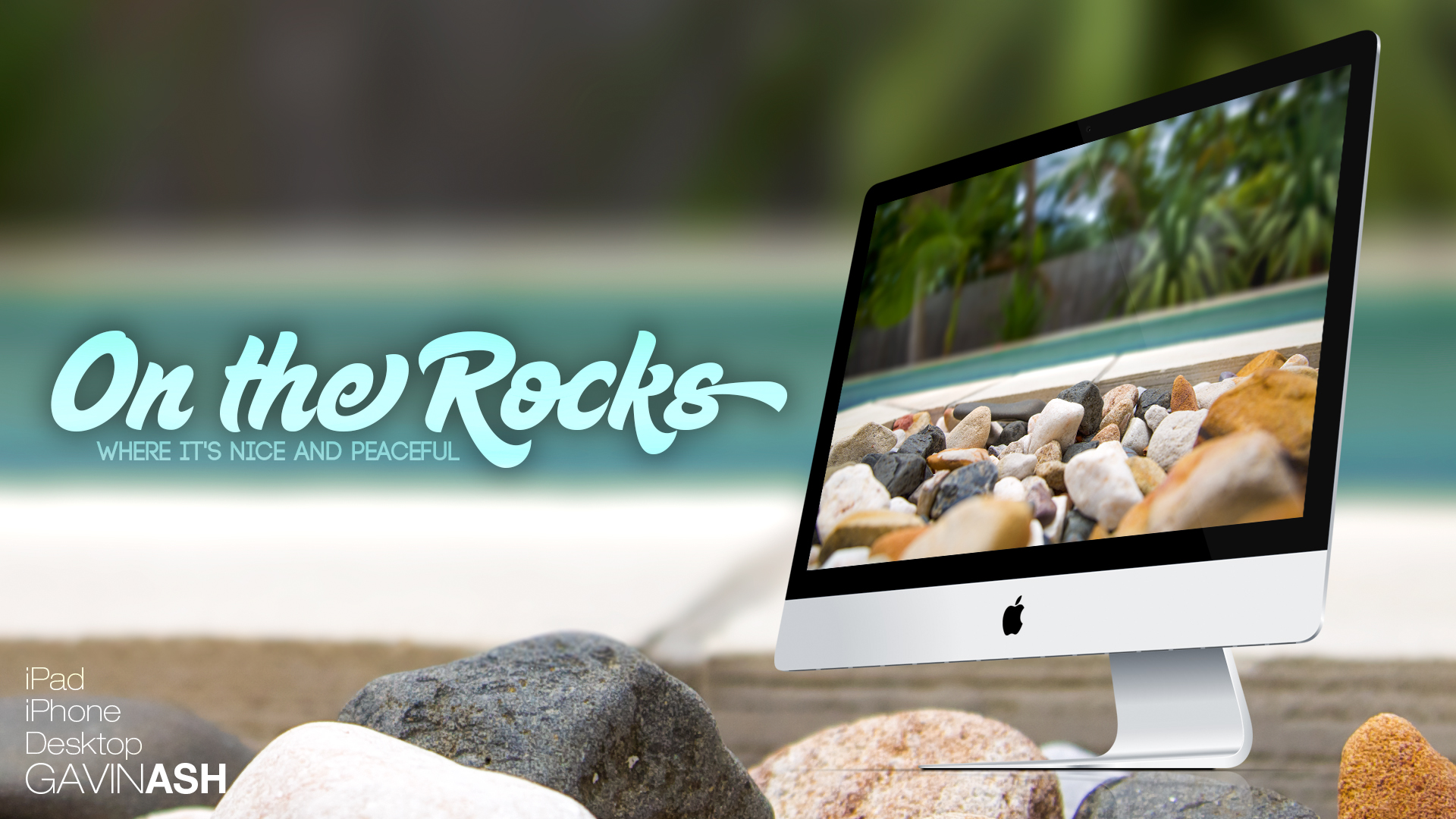 Watch
Another nice and calm summer style wallpaper for your viewing pleasure! Spice up your computer, or iPhone/iPad (with full iOS7 Parallax support!).
Taken by me a couple of weeks ago in Gold Coast, Australia.
Check out these other "summery" photographs I've taken, ALL ready for you to set as your next wallpaper!
Awesome iMac Display .PSD from
fav.me/d5jaei5