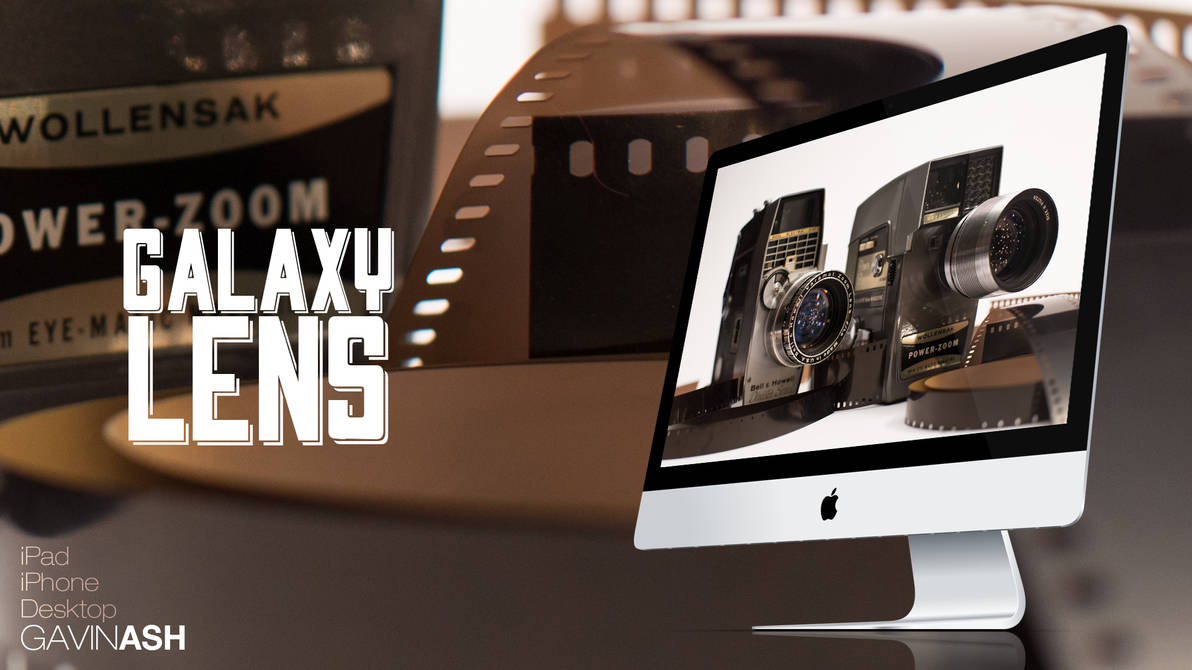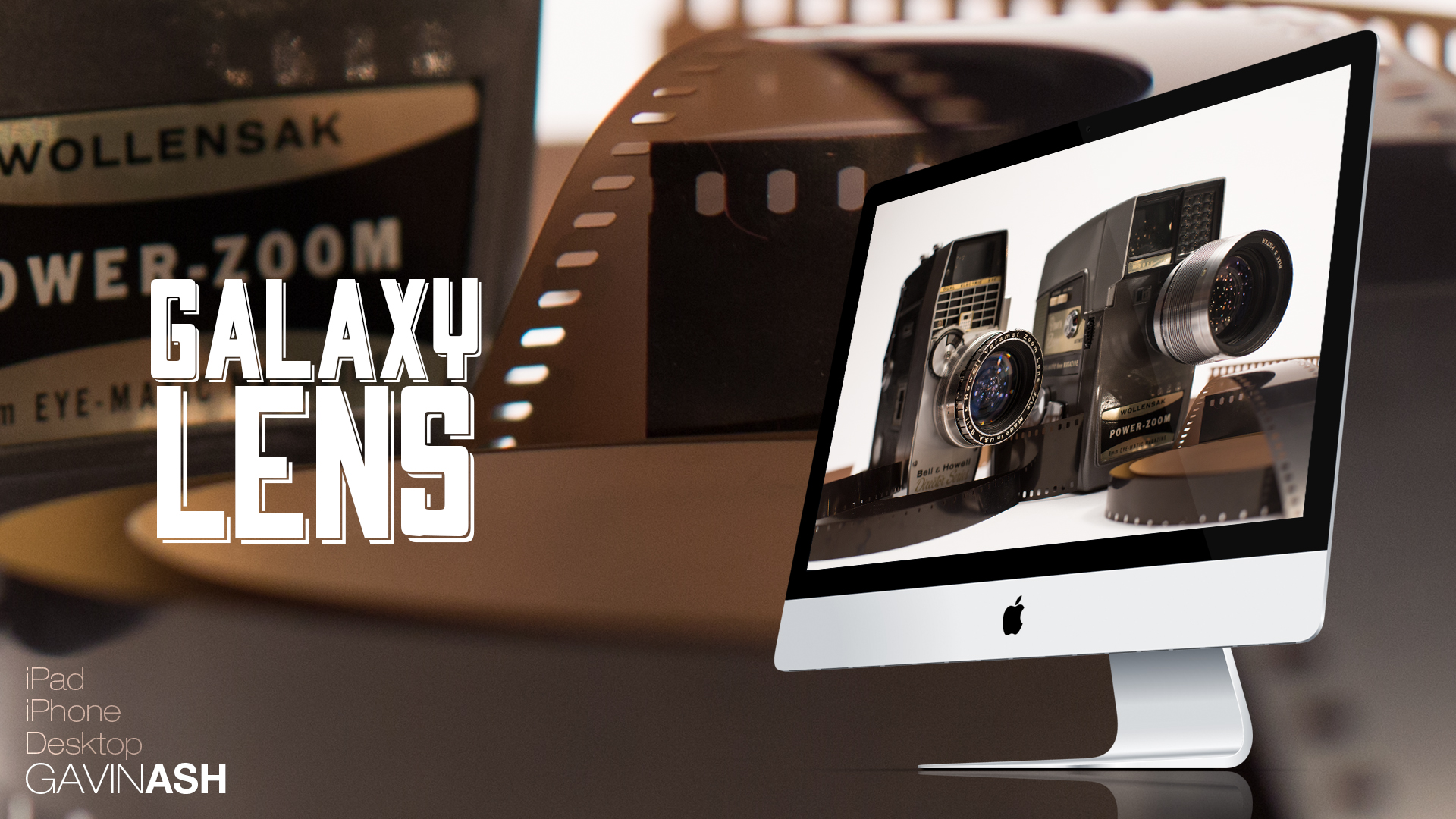 Watch
At Film School in Lighting class we had to photograph a product. I brought in some film and vintage film cameras. With the help of my friend, Qais Karadsheh, we lit this scene on a cyclorama (infinite white background). To add to the image, we hung christmas lights in front of the lenses.
Taken on my 5D Mark III on a 24-105mm L f4 lens.
Please like my facebook page! And leave a review if you feel so inclined!
facebook.com/gavinashmedia
Like it? Leave a comment or a fave, and feel free to check out some of my other wallpapers!
My site is www.gavinash.com
Awesome iMac Display .PSD from
fav.me/d5jaei5