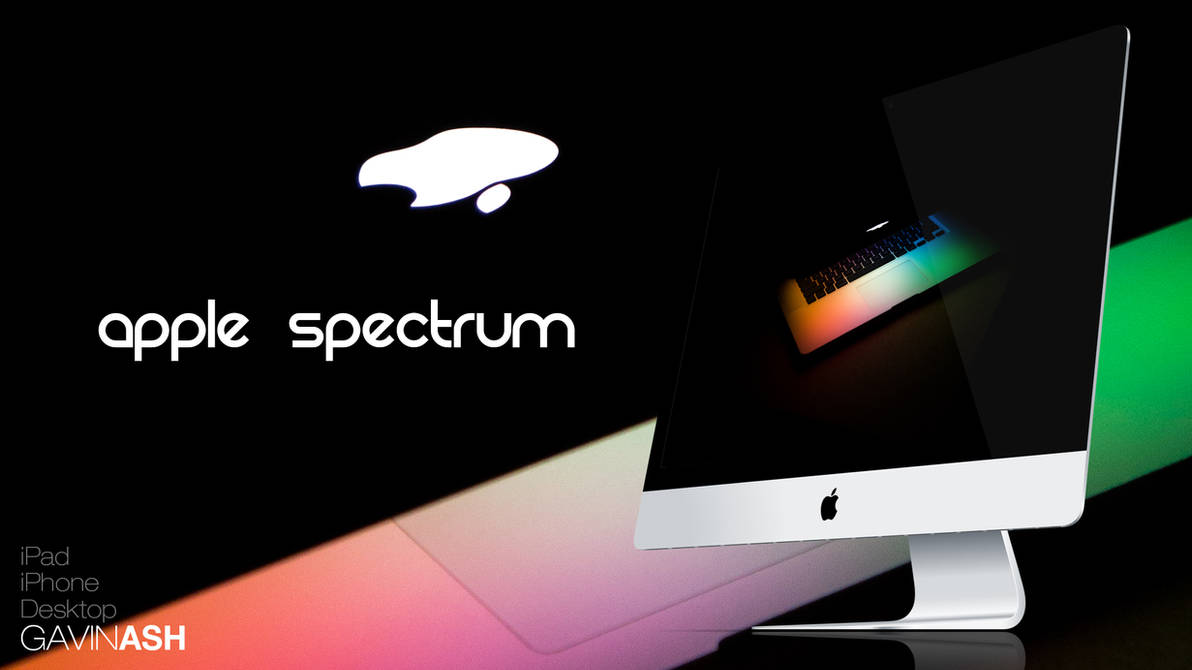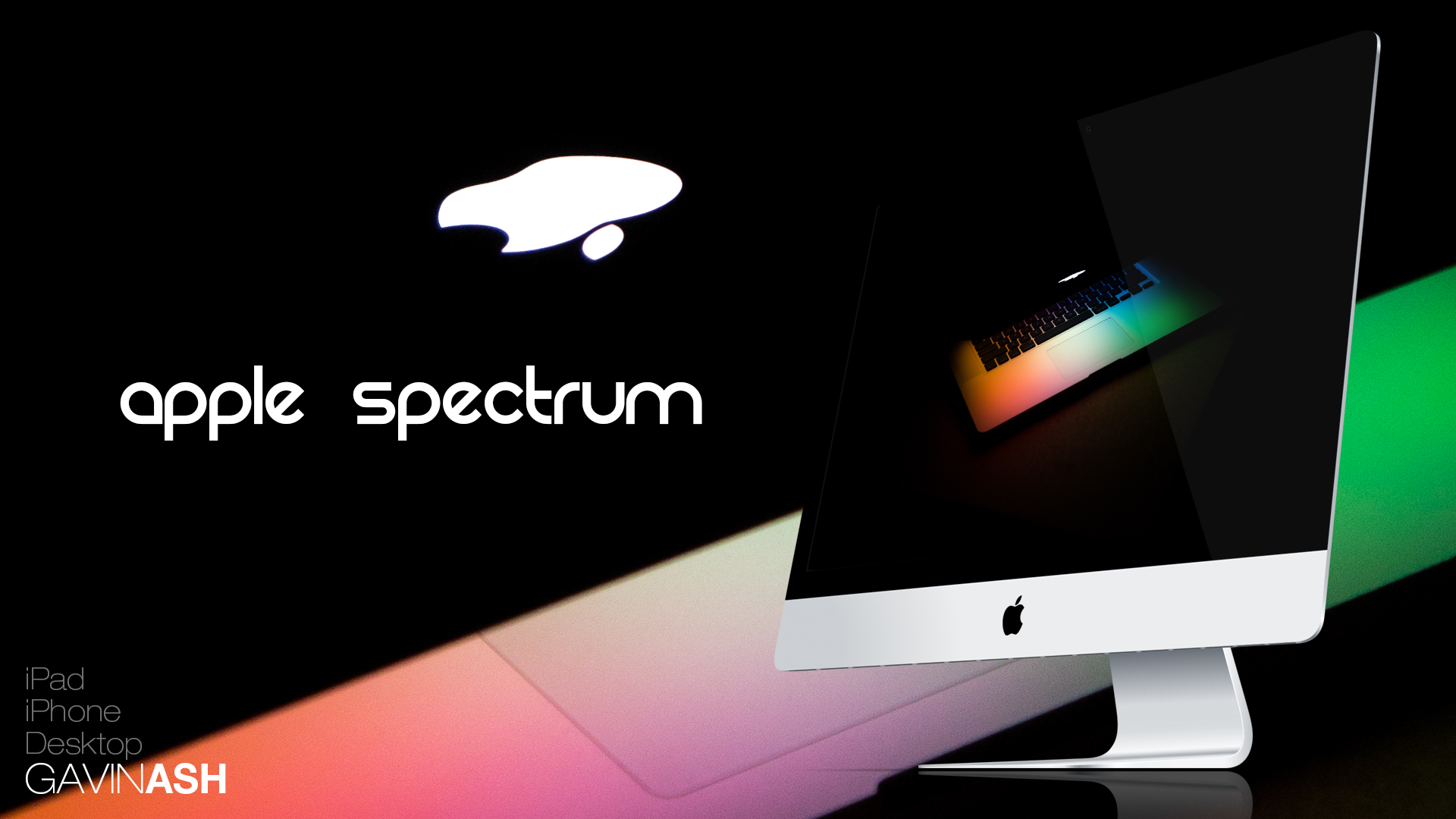 Watch
After seeing a similar image online, I was inspired to recreate it. Taken in my messy attic with all the lights out.
Here is the secondary photograph I used in the preview: And the wallpaper I made that was on the computer's screen to create the colourful glow:
Enjoy!
Please like my facebook page! And leave a review if you feel so inclined!
facebook.com/gavinashmedia