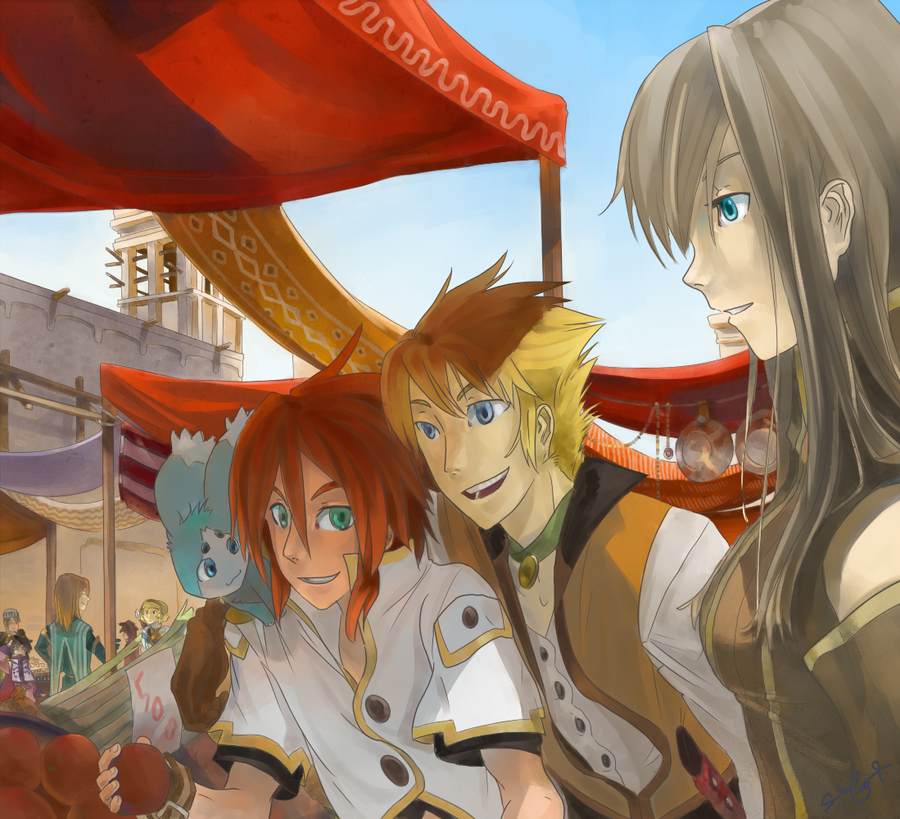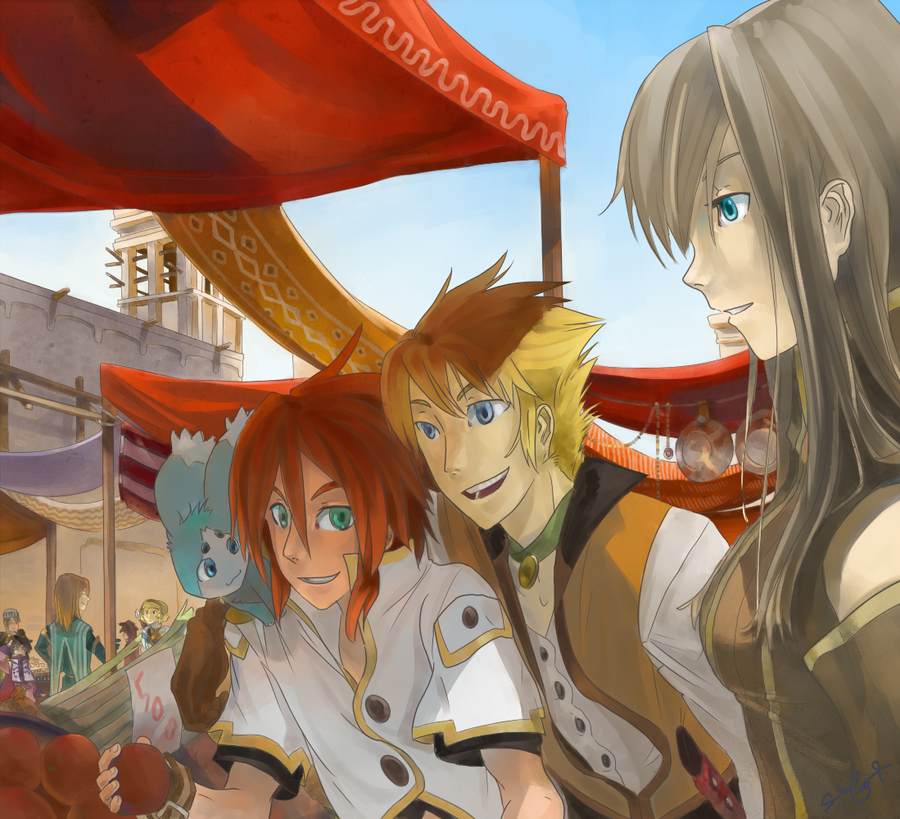 Watch
What do you mean you can only have 16 pineapple gels?!

I'm replaying Tales of the Abyss. --> fanart.

I'm also trying to incorporate more of what I've been learning, such as color theory and what not, but that's not very interesting is it?
*glares at Mieu* You escape unscathed
this
time...
-----
Paint tool SAI