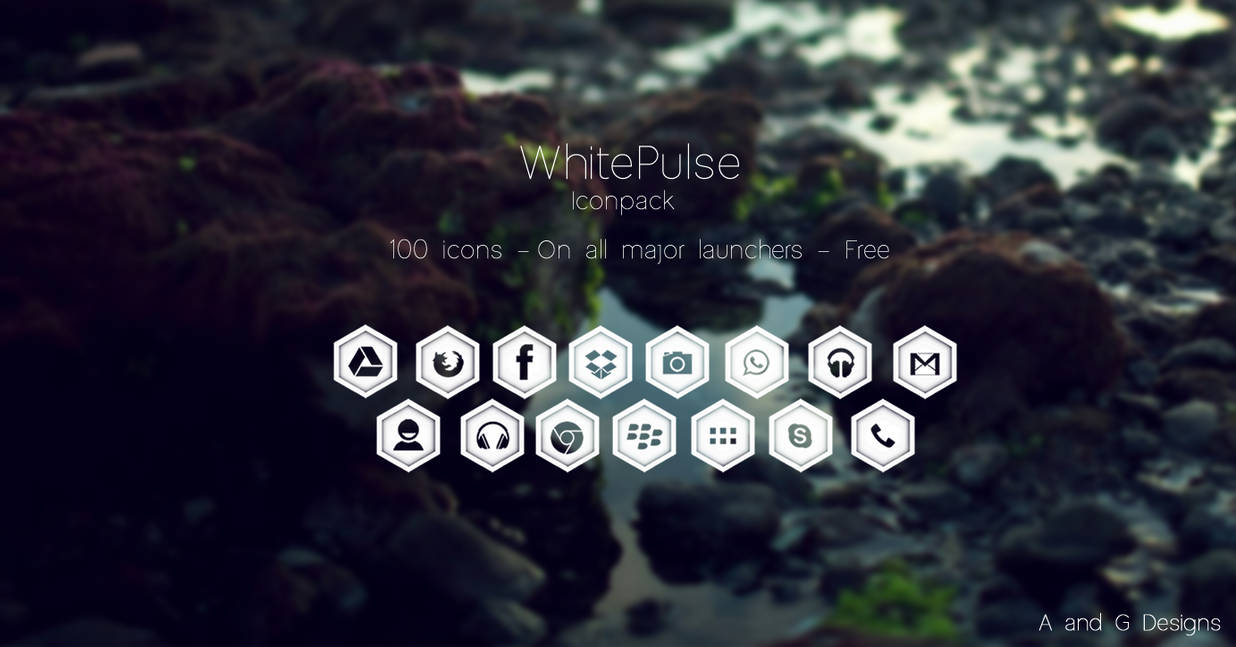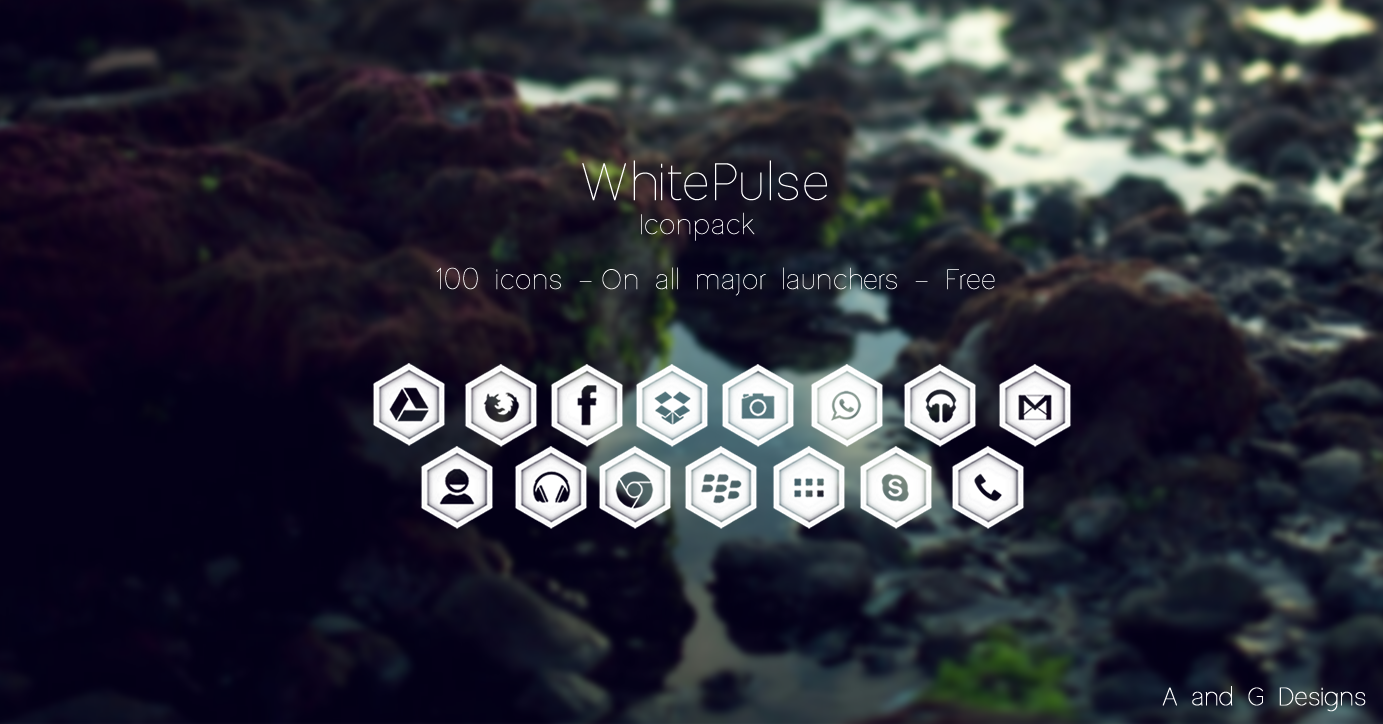 Watch
*CHRISTMAS PRESENT*
Playstore Link : play.google.com/store/apps/det…
Wishing everyone out there Happy Holidays

Small gift from us for the community!

WhitePulse is an icon replacement pack for Android. It comes with 100+ icons. The pack will be updated according to the requests. Send us a mail at
gauravamin3012@gmail.com
if you want to request any icons or have any problems or queries regarding the pack.
Icons compatible with:
- GO Launcher
- Nova Launcher
- ADW Launcher
- Action Launcher
- Apex Launcher
- SSLauncher
- Holo Launcher HD
May or may not work with other launchers.How to Apply :
-Apex Launcher:
Apex settings > Theme settings > WhitePulse Icons > Apply ( Apply icons only )
-Go Launcher EX:
Themes > Installed > WhitePulse Icons > Apply
-Nova Launcher:
Nova Settings > Look and feel > Icon Theme > WhitePulse Icons
-ADW Launcher
ADW Settings > Themes > WhitePulse Icons
-Holo Launcher:
Appearance Settings > Icon pack > WhitePulse Icons
• License And Agreement :
- Do not re-upload
- Do not mirror
- Do not claim as your own
- Do not modify it
- Do not sell
Please
"DO NOT "
purchase the icons if you don't Agree withe the given Terms and Conditions !
• Icon List:
accuweather
adobephotoshop
adobereader
alarm
apollo
appdrawer
axismobile
bankofamerica
barcodescanner
batman
battery
bbm
beats
bible
bluetooth
books
box
browser
calculator
calender
camera
chaton
chess
chrome
clock
cnn
contacts
dolphinbrowser
downloads
droidwall
dropbox
dspmanager
ebuddymessenger
eighttracks
endomo
espn
evernote
facebook
facebookmessenger
favourite
firefox
flighttrack
flipboard
fourshared
foursquare
gallery
gmail
google analytics
google currents
google drive
google earth
google keep
google play movies
gosms
gps
grooveshark
handcent
home
imdb
instagram
kasperskyantivirus
kik
kindle
lastfm
lookout
maps
messageme
minecraft
mobileodin
moneyexchange
music
mxplayer
myappsharer
mytracks
navigation
netflix
nimbuzz
notes
occ
onavo
opera
people
phone
playmusic
setting
shazam
skype
solidexplorer
soundrecorder
spotify
hangout
tasker
teamviewer
titaniumbackup
trackid
tumblr
tunein
twitter
ucbrowser
unifiedremote
utorrent
viber
vlcplayer
wechat
whatsapp
yahoomail
youtube
zedge
Have a Great Day !

Regards,
Gaurav Amin & Aditya Bhatt.

Reply

Very nice

Thanks.
Reply

Reply

For some strange reason the phone icon wont work and a lot of the other icons, I tried setting the pack with apex and nova launchers and it didn't seem to work. Note I'm on nexus 5 btw and this is happening with a bunch of icon packs.

Do you know how i can fix this? :/
Reply

Thats because of android 4.4 i guess

I have the same problems. Hope to fix them soon!
Reply

Awesome! thank you! Merry Xmas.

<3
Reply

Great pack!
What is the font used for the graphics above?
Reply

Nice job as usual.

Reply