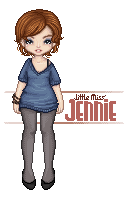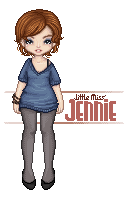 Watch

Hit Download for Full View

A doll for Little Miss Pixel; a pageant for small dolls!

I thought it was a perfect reason to make a brand new base -- this is a base set I'm working on. Hopefully it'll be released midway through the contest.

I'm looking for chubbier proportions, a little more cutesy than melrose.