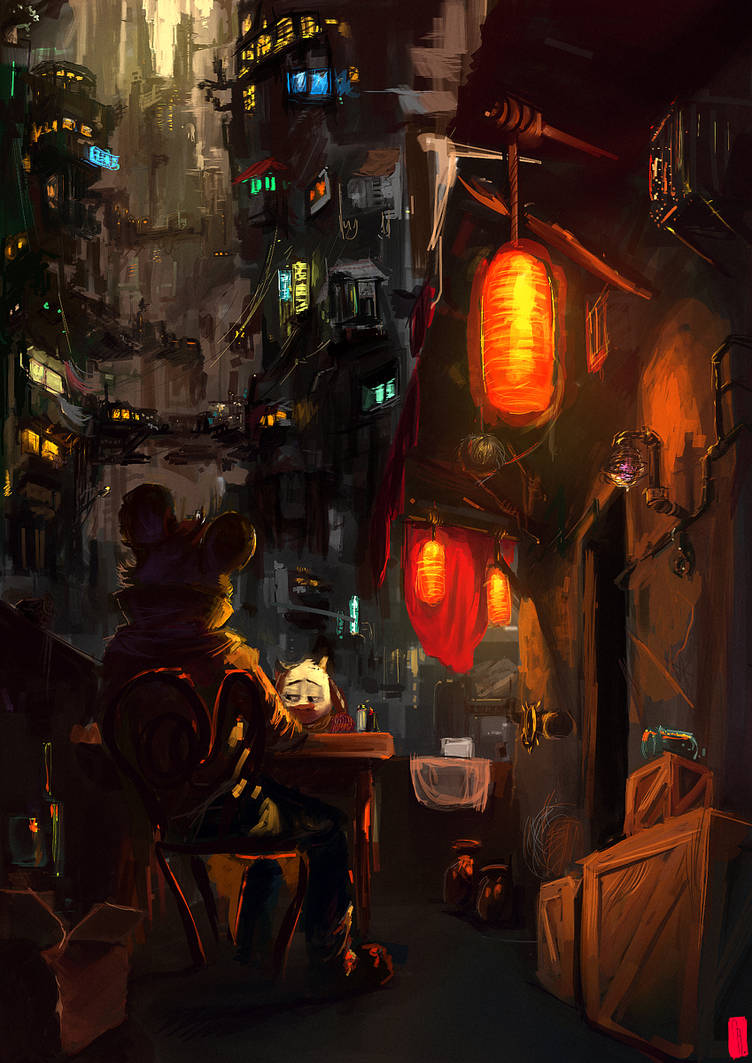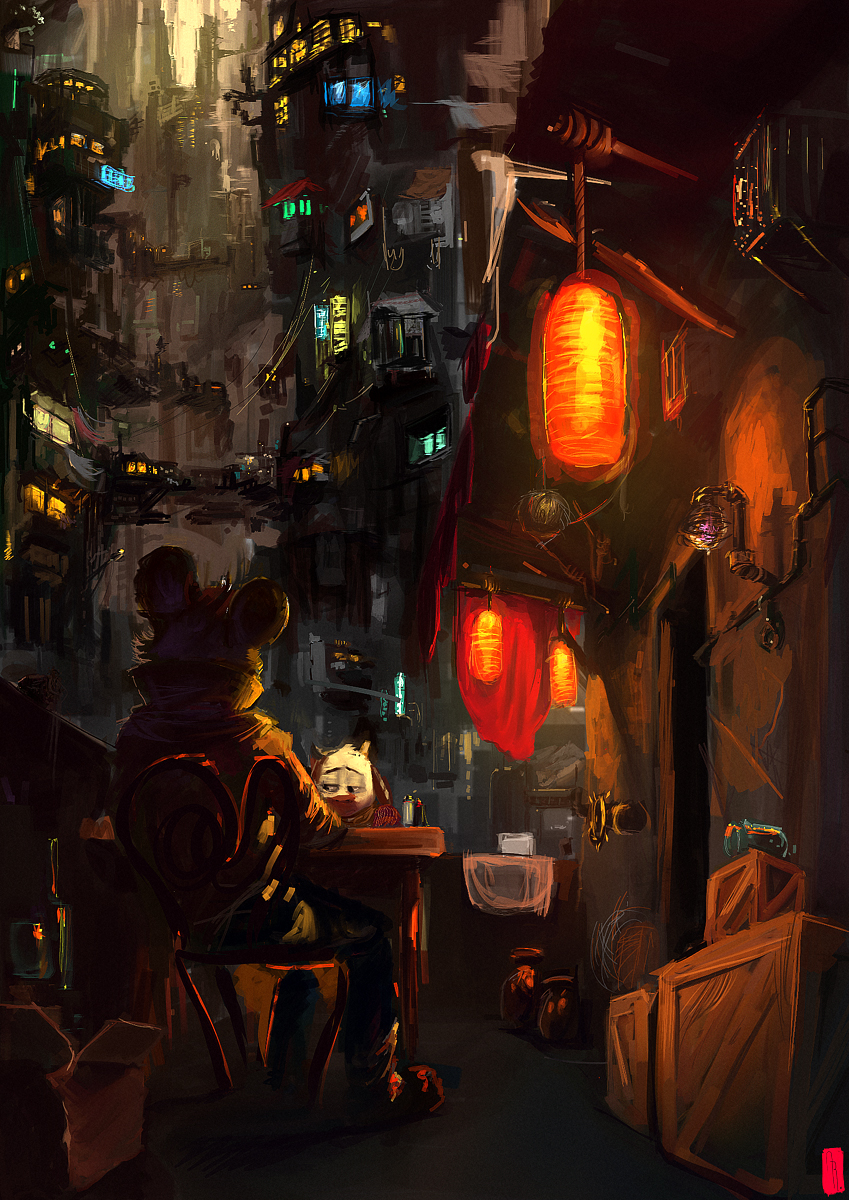 Watch
It's done!

I decided to end this one here, just to go on and keep working with the story.
Daily Deviation
Given 2013-07-02
wow, un escenario con mucha con mucha complejidad, un increíble manejo de perspectiva áerea, y excelente composición, además que el manejo de colores es muy agradable. Un detalle impresionista que te hace ver la imagen por muchisimo tiempo. También me gustó mucho tu manejo de luces. Hay un espacio que hace descanzar a la vista, que es aquel punto de color crema del cielo que aun nos hace ver algunos edificios muy lejanos, en mi humilde consideraciòn le hubiera dado más espacio, ya que siento que el punto visual de descanzo es importante para no saturar tanto a la vista y cansar, pero es solo un detalle, la verdad la escena funciona a la perfección.
The Artist thought this was FAIR
41 out of 43 deviants thought this was fair.