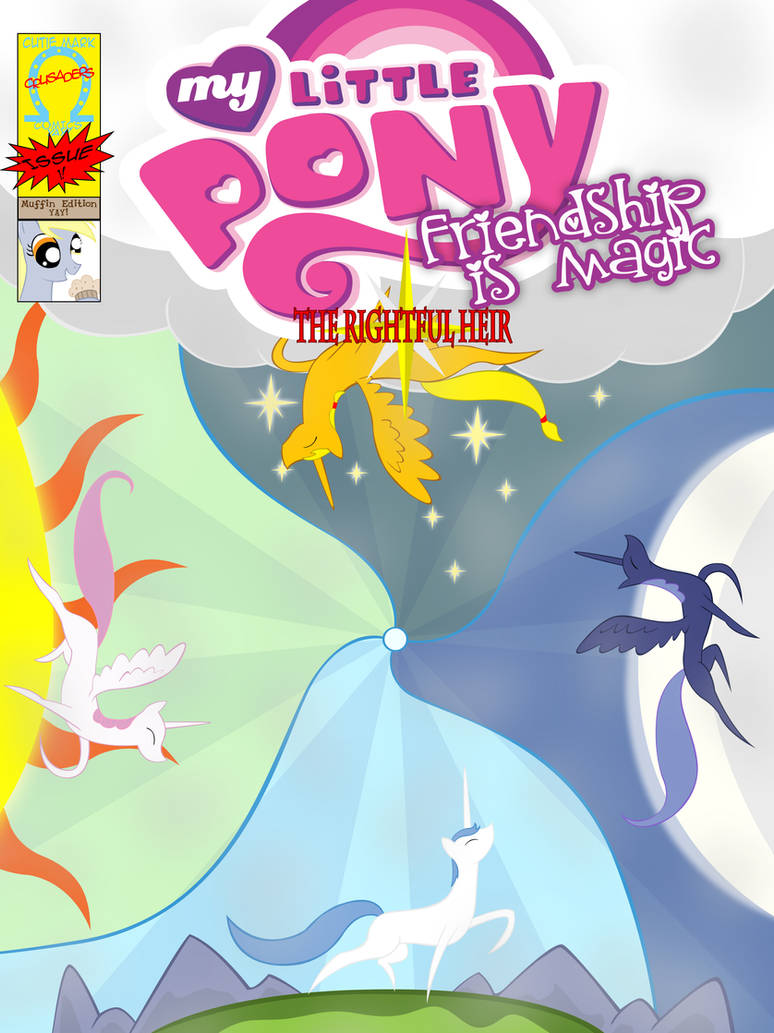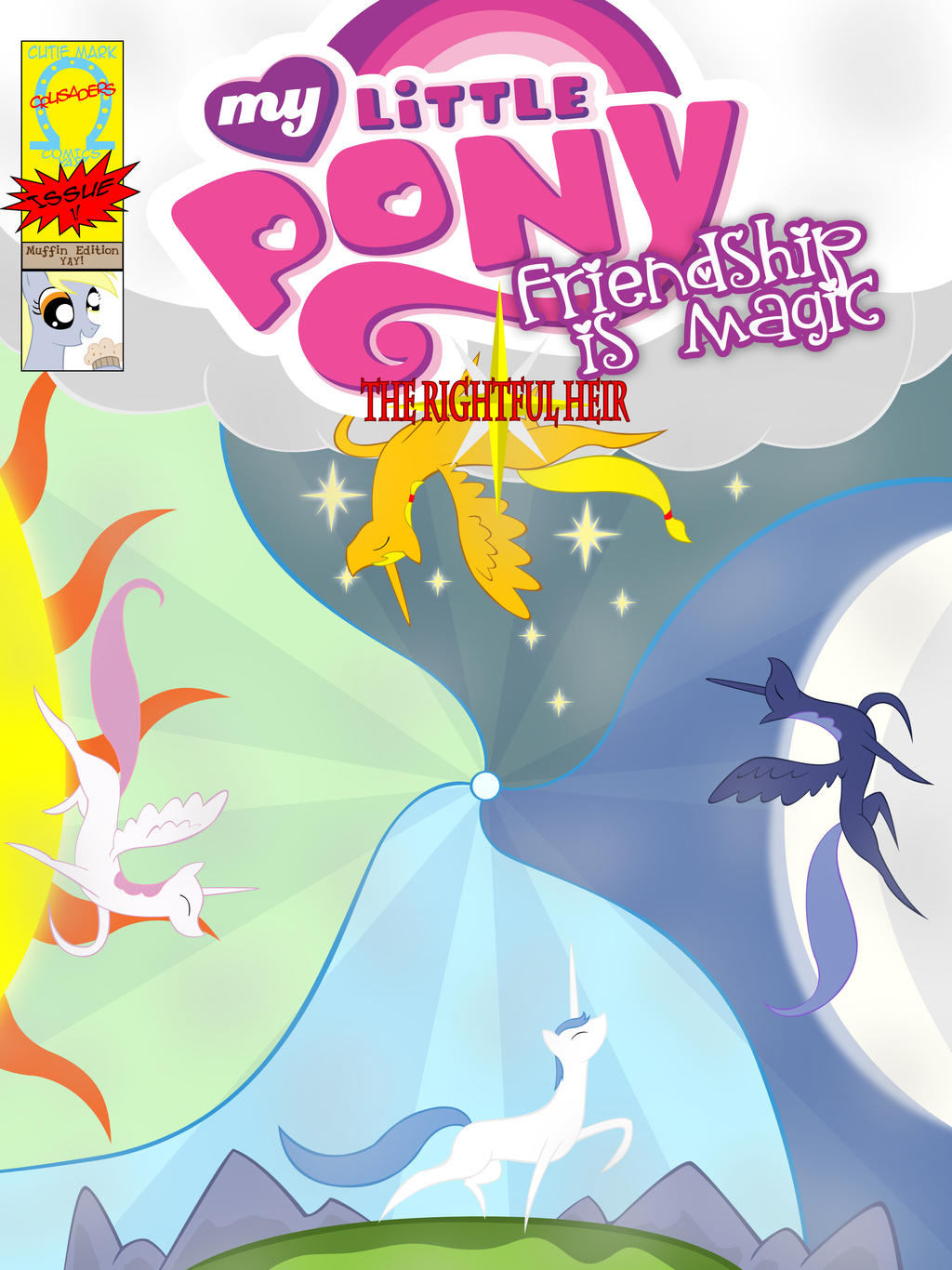 Watch
Finally, it has begun! The tale of Prince Orion's return!
The Rightful Heir: Issue 1 - part 1


The best parts are the ones with me in it.
Yes... Anyhoo I've decided to finally roll out what I've been saying I'd do for a long time now. With season 4 fast approaching its become urgent that I get it out before the new season adds new things! (Destroys things argh!) As such I'm putting on hold all my side projects till its done.


Rightly so.
That includes your tumblr comic...


Oh, well. Umm, well atleast you're finally doing my comic and not the other guys.


I heard that...
No worries though, the main chapter for CMC 10k will continue of course. The Rightful Heir will release when I have an idea of what schedule I'd like, i.e. whenevah.