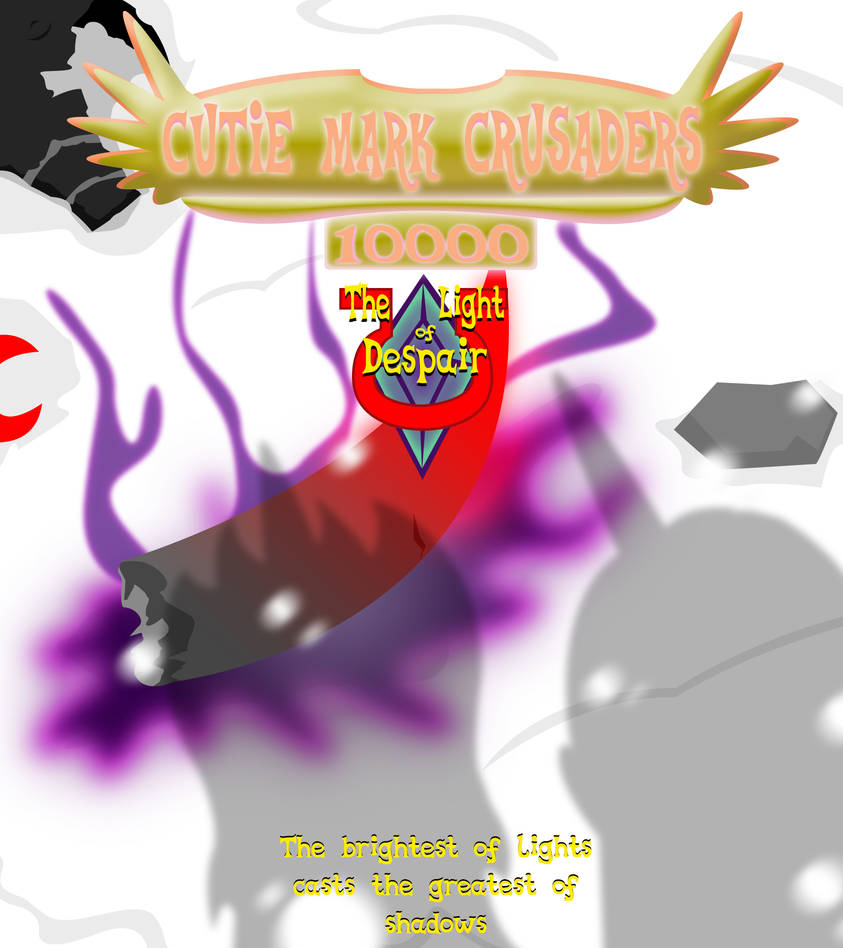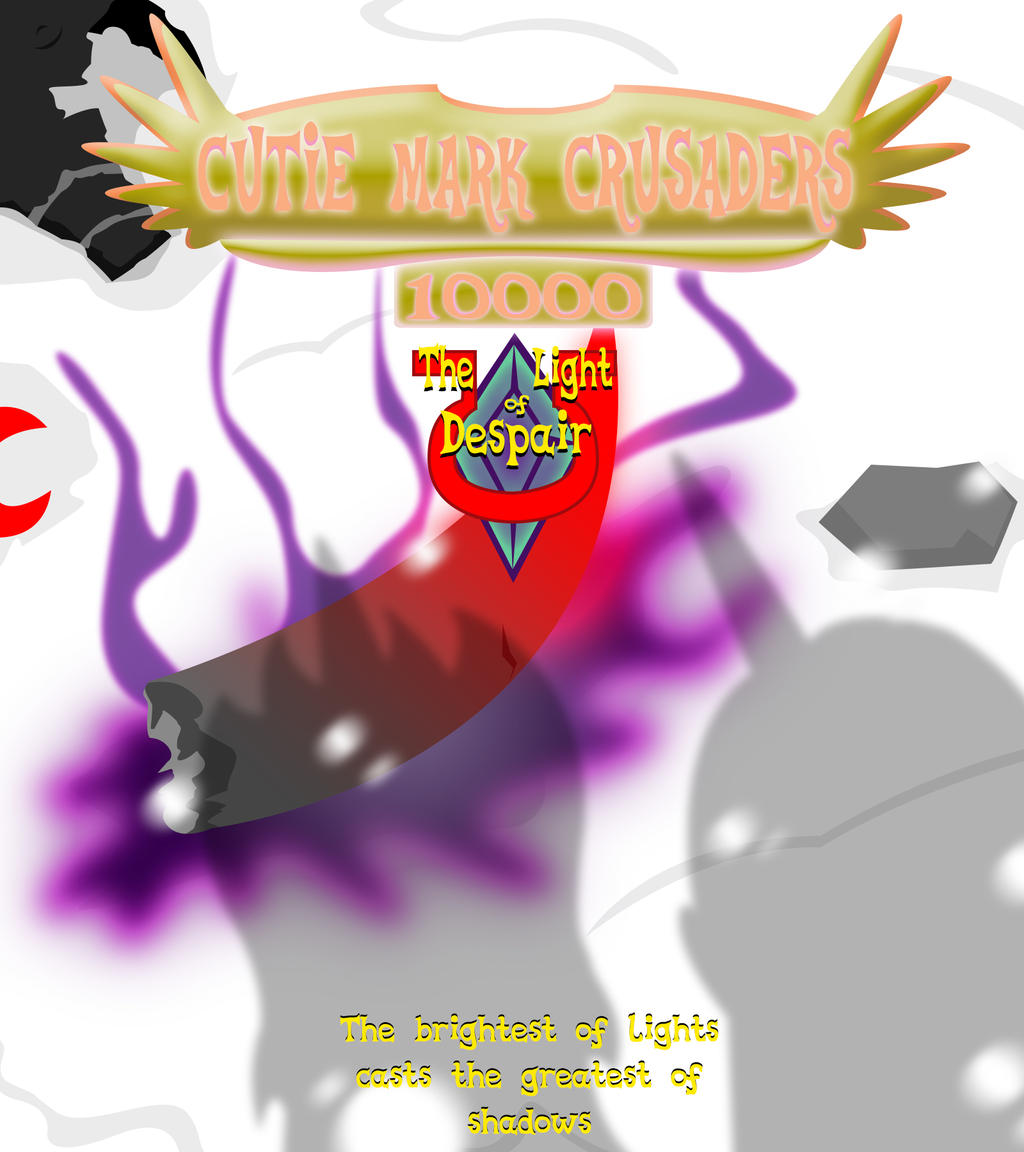 The beginning of the end.
Surprise! I came up with a short 3-parter to show the fall of Shining Armor and Cadance. I'd love to have this be longer to show Shining's slow developing madness but I have another short series going on... So enjoy!
I have the pages already done so it'll be released each week. Wait aminute, whats that down there?
The Light of Despair 1
A new page!?