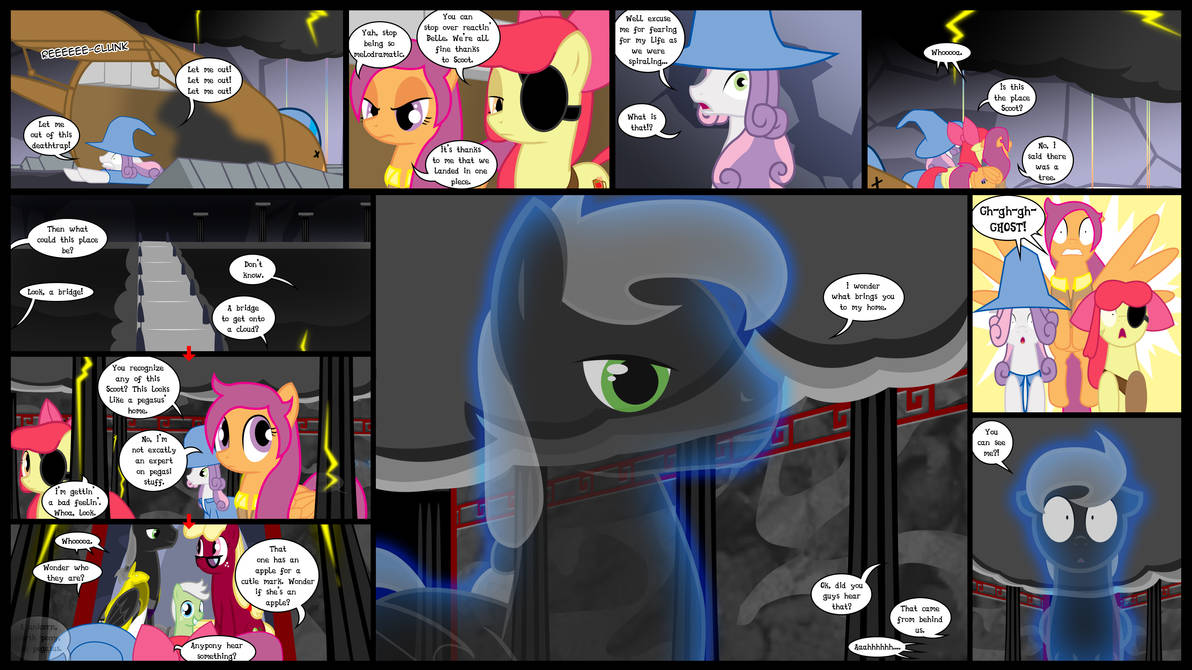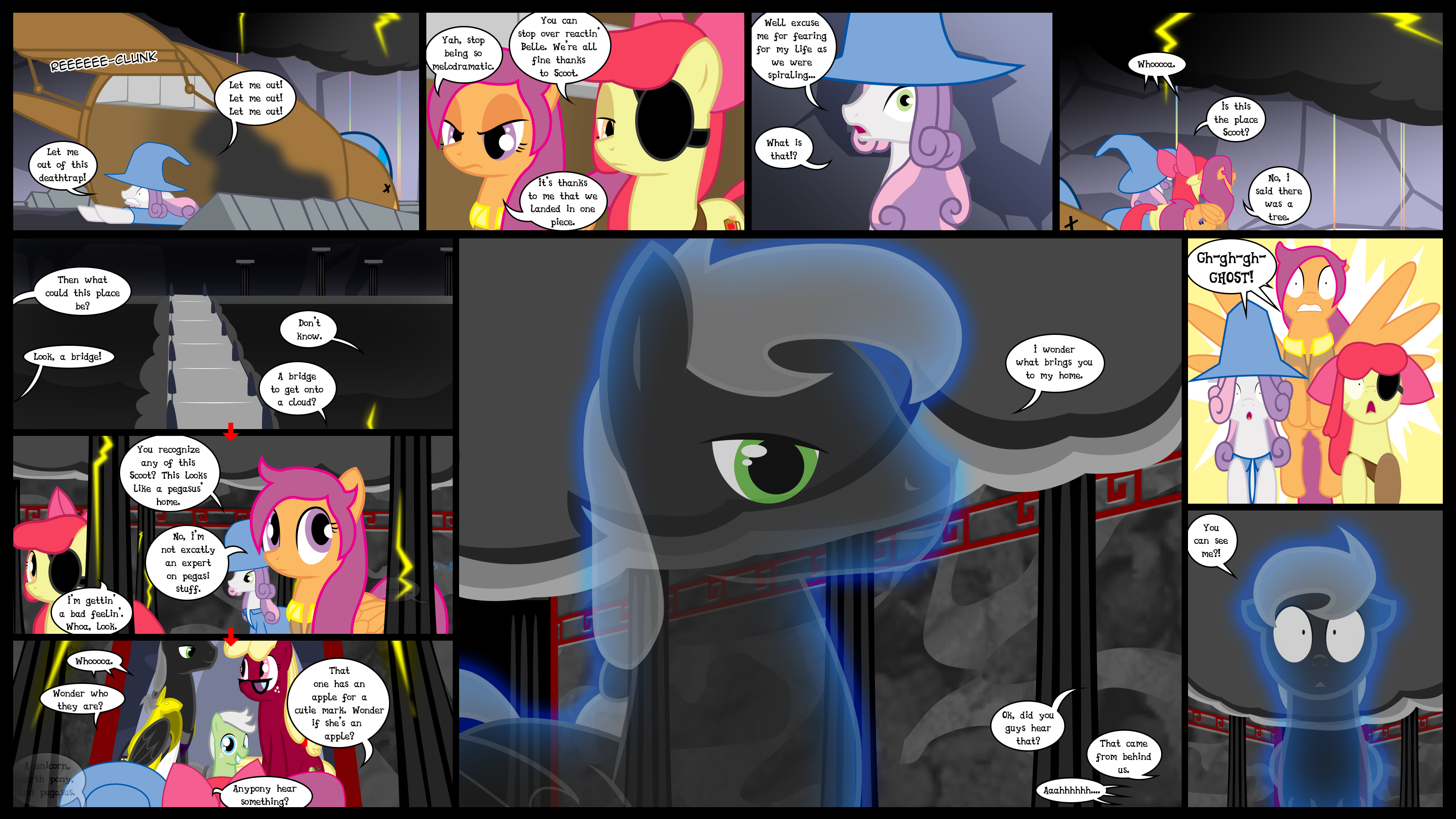 Scootaloo, Sweetie Belle, and Applebloom. When they first met, they vowed to help each other find their cutie marks. From those three fillies came what would become the greatest friendship Equestria has ever known. And in its darkest hour, the friendship that it desperately needed.
Oh Belle, it runs in the family. Something else runs in the family, but for a different family. An Apple family. And it'll rock a certain Apple... Like a Hurricane...
Here he is. Welcome back Commander.
Links below:


Elements of Friendship 04
Elements of Friendship 06