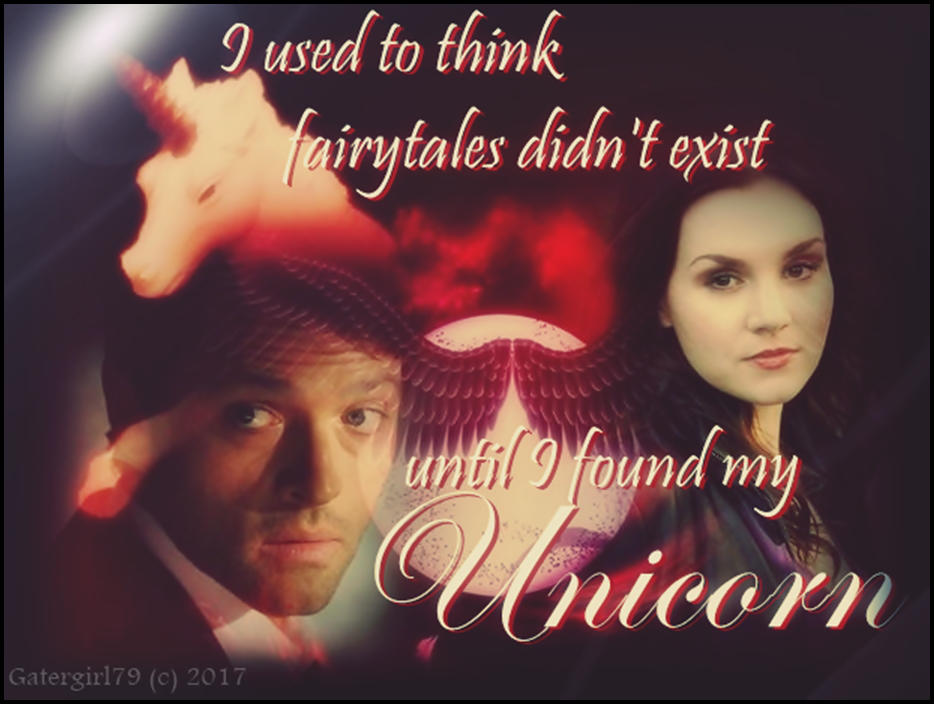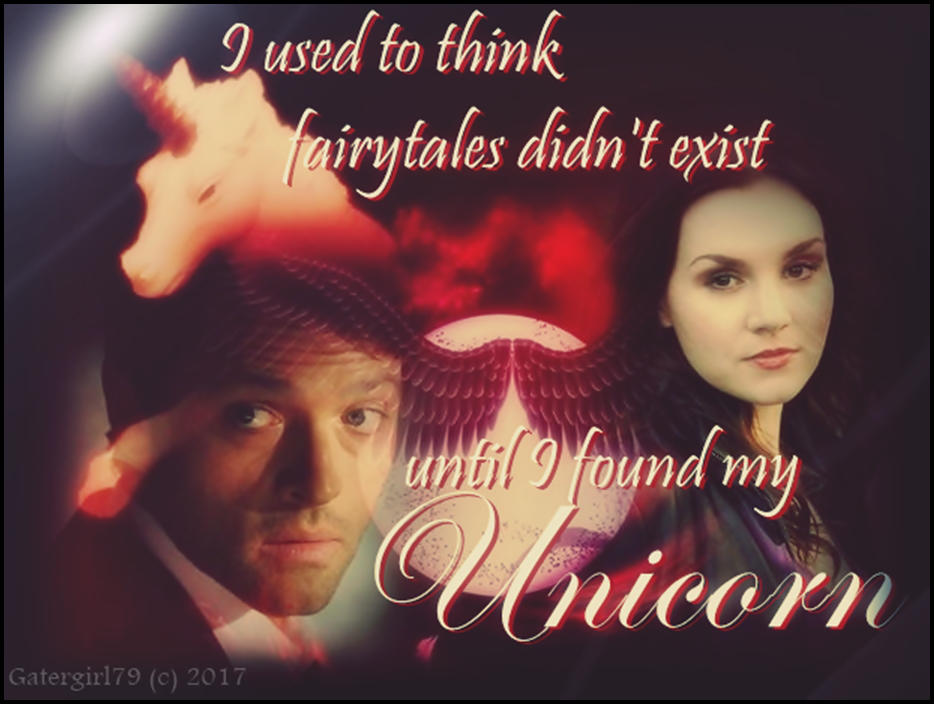 Watch
As usually this is for my awesome friend Lori. I hope this makes you feel a little better.



Don't listen to what anyone else says. He's her unicorn, and its canon. [and this is coming from me, a hardened Destiel shipper]
Credits to

for the awesome wings you gifted me.


without who this background wouldn't have been possible.
Baby Unicorn Figurine

fav.me/d8gncn