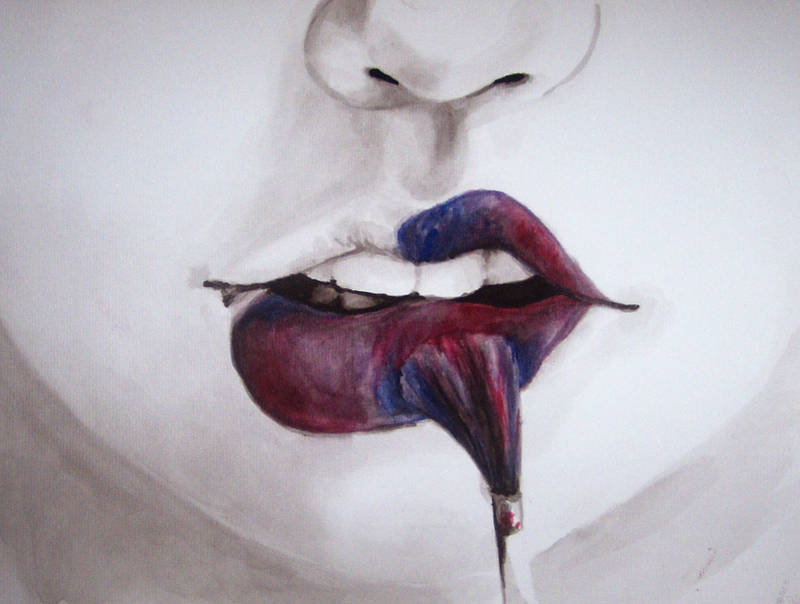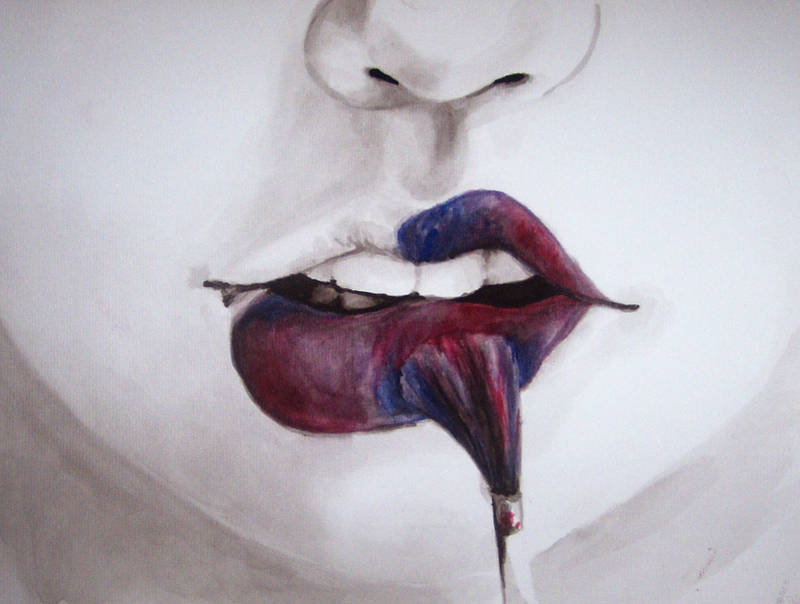 Watch
reference used

sumi ink and watercolors

silly title I know lol

29-6-10

I love the way you did this! Very cool piece and the colors are awesome.

Reply

great expression here. very impressive
Reply
I really love this image, its so beautiful and creative. I love how you made the lips look so "fleshy" it really brings the life out in the piece.

Wonderful work!
Reply

gosto muito da maneira como o lábio "descai" para o lado esquerdo, e das tonalidades da pele que deste!!
Reply