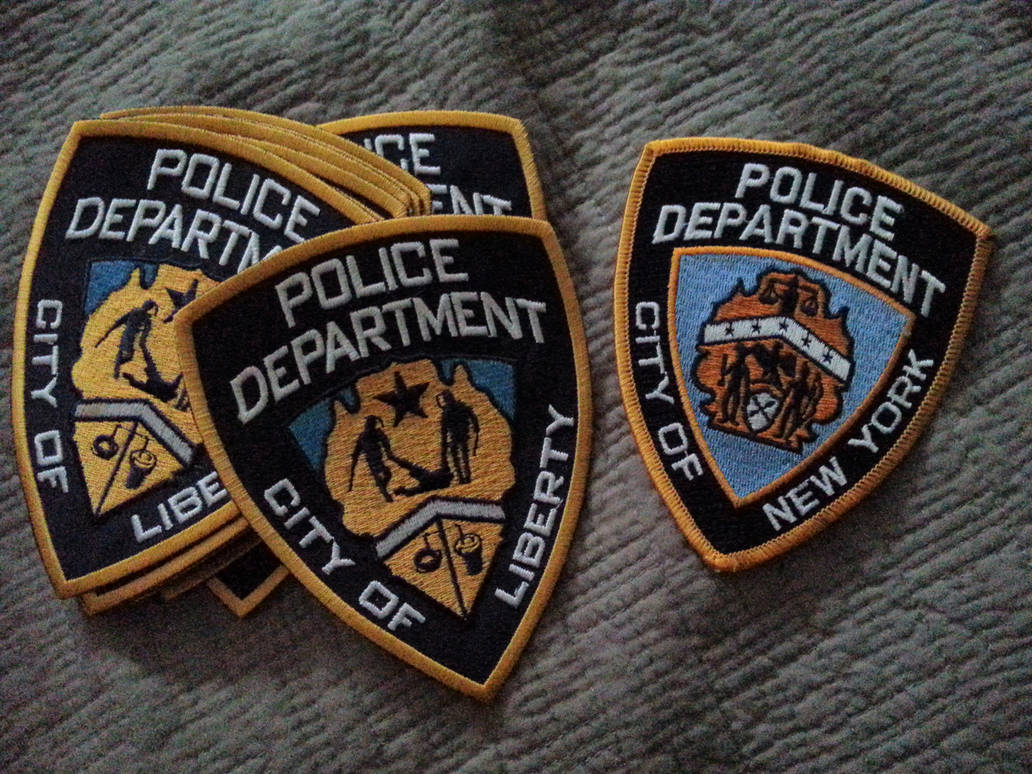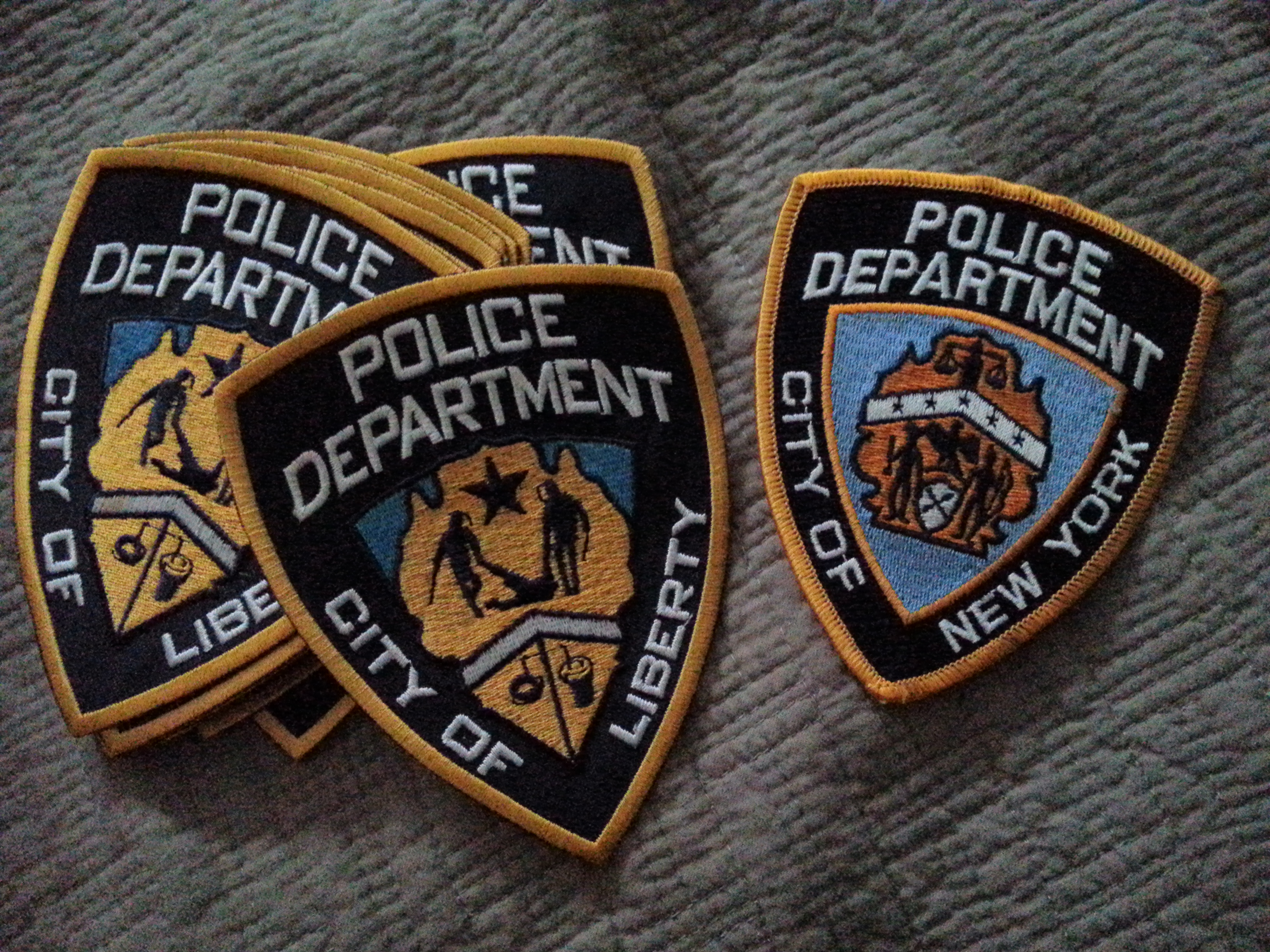 Armpatches of Liberty City Police Department. Kinda cost me a fortune to order these things.

LCPD is virtual police force take place in virtual city of GTA4, which is.... island version of New York city.

Awesome.

Just for my curiosity: where did you ordered them? How much does cost you to be crafted?
Reply

You can probably order custom designed patch by any patch making factory, as I did, and it cost about 120 bucks for quantity of 12.
Reply

where did you get the patches from ?
Reply

I wanted to know did you have them made or is there somewhere you can buy them already done
Reply