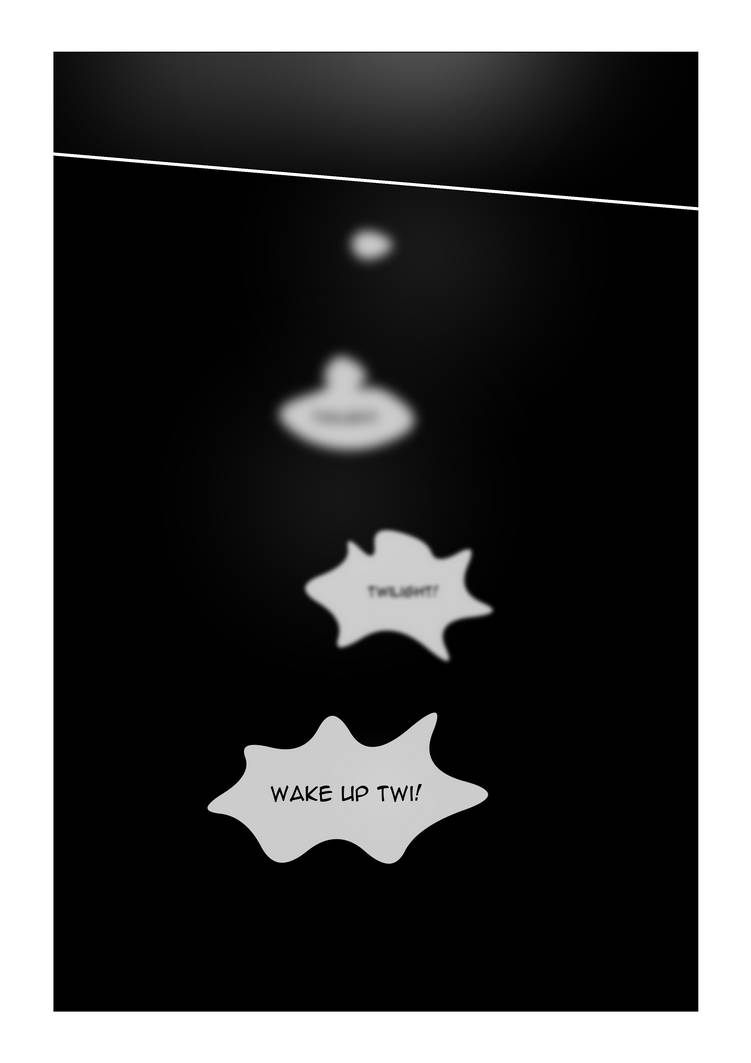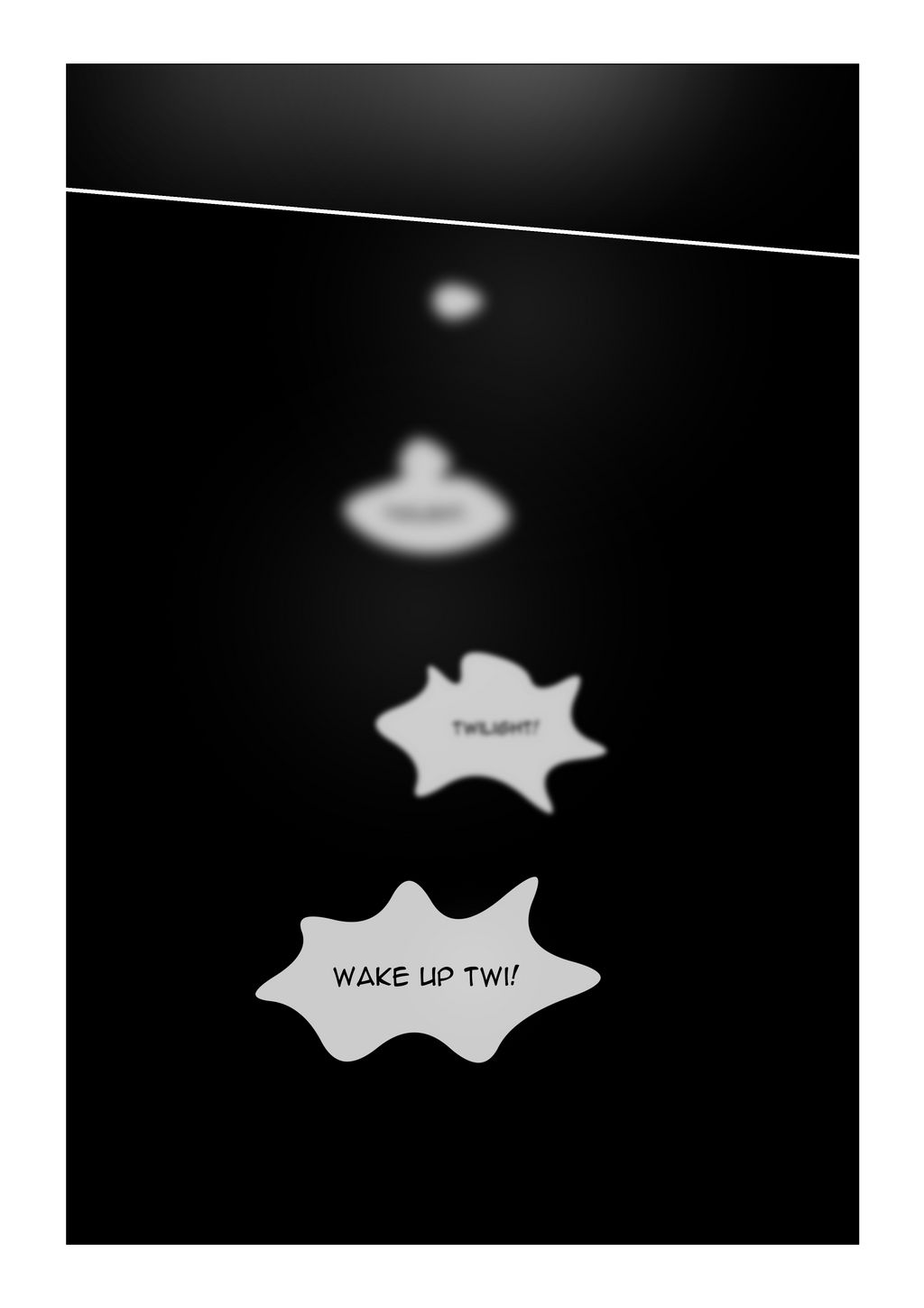 Watch
<notice>

Epilogue.

If you want hear about this comic's news immediately, follow this twitter account.
GashibokA
gashiboka.tumblr.com/
<Patreon link>
www.patreon.com/posts/recall-t…
<paypal account>
maybeour@naver.com
-------------------------------------------------------
Previous Page <---> Next Page
First Page
library link

So Gold Lily became the new princess of Equestria and raises the sun and moon,and then the girls went back to the past,had their memories erased because the timeline corrected itself,and held a party for Twilight. This is a paradox. It'll happen over and over again.
Reply

What are you doing still asleep? What a lazy princess.
Reply

Reply

Reply

Oh please dont tell me it was all a dream.
Reply

Reply