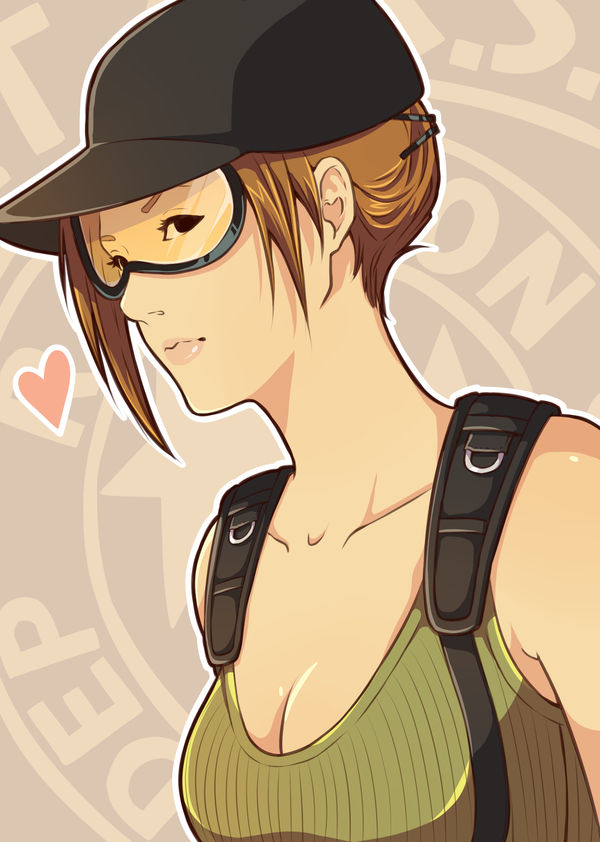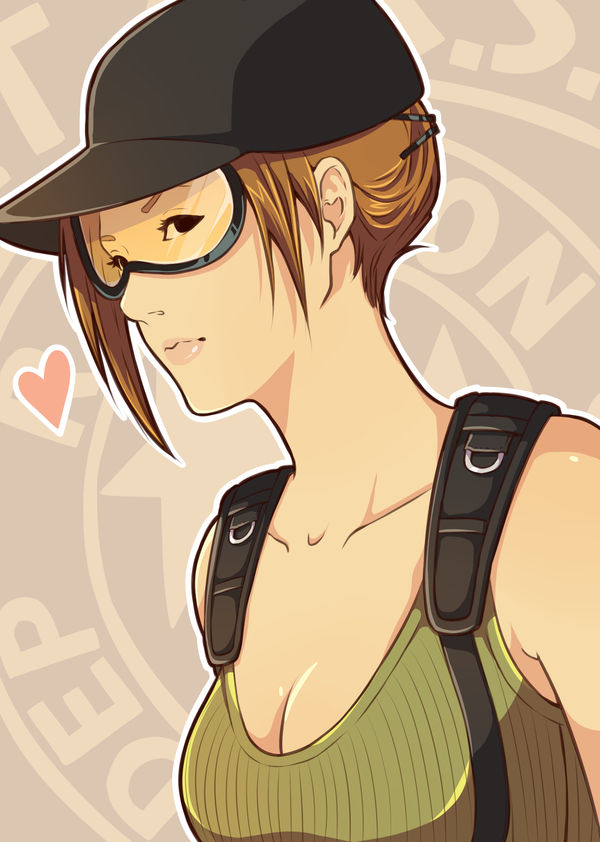 Watch
A little drawing for the
Valentine's Day Art Exchange
. Yes, it's the
Master of Unlocking
herself: Jill Valentine!
I just wanted to do something real quick for this so there's no bells and whistles (or even a message) but it was absolutely 100% made with love. Jill is an absolute goddess.
She's featured here in her Remake alternate costume simply because she looks
awesome
.
S.T.A.R.S. were the best bunch of bros ever
---
More Resident Evil Art
---
---
Follow me
---
Instagram
|
Facebook
|
Twitter
|
Gasarasrevolution

Reply

Love it!

Reply

Reply

Reply

Reply

Love that outfit of hers!<3 Nice fanart!
Reply

"That was too close! You were almost a Jill sandwich!" - Barry Burton
Reply