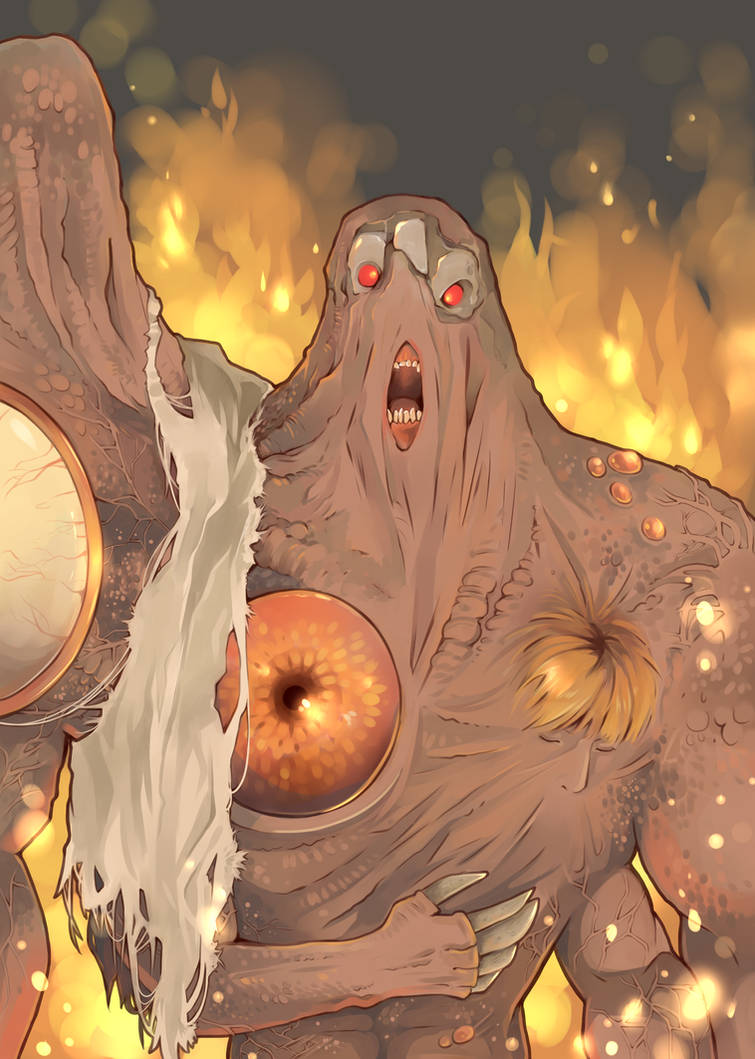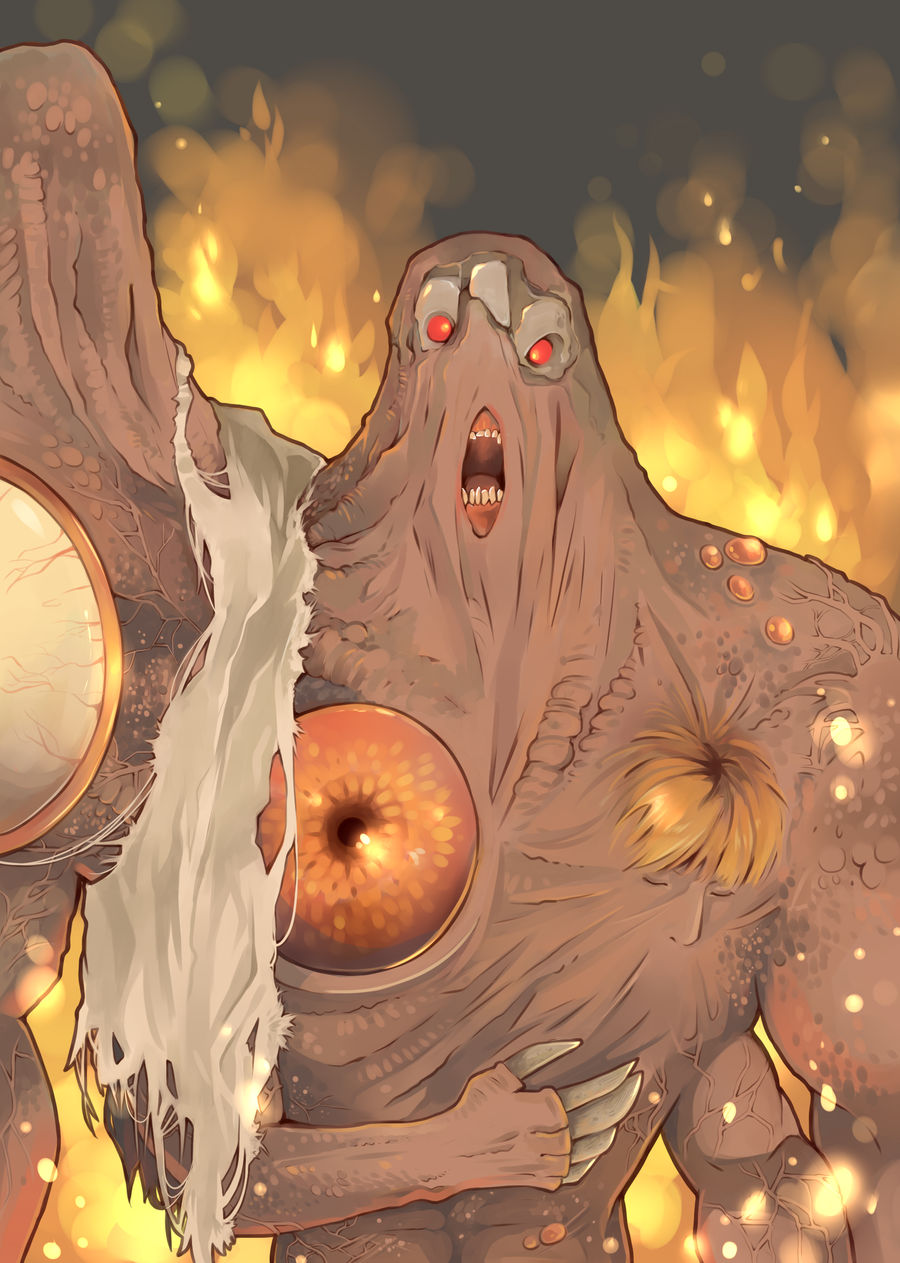 Watch
I wasn't going to post this on account of it being slightly terrifying but at the same time I don't want the 20th anniversary of Resident Evil 2 to go unmarked. It's not the kind of thing I'd normally draw - I'm a proper coward when it comes to horror and I usually try to avoid horrifying images - but I do love Resident Evil. And I really love William Birkin, especially in his G2 form, for reasons I've never been able to figure out given that I dislike scary monsters.

In any case, I apologize if any of you didn't really want to see this popping up in your inbox. I promise you that it's incredibly unlikely I'll post anything like this again. But, man, 20 years of Resident Evil 2? That needed celebrating.

Leon being late for his first - and only - day as a cop, Claire sassing her way all over Raccoon city, little Sherry Birkin outrunning zombie dogs like a badass, Ada being the most blatantly suspicious human being on the planet and Mr. X sporting a most fashionable trench coat (for the nineties anyway...) - this game had it all.

Happy birthday, Resident Evil 2.