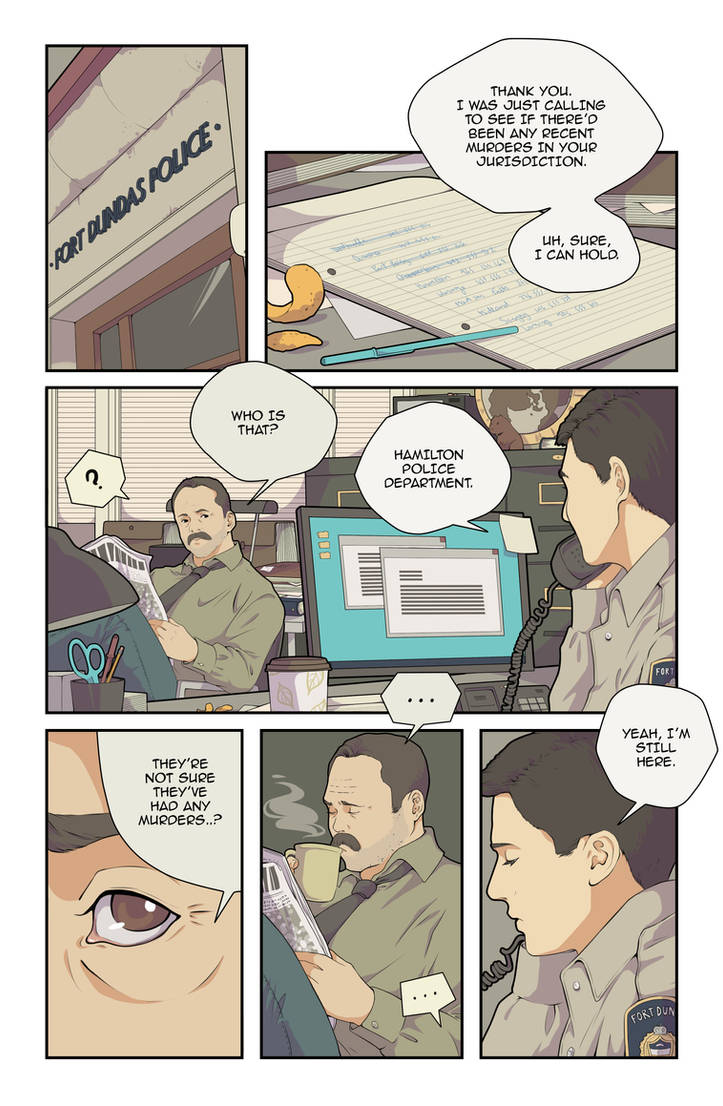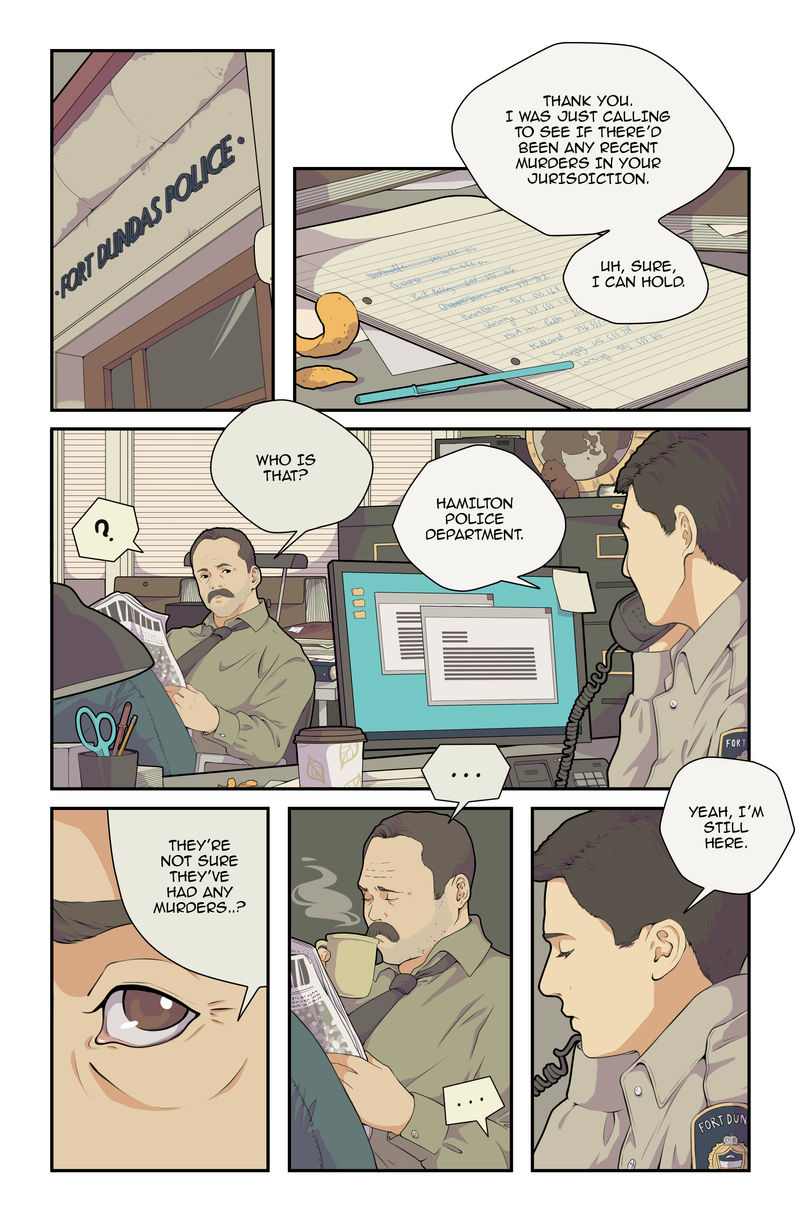 Watch
"It's 'RAR', as in you're wrong..."
- Officer Ben Wingate
A few weeks ago, I happened to catch
The Calling
on the telly. I was happily reminded of my massive crush on Topher Grace and have since been watching his entire back catalogue of work. I keep going back to
The Calling
though and have watched it a few times since and read the books that it was based on. It's such a good, chilling, atmospheric film but manages to still feel warm in places with interesting character dynamics and subtle humour. It (obviously) led to this. This scene just made me smile. Gil Bellows as cynical detective Ray Green just nails it with his expressions and Topher's comic timing is perfect. It might not be laugh-out-loud funny (or make sense without context) but it made me chuckle.
This is the first thing I've drawn in a while as I've had some stuff going on but hopefully all that's done with and I can get back to it. Just in time for BeyArMaMo too...
---
More Comics
---
---
Follow me
---
Instagram
|
Facebook
|
Twitter
|
Gasarasrevolution