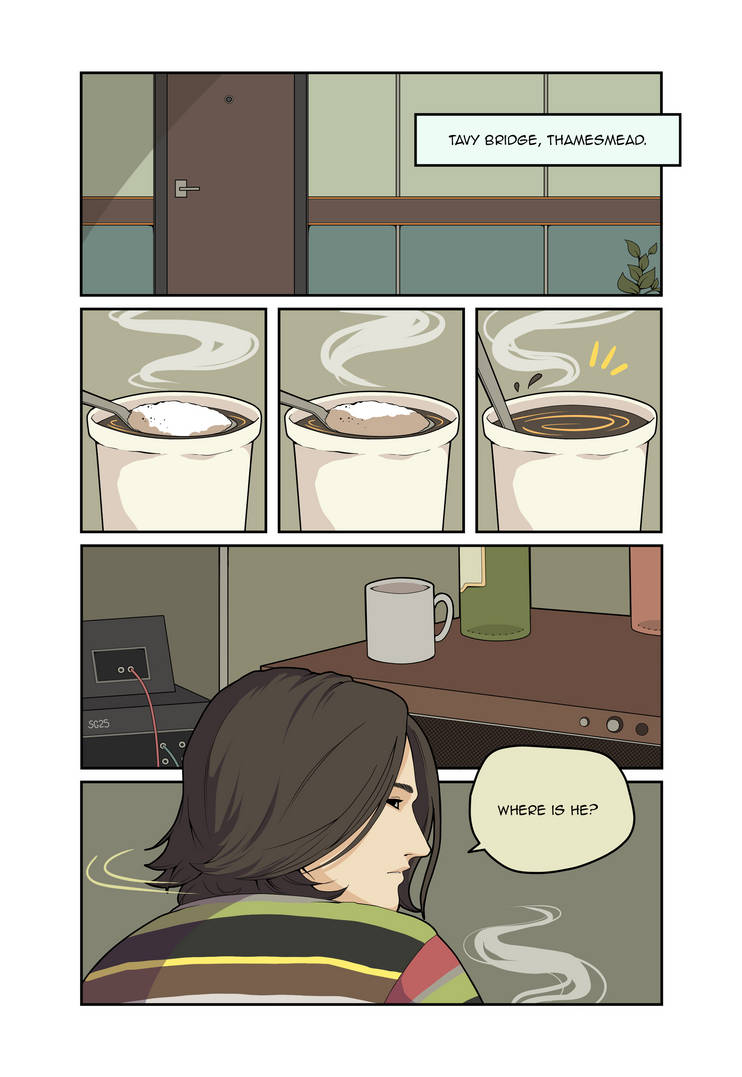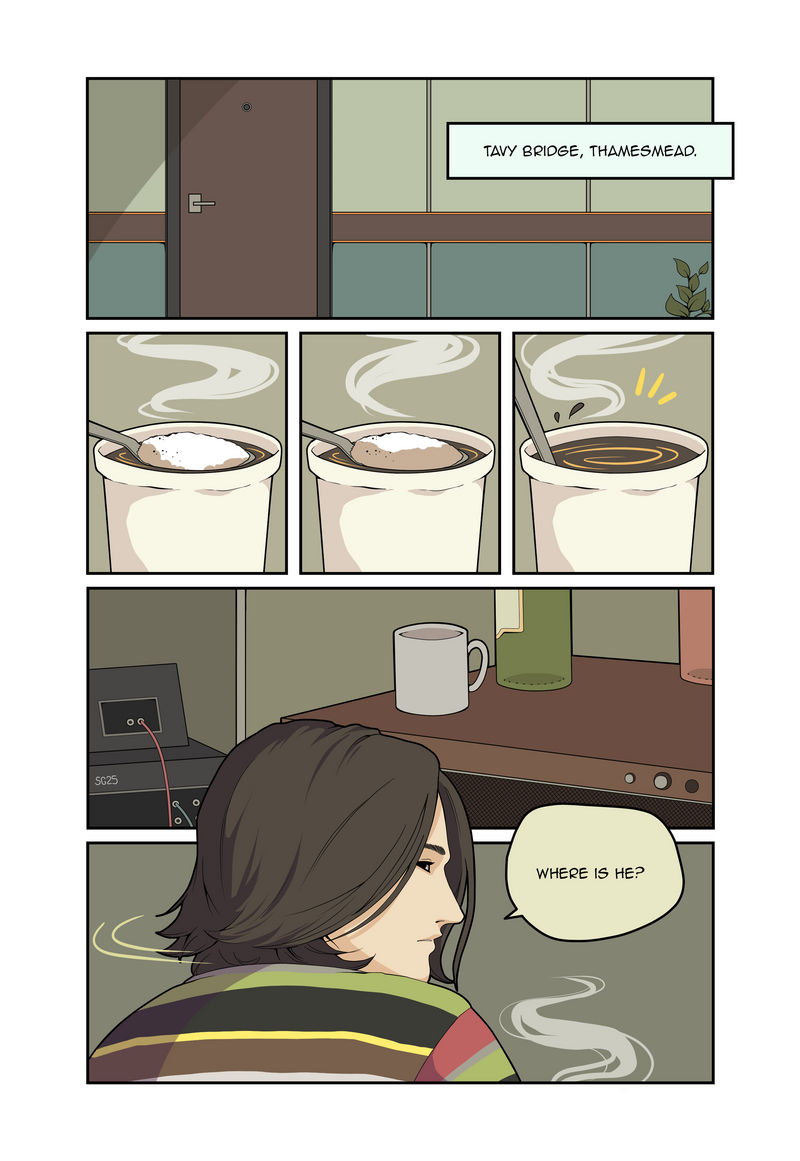 Watch
A little drawing in celebration of Danny McNamara's birthday. One day, when I've no other projects that take priority, I'm going to draw the heck out of this comic.
Save Me
, a tale of alternate universes, magic Rubik's cubes and the curious question of Richard's doppelganger!
Illustration features Embrace.
---
More Embrace Artwork
---
---
Follow me
---
Instagram
|
Facebook
|
Twitter
|
Gasarasrevolution

Well... it's all there:
clear definite drawing and colors
original yet comprehensible (yes yes it does matter! lol) page/image setting
in depth characters
plot a gogo!
And don't pretend you don't have time! Danny sure does know ways to solve that problem!

Reply

i like this page. pplease can you tell me if you publish this comic?
Reply

Thank you very much. If it gets published in the future I will indeed let you know.

Reply

the coloring is really nice/pleasing to look at! hope you get to finish it someday. ^^
Reply

Reply

Reply