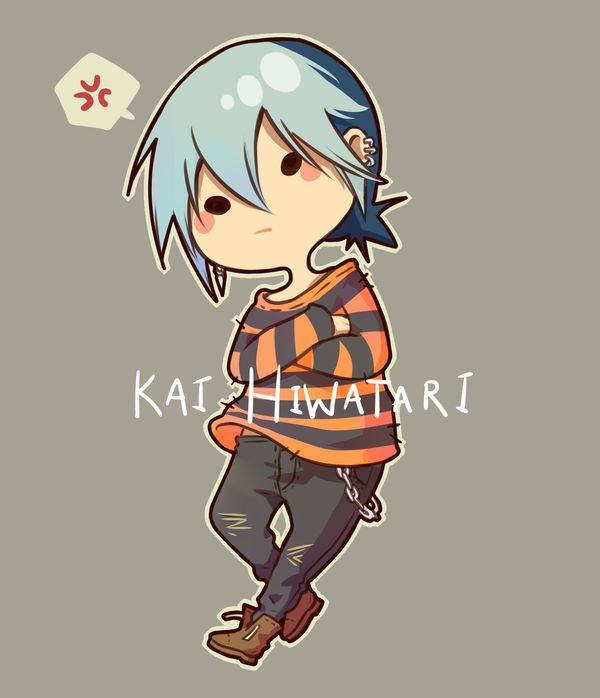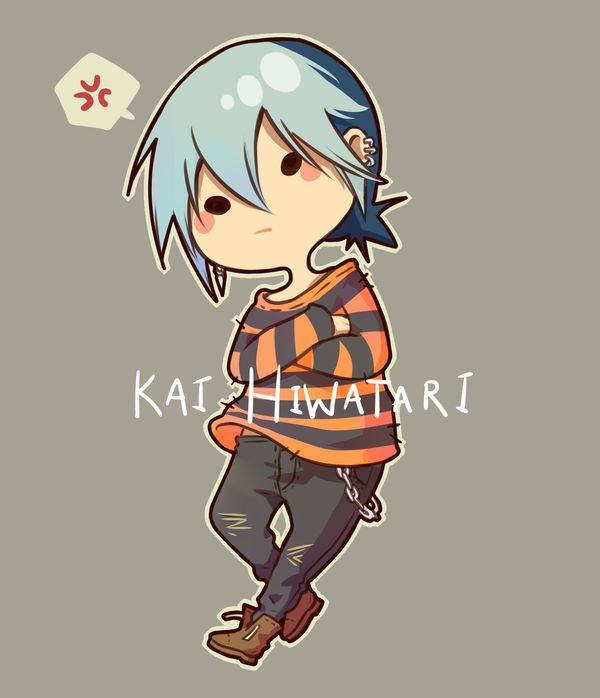 Watch
Tell me honestly, is it too early to be getting excited for BeyArMaMo..? Nah, I didn't think so either.
Amazingly, this year sees
BeyArMaMo
(Beyblade Art Making Month) celebrate its
10th anniversary
. This really is a proper thing now. October might still seem a ways off yet but I'm gonna make sure the countdown is utterly packed to the rafters with Beyblade. And it'll be lovely to see some of you guys taking part again!
I've just set up
Twitter
and
Tumblr
accounts for the event too so if you're over there please feel free to give them a follow. Artwork, news and information will be posted over there to keep you entertained until October finally rolls around...

---
More Beyblade Art
---