What is Patreon ? Patreon is a place where anyone can pledge to creaters monthly, or per submission based on what the creator has chosen. You can pledge any amount you'd like and for doing so you will receive various "rewards" depending on how much you pledge and who you pledge to. For example, for my Patreon each patron gets to suggest and vote on who I draw. Along with those perks $1/month gets you the SFW Patreon only images, $3/month the NSFW, $5/month the whole set, $10/month gets you the Art files. You can even get physical prints or commissions from me over there. Why pledge to a creator ? even if your pledge is small, collectively patrons have to power to support me as an artist and allow me to continue creating content , possibly even as a full time job ! So there is a little overview on what Patreon is!
Here is my Patreon page if you are interested! thanks
This is an archive of my Patreon monthly batches from newest at the top to oldest at the bottom.
ALL
images from Patreon and Gumroad are HD images
*****available to purchase here :
gumroad.com/gasaiv
*****
*****available to purchase here :
gumroad.com/gasaiv
*****CLICK ON EACH IMAGE TO SEE THE LARGER VERSION
reward batches contain more than displayed , only the most important pieces are shown
____________________________________________________________
________________________________________________________

February 2021: January 2021: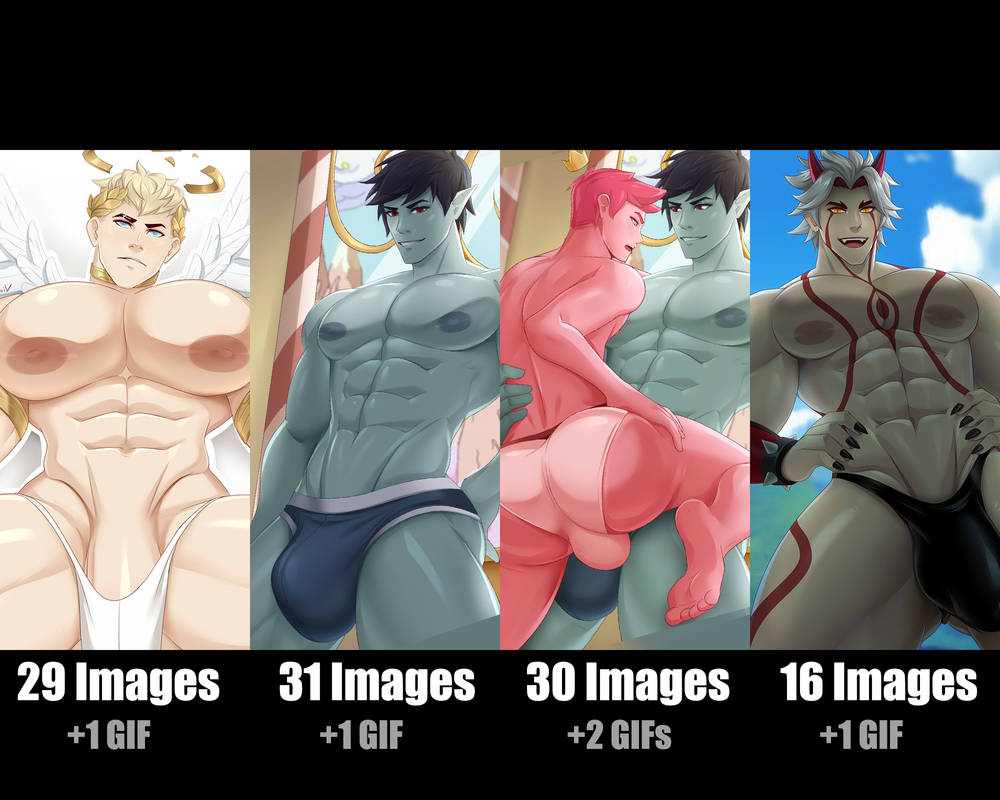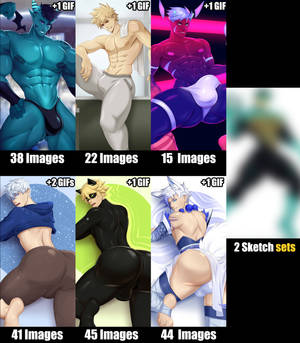 December 2021: November 2021: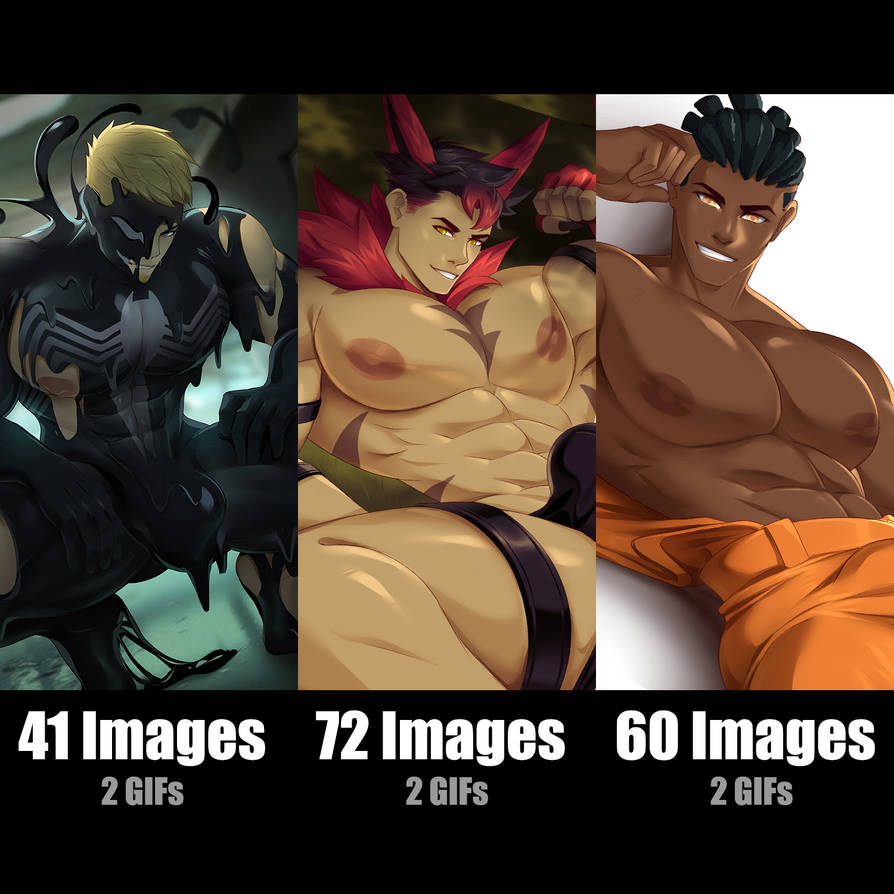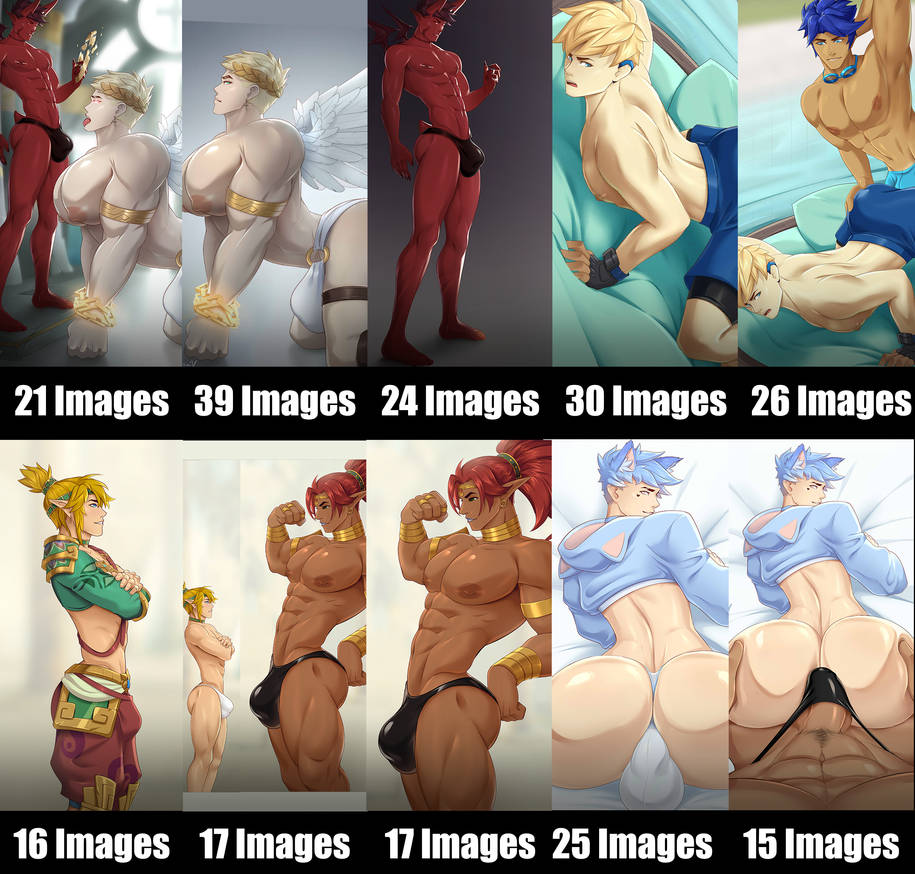 October 2021: September 2021: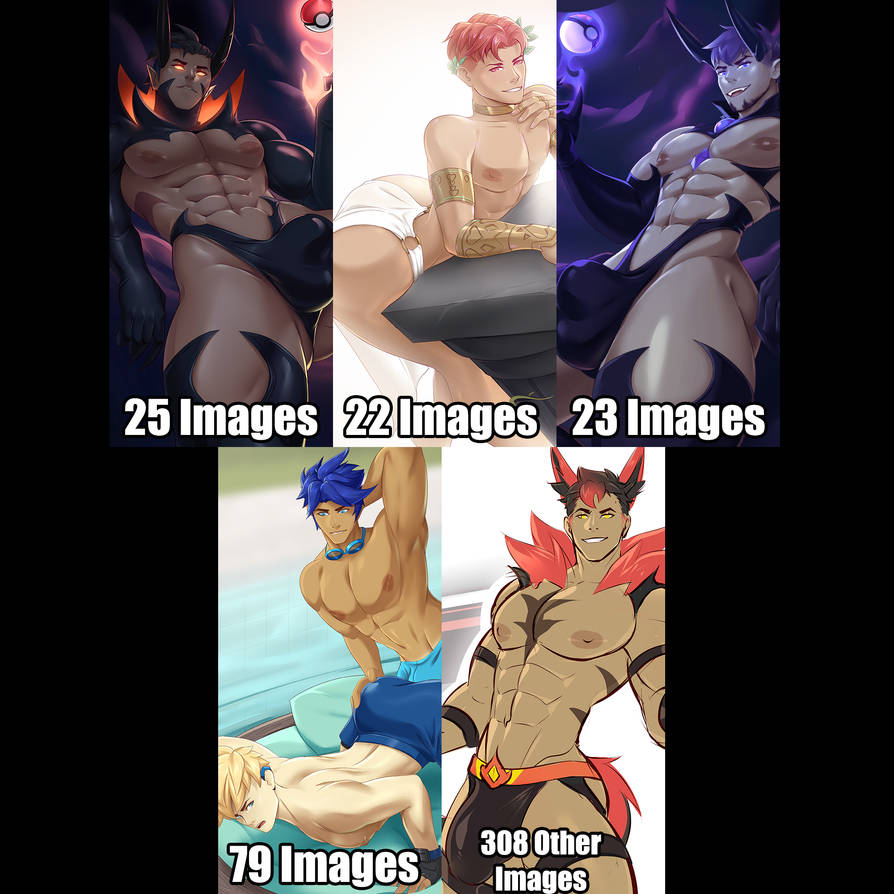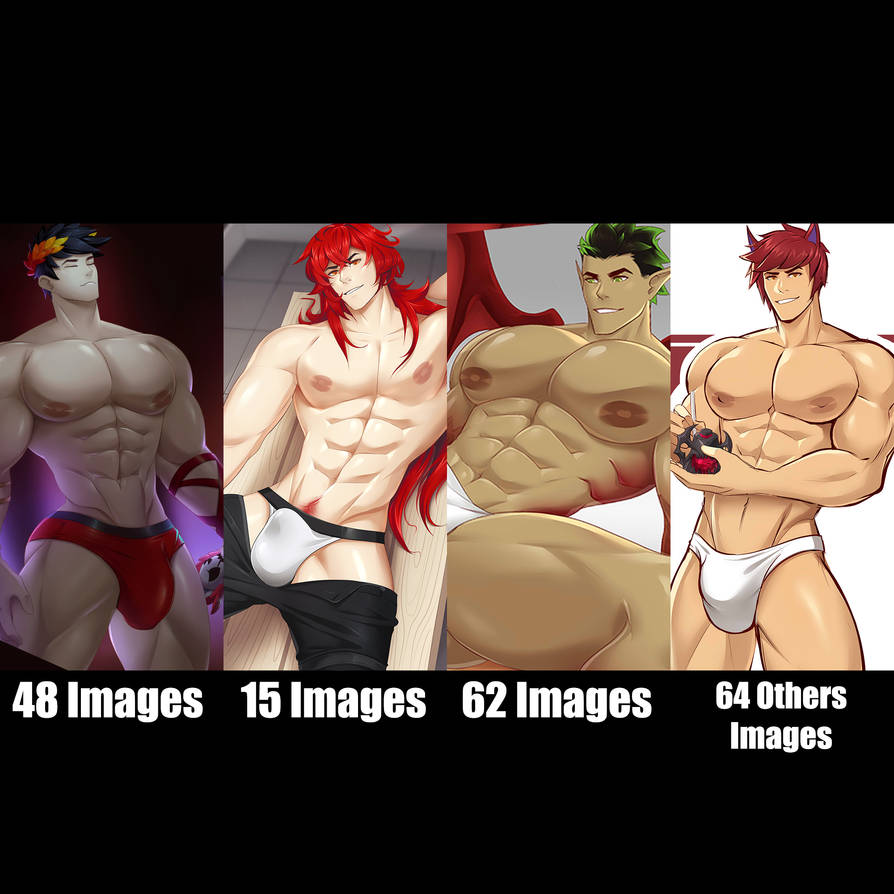 August 2021: July 2021: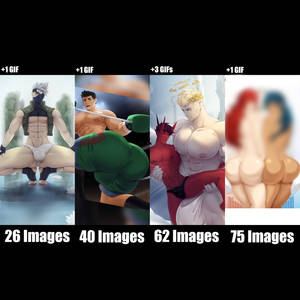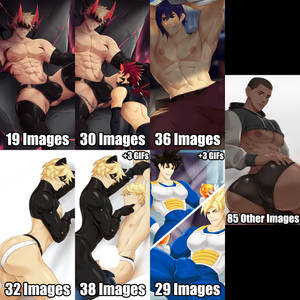 June 2021 May 2021: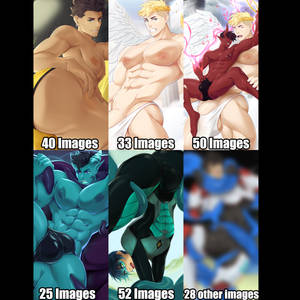 April 2021: March 2021:
February 2021: January 2021: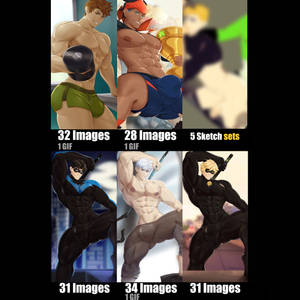 April 2020: March 2020: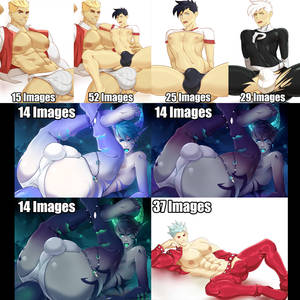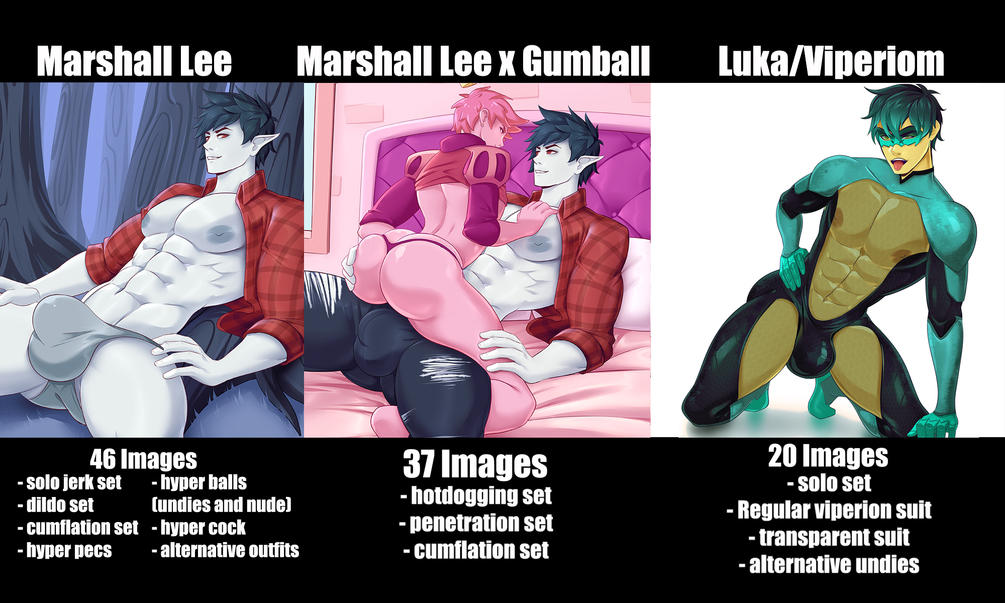 February
2020: January 2020: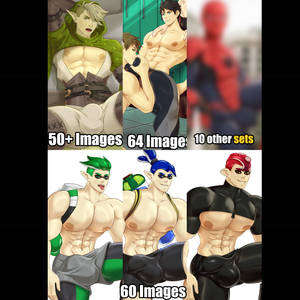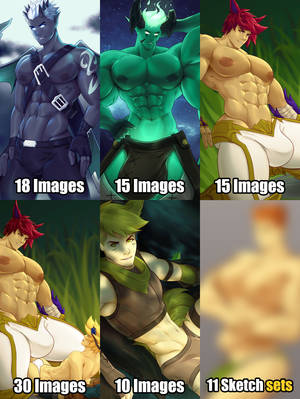 December 2019: November 2019: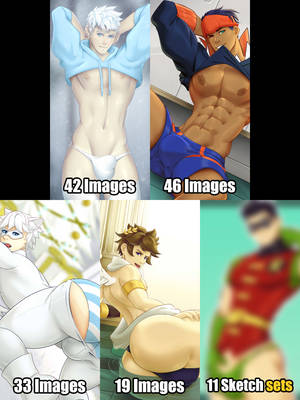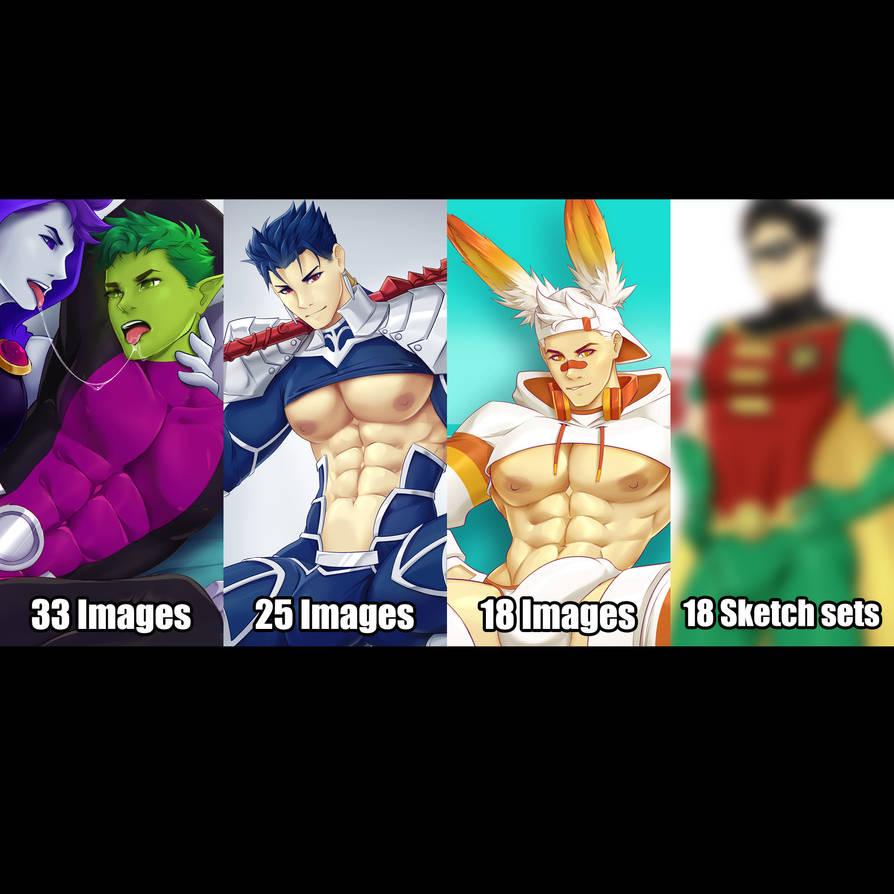 October 2019: September 2019: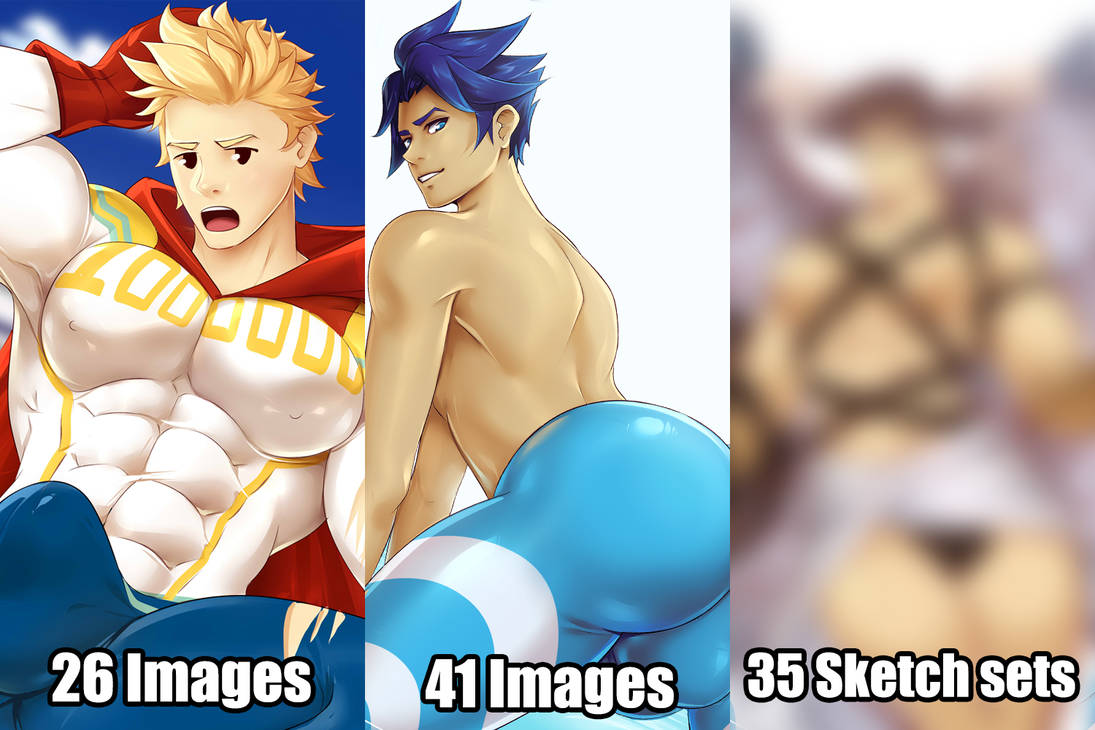 August 2019: July 2019: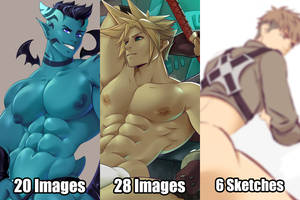 June 2019: May 2019: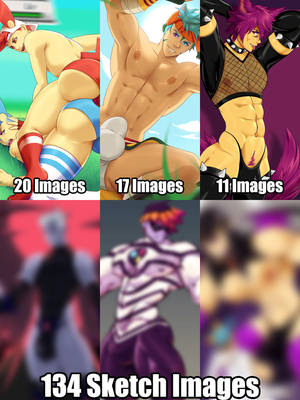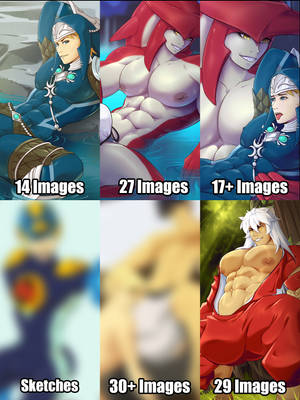 April 2019: March 2019: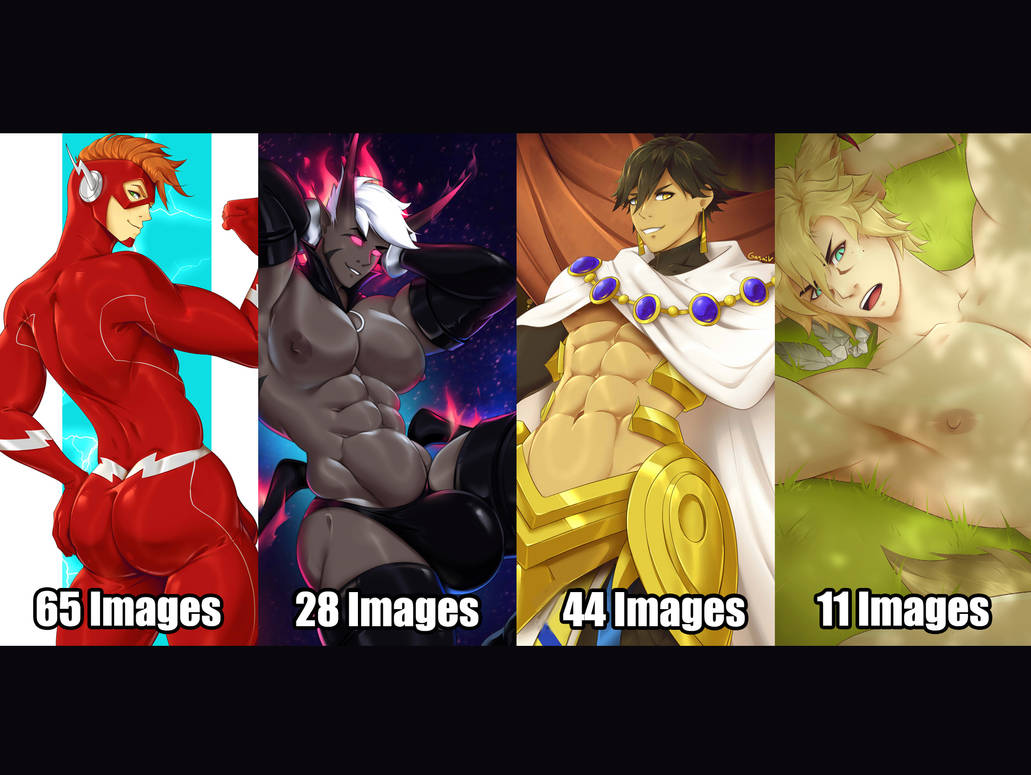 February 2019: January 2019 :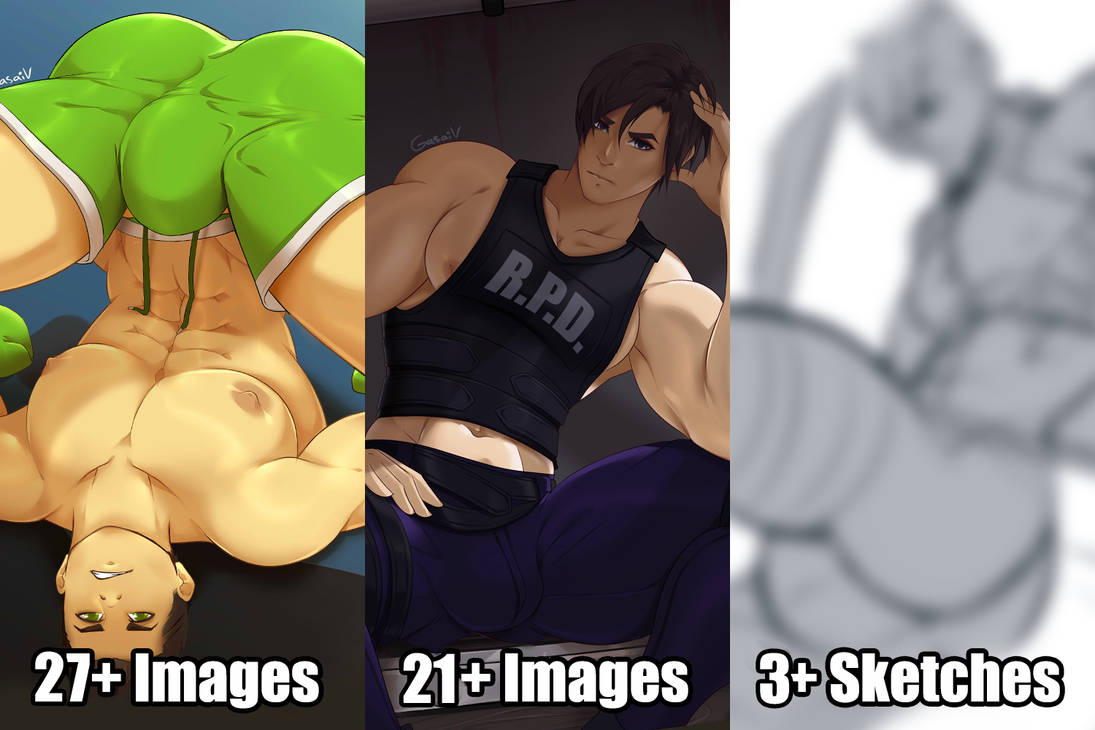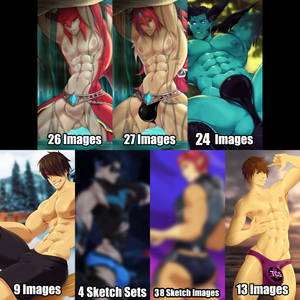 December 2018: November 2018:
March 2017: Febraury 2017: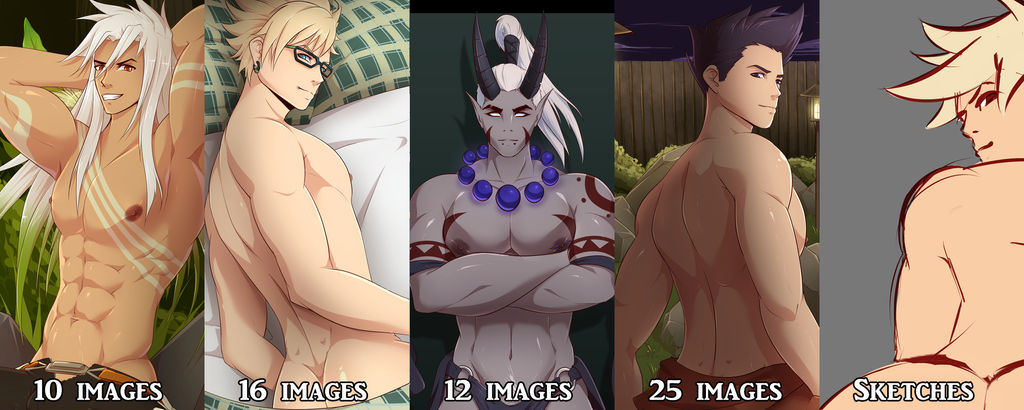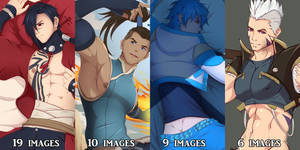 January 2017:
December
2016
:
November
2016
:
October
2016
: