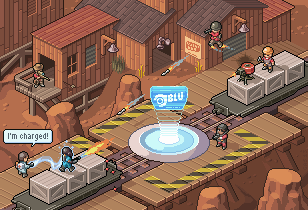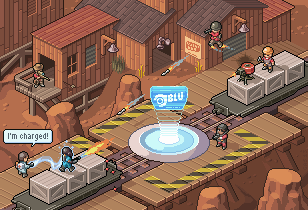 Watch
I've seen a lot of the isometrics for TF2 but this is really good, Seriously I Want to play THAT game... if it be created x3

The only bad thing are the player positions, The RED characters are in the BLU side... trying to capture the central point... It would be more realistic if you study the gamer behaviour in the Map after doing something, but without this this is a good deviant and somebody without knowledge of the Game, can believe this is a official image.

This is a Good deviation, I really like it and someday... you can make the isometric for cp_dustbowl Stage 1?
The Artist thought this was FAIR
60 out of 90 deviants thought this was fair.