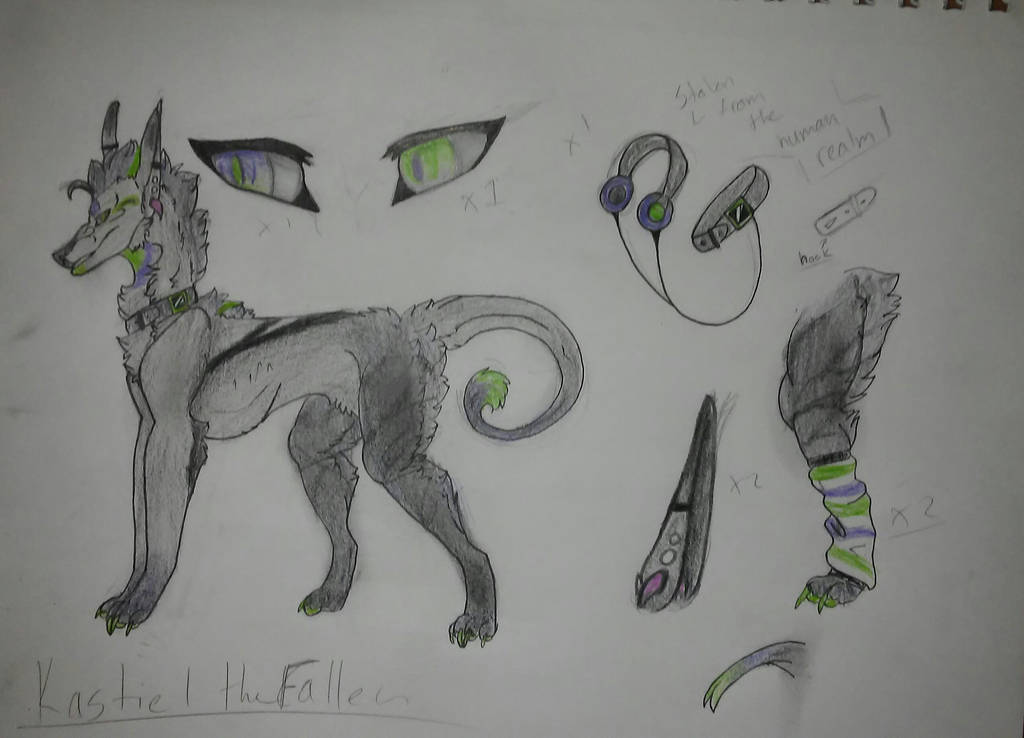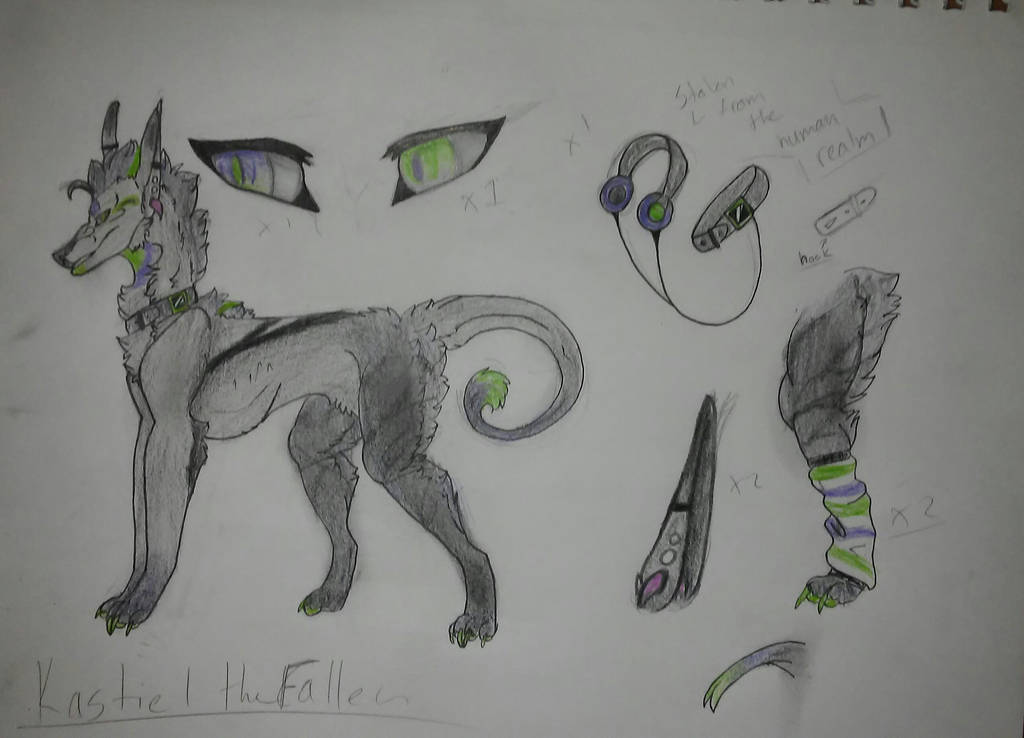 Watch
LOOK AT HER!!!!!!!!
She has come so far it makes me super happy. I remember when she looked like this,
k-mobz127.deviantart.com/art/M…
, she was a he then. And now, a year later, not only have I improved my art, MOBz has come so far. From my first design to my most recent- I'm actually proud of myself.
NAME: Kastiel "MOBz" Kugeki
AGE: MOBz is an angsty teen. I will not specify for safety reasons.
SEX/GENDER: MOBz identifies as a tomboy and you can't stop her. She'll typically use female pronouns, but she prefers to be addressed (if necessary) with things like "sir" and "kun".
SEXUALITY: MOBz is Asexual and Bi-Romantic.
***

PHASMA: Her Phasma-Type is Fire. It is bi-colored purple and green.
APPEARANCE: She is very masculine for a royal and for her age. Usually comes off as a male.
VOICE: MOBz does her best to sound manly, but ultimately sounds like a girl. She has a light Irish accent.


***

THEMESONG: Sarcasm by Get Scared
MOBz is a Rikai, a fantasy species created and d owned by me and
AnonymousElements
. They are a CLOSED species, and you may NOT make your own. Friends will be entitled to MYO/CUSTOM slots if they wish.

Her themesong is my themesong... I love her
Reply

Nice to see I wasn't that far off when I drew her

I really like the design and bio it looks great!

Reply

Reply

Reply

I'm so proud of ya, you've improved so much!!
Reply