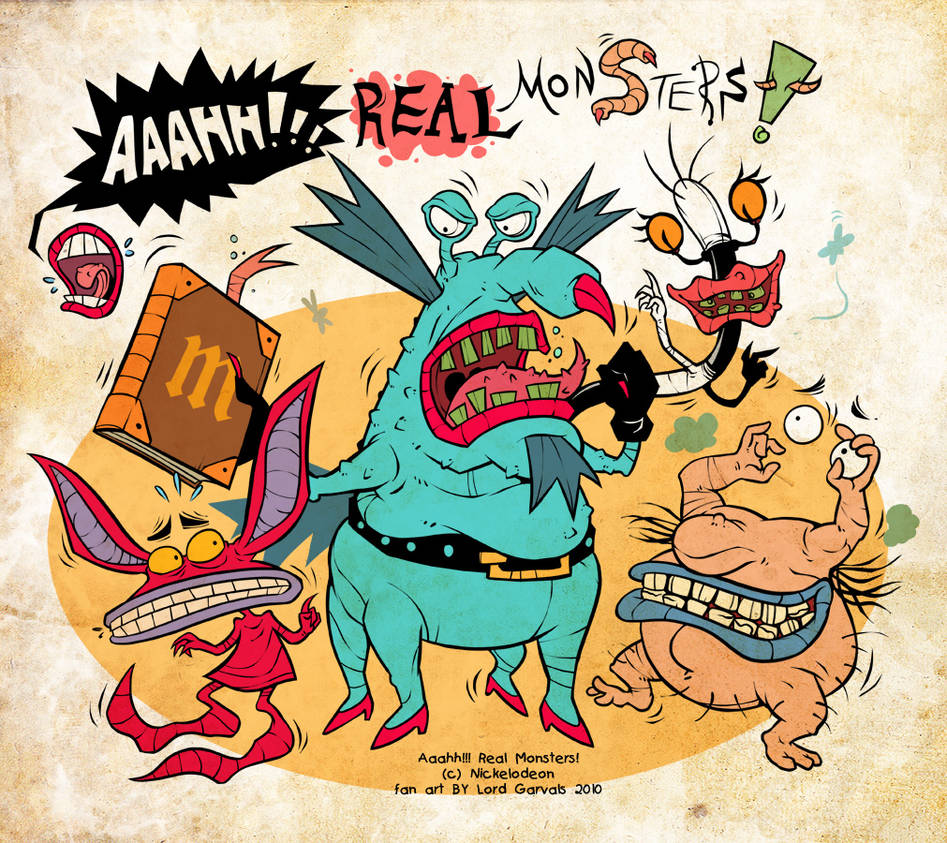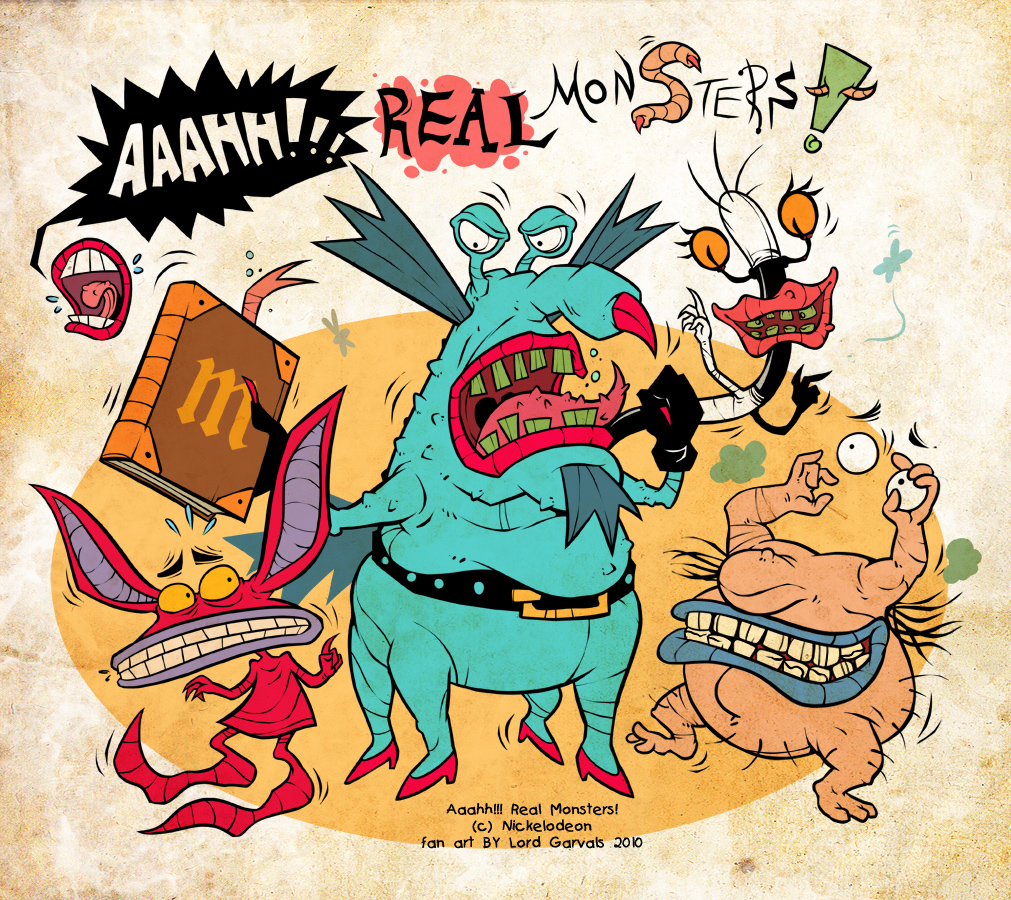 Watch
One of the best things, created by Human Civilization.
And yet only one cartoon about REAL monsters and only about them (many others was just about some cute monster in human world).
I really LOVE music in the game on Genesis\Snes
=
Will not color untill not figure out how to find a calibrator. (as i said now i have new PC with bad monitor that tries to fool me with colors)
PS:
I drew a better one:
And then an another one!
AND ANOTHER ONE!