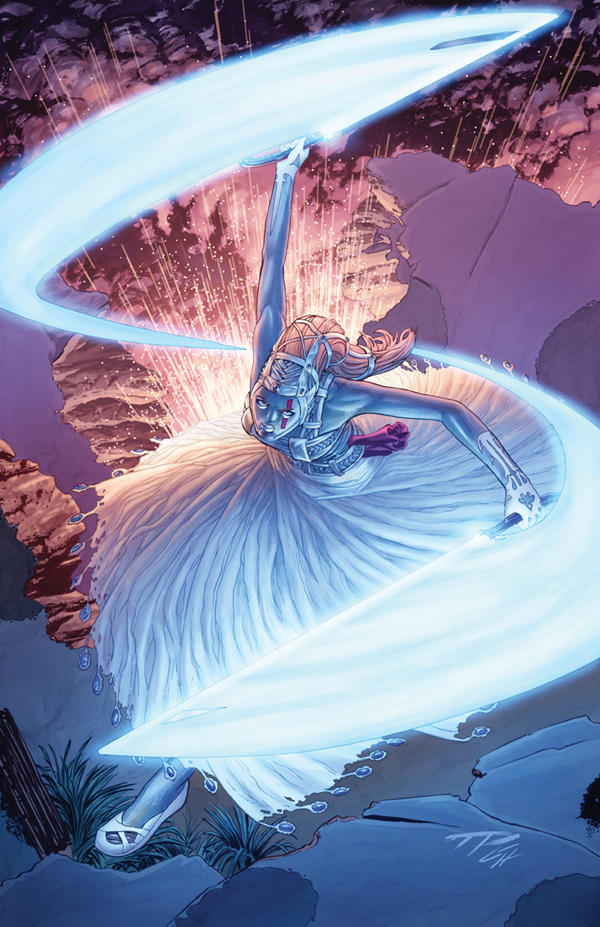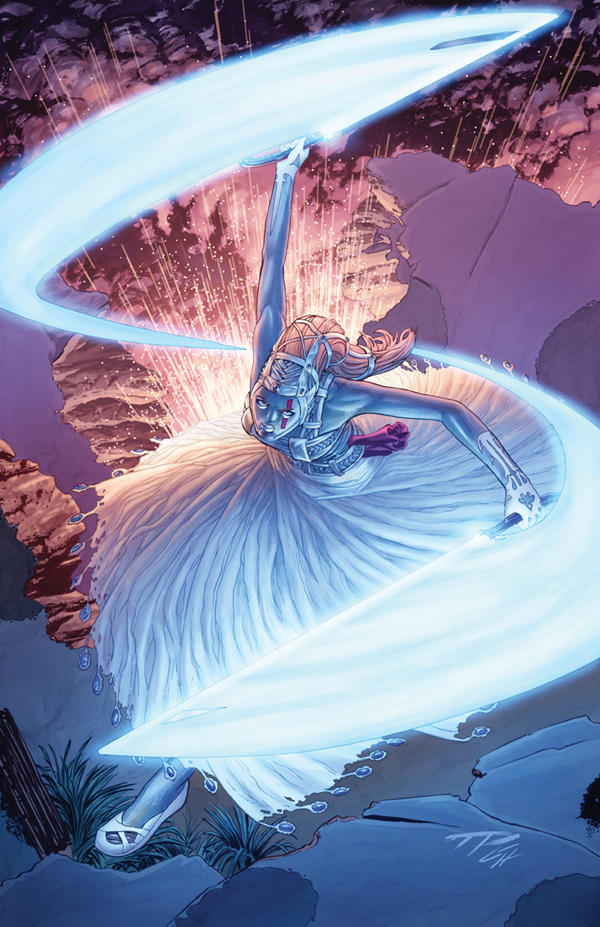 Watch
I'm not around much anymore, but I'm still workin and colorin. Here's proof!
Tony Parker asked if I wanted to collab on some prints, and I said sure. Next thing I know he's sending me Smurfette as a dark jedi. At least it wasn't Smurfette pr0n. Guess Gargamel lured her over to the dark side.
Tony should have this at his table at Phoenix Con, so swing by and snag one from him.
Lines/inkwash:

Colors: me
Original lineart here:
[link]