Hey everyone!!
First let me say thanks to everyone for joining, so many wonderful works were submitted, and it was very hard to decide! Judging has finished though and here are the winners for

first contest!!

1st place was

with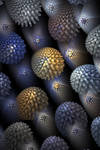 Will have the 3 month premium sub sent out to you soon!
2nd place was

with
3rd place was

with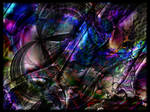 Here's a selection of their amazing works, make sure to check out their galleries!!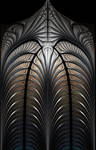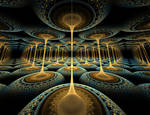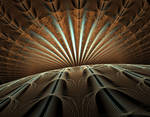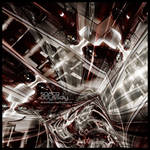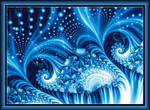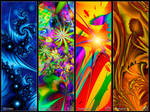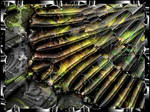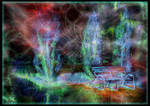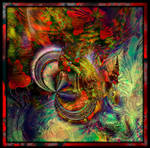 Thanks so much everyone and congratulations to the winners!! Very pleased with how the contest turned out!