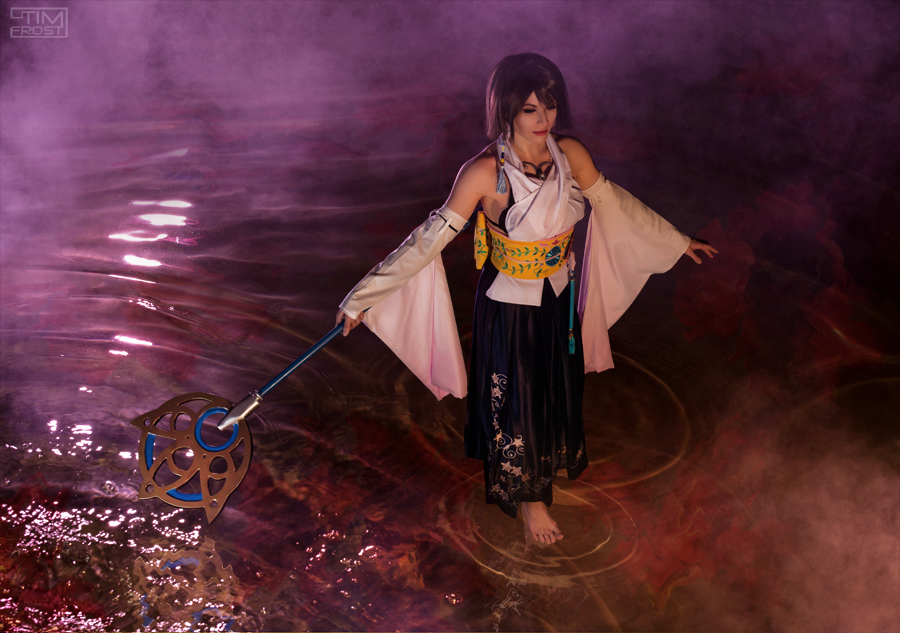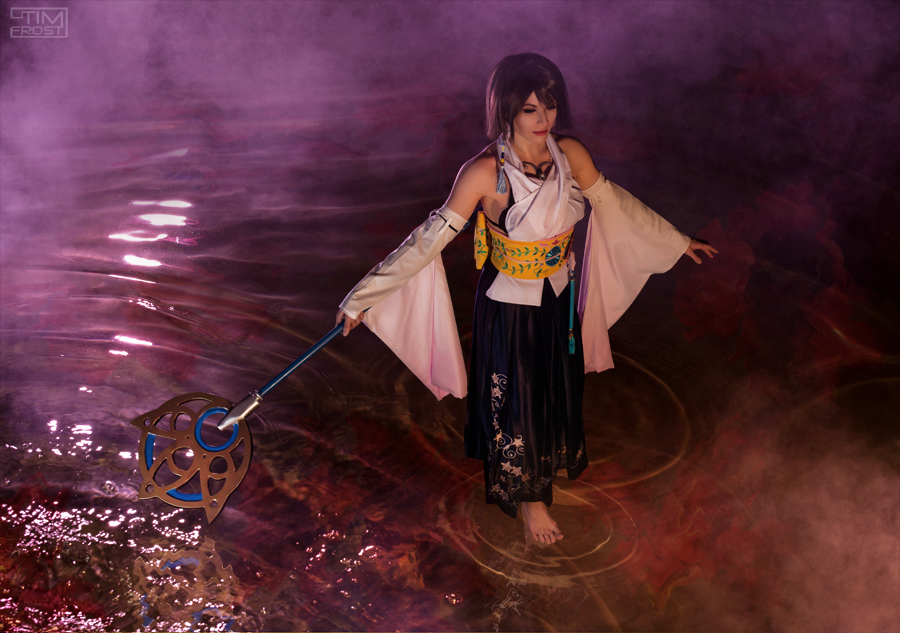 you are good in shape(ᵒ̤̑ ₀̑ ᵒ̤̑)wow!
Reply

Like Pentragon1990, I too feel that the colours and hue are a beautifully fitting homage to the original sending scene at Kilika.
I've got to give monumentous praise to the lighting work used here, those scattered reflections in the water, crowding in the bottom left corner of this image make me feel as though they are the first souls gathering to be sent.

Reply

Reply

Reply

absolutly beautiful. I like the angle and composition of this and the colours are very fitting and remind a lot of the purple/golden hue of the original dancing scene. I love it!
Reply

beautiful from head to toe
Reply

Reply