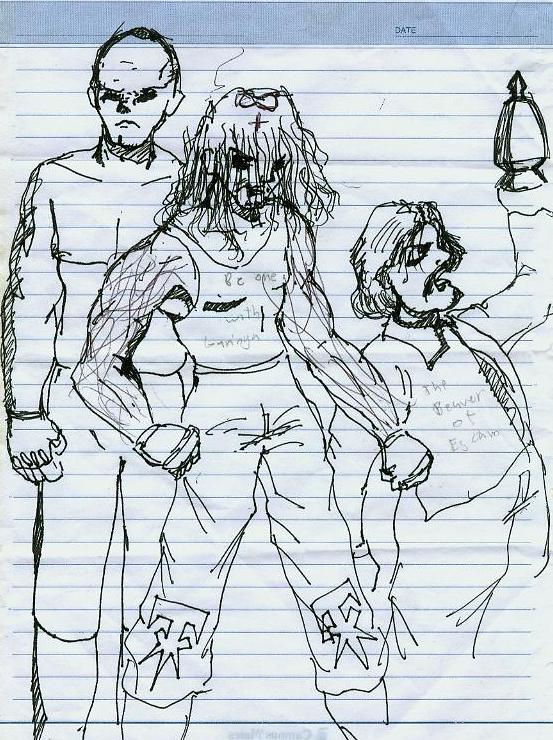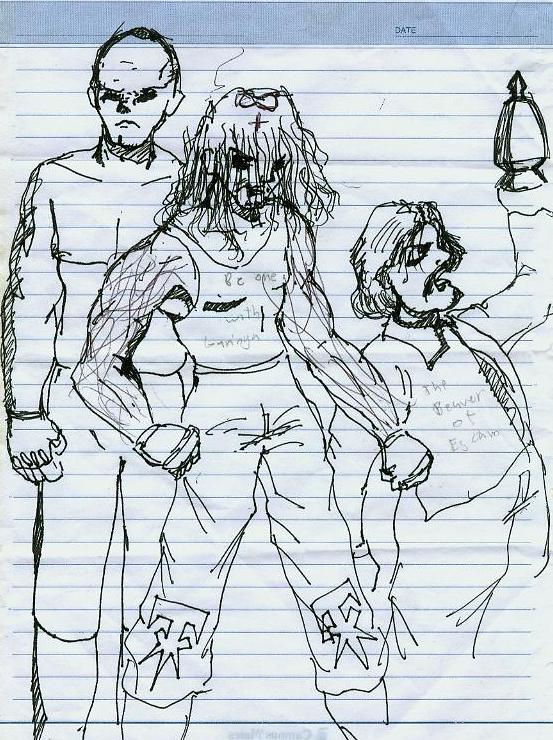 Watch
Mwahahahah UNDERTAKER!!! and with him is PAUL BEARER and KANE!
they're my idols

There isn't anyway that I could possibly talk you in wanting to either contribute or finish this awesome sketch of yours here for the "All around the URNiverse" WWE fan artist challenge, is there? I think you might be interested because Paul Bearer, himself will be judging the entries.
For details & information see:
[link]
@ the official Plots-n-Tombstones Mark Calaway Fanclub.
Reply

THE BROTHERS OF DESTRUCTION AND PAUL BEARER, TOGETHER AT LAST!!! XD
Reply