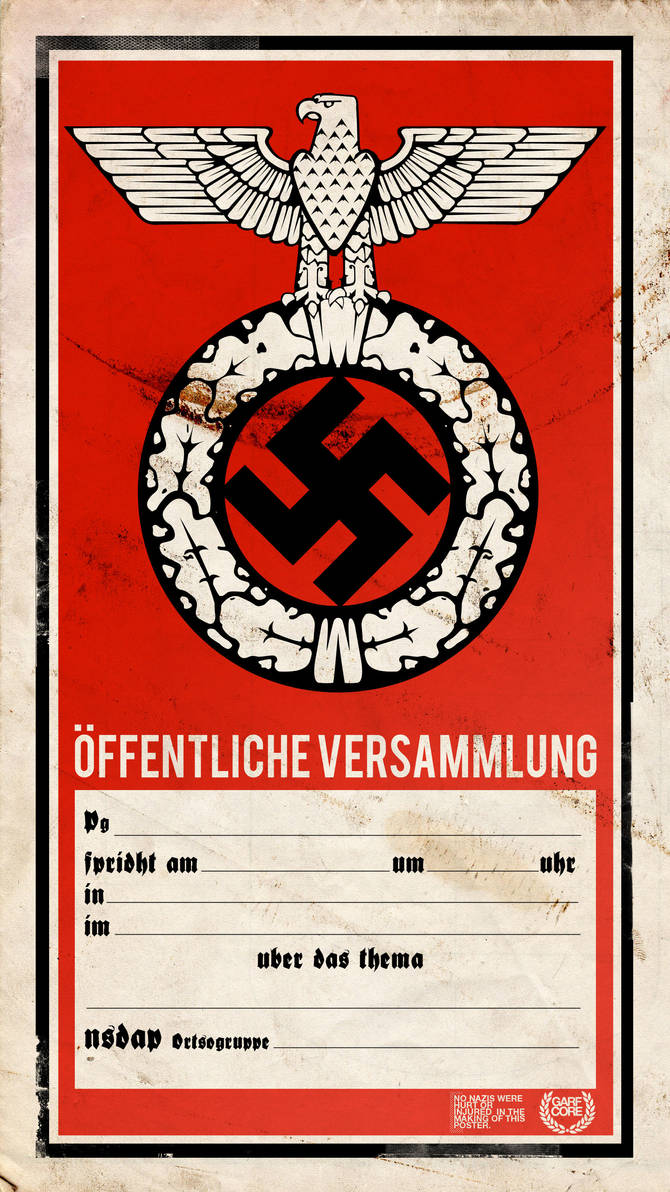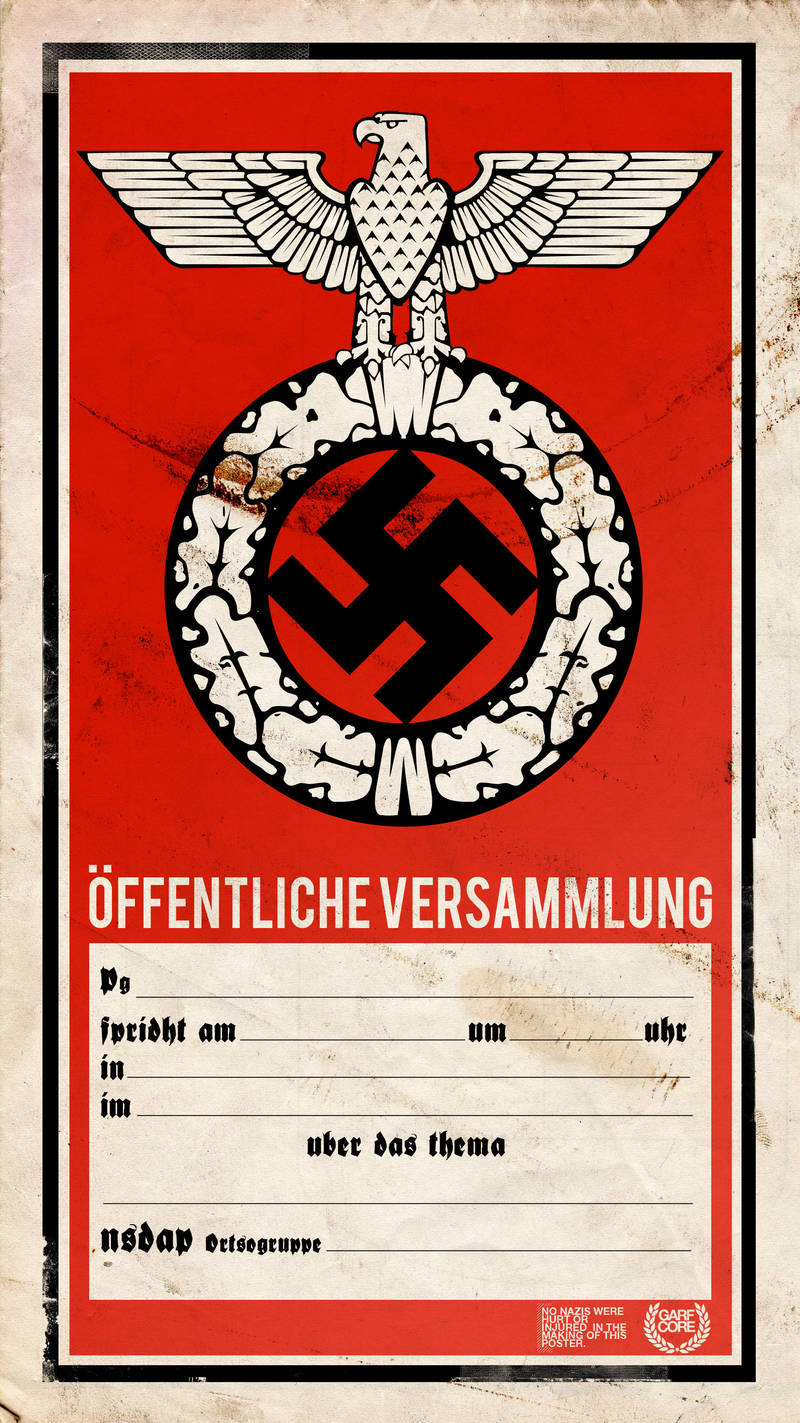 Watch
I love updating old things and cleaning things up. I.e taking really pixelated images and making them clean and sharp.
And taking old right wing propaganda posters and giving them a healthy injection of vectorizm and cynicism felt just right.
I'm not right wing. I'm not a skinhead. I'm not racist. This just gets peoples attention.
This took a 5 hours, and the .psd was mahoosive!!!

GARFXXX
**Download for nice crisp lines, and sharpy sharpness.
**Original Source.
[link]