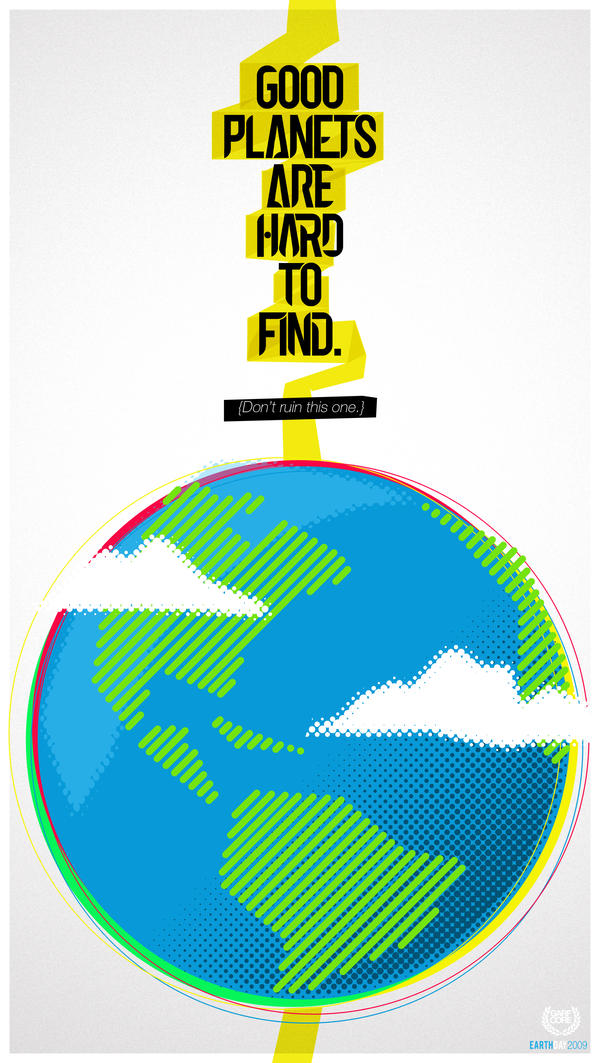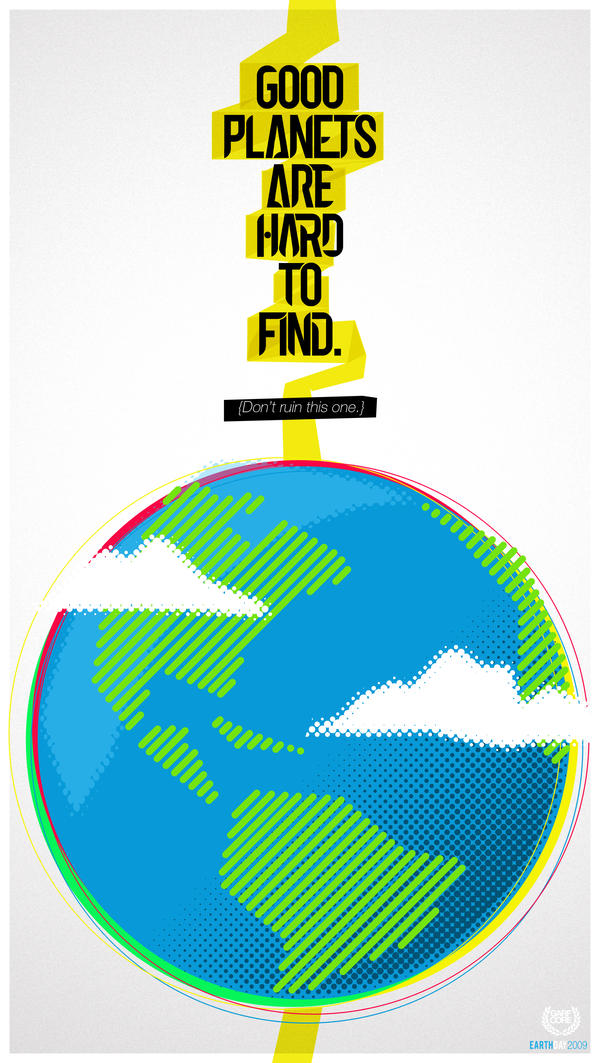 Watch
This is my entry for the Earth Day Contest set up by Sander-Seto.
I played with a couple of ideas and finally settled on this one, i also thought about a few more alterations to the final piece like textures and different allignments but felt this was the most appropriate layout.
Download for full details and crispyness.

And fav and comment please!
GARFXXX