Commissions are now Open for Month of October-november 2018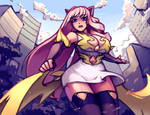 additional half-bodied Oc +$20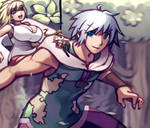 full body colored -- $30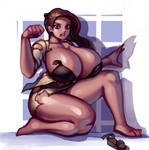 additional full-bodied Oc +$25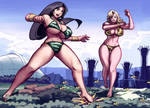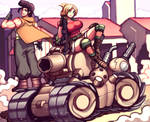 Background +$15
NOTE:
-I tend to go for quality art Over quantity, so artwork takes at least MINIMUM of [3-5 days] to maximum of [a week-two weeks] to complete.(depends on how challenging the artwork is)
STEPS:
-if you want a commission, send me a note!!
-i usually start artwork before you pay( that is, i show you sketch update. After your approval, you then pay).
-I'll send you a link to the Fully-sized Artwork when finished.
*****PLEASE TAKE NOTE!!!!!******
-I always post reduced-size versions of Commissioned works on my page.
(Please, make sure to WARN ME BEFORE HAND if you don't want me posting reduced-size artworks of your commission on my page)