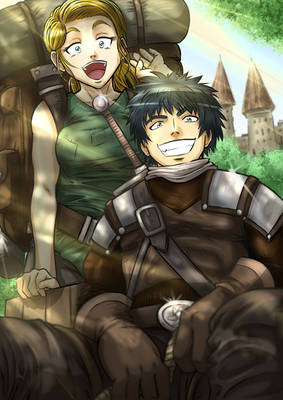 Comic creation support
Support my comic creation endeavours, by supporting me with a bit every month. Every penny counts.
---

Selfridge's VIII (Rose Selfridge)
Description
Rose Selfridge.

This is the eighth (of fifteen) in a series of practice pieces painted in Manga Studio 5, based on screen caps from season two of 'Mr Selfridge'.
I tried to push the caricature of the portrait here, like in the previous painting, but I think I went a bit too far. As with the portrait of Henri Leclair, I struggled with the size of the face, getting lost in the details. The actual painting was pretty much straightforward however, and I used the parallel line ruler for the first time to help with the background.
(Finished March 18, 2015)
Image size
1070x600px 154.31 KB